Huawei Reveals the HUAWEI MateView GT 27" Monitor
Looking for a powerhouse monitor to take your photo and/or video editing to the next level? Want something that's superb in spec but considerate on cash? The all-new HUAWEI MateView GT 27", which features an impressive 165Hz refresh rate and a curvature of 1500R could be just what you're looking for.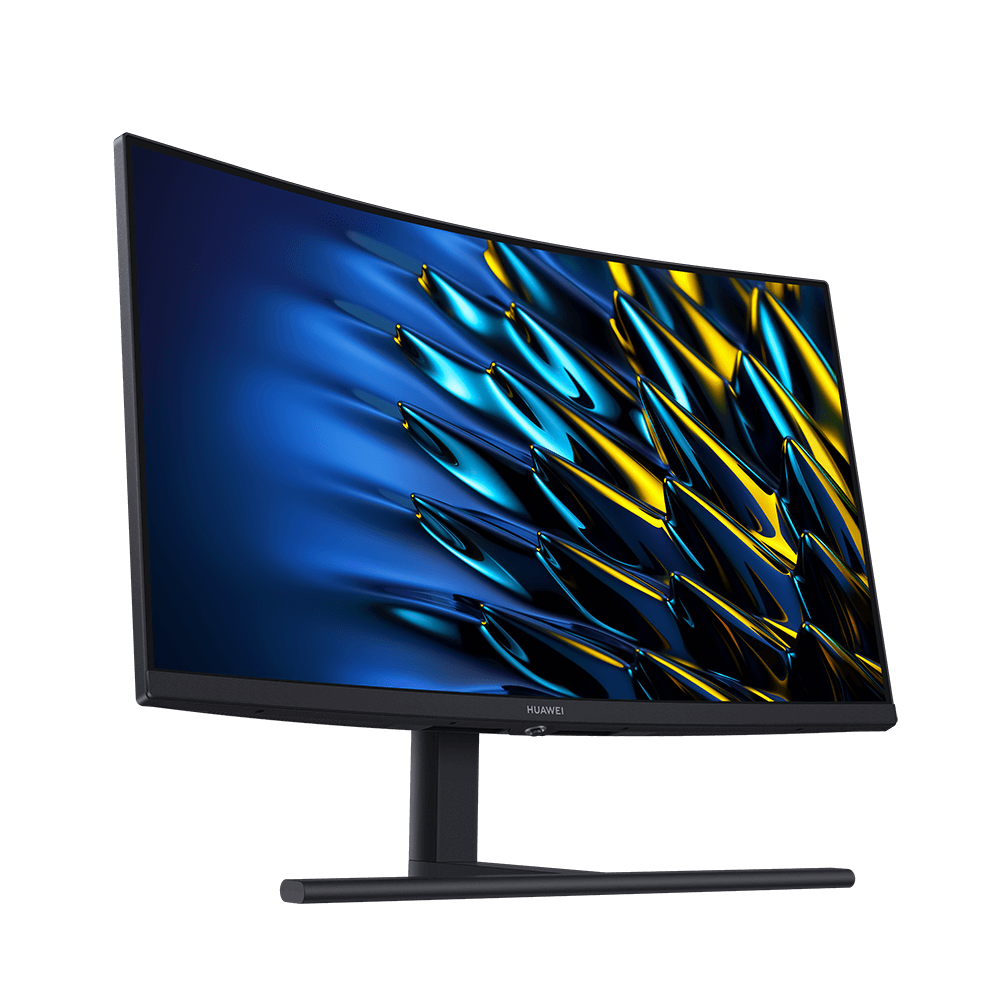 The newest member of Huawei's display family, the all-new HUAWEI MateView GT 27", we're told by the gang at Huawei, introduces 'industry-leading concepts and technological innovations, by improving the productivity capabilities of mobile devices and offering better, more professional and more efficient display products.'
Although the HUAWEI MateView GT 27" hits the market, lauded as a high refresh rate gaming monitor, which features a 27-inch ultra-curved screen, an aspect ratio of 16:9, and a screen resolution of 2560 x 1440, we're convinced that it will perform well for anyone looking for a well-priced editing solution that's kind on the bank balance.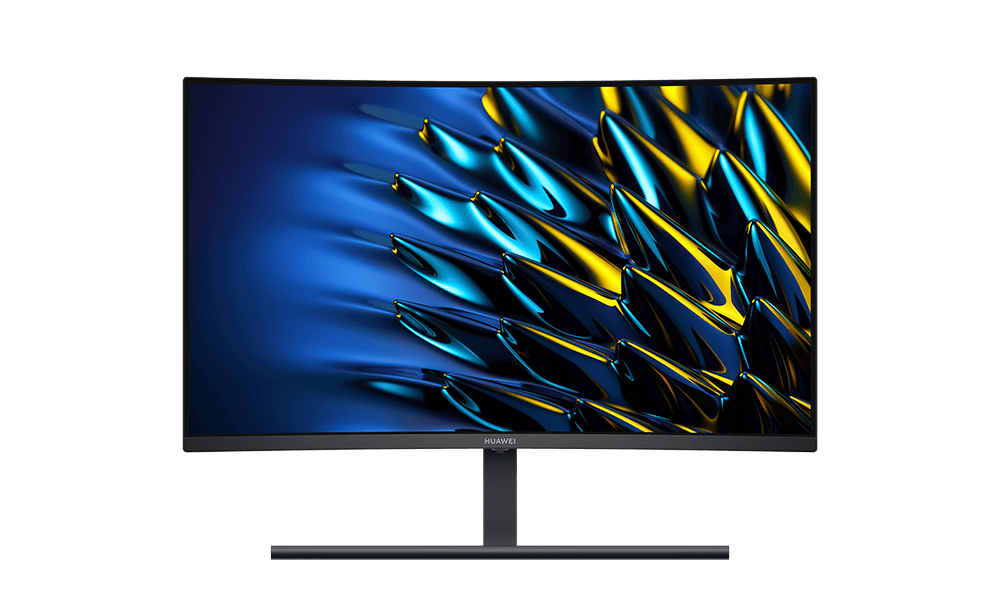 The monitor's colour reproduction boasts a 'cinematic-grade colour gamut' that's carefully calibrated following the GT family's 'pro-grade principles and stringent standards' to achieve colour accuracy of ΔE<2 and delivering accurate colour reproduction. The HUAWEI MateView GT 27" also supports a high brightness of 350 nits, a 4000:1 contrast ratio and HDR 10 high dynamic range imaging.
The higher the refresh rate, the smoother your editing experience will be. FACT. The new HUAWEI MateView GT 27" delivers a 165Hz refresh rate at QHD resolution, which is likely to help realise the potential of even the most high-end graphic cards, eliminating display flicker.
Connectivity
The HUAWEI MateView GT 27" comes with an array of ports, including one HDMI 2.0 port, one DisplayPort 1.2 and one USB Type-C charging port. It's designed to provide an enhanced overall experience and includes a highly adjustable bracket that is detachable so you can easily install or even remove it. The new monitor has passed the TÜV Rheinland Low Blue Light certification and supports the DC Dimming technology to eliminate flickers. Combined, it helps users reduce eye fatigue.
Pricing and Availability
The HUAWEI MateView GT 27" will be available for pre-order from 17th-31st November and will be available from the 1st December 2021. It'll cost you… wait for it… £349.99!

For more info head to Huawei's dedicated pages.