Hoya Fusion One Photo Filters Launch in UK and Ireland
Hoya Fusion One range of TIPA award-winning photographic filters have arrived in the UK and Ireland for photo-enthusiasts to enjoy in the mix of their creative endeavours. Read on for the full skinny.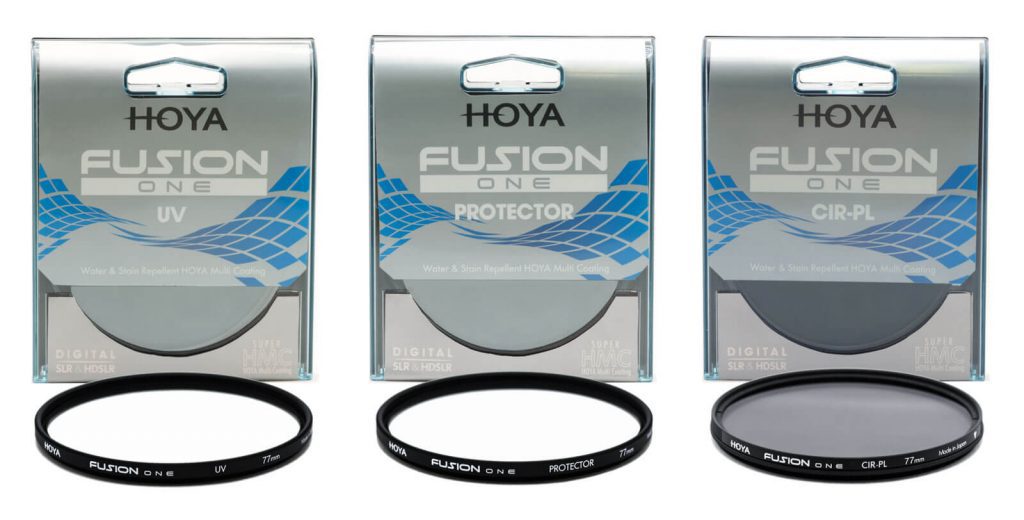 This range of filters from the well-established brand is based on new optical technology that's been designed to meet the high optical standards of high-resolution lenses and sensors found in the latest camera products in the market.
Hoya Fusion One Photo Filters: Key features
Hoya pro-grade optical glass
18 layers of Super HMC multicoating for high light-transmission and resistance to flare
Stain-resistant: protects against fingerprints and smudges
Water repellent: easy to keep filters clean
Hoya's low-profile filter ring, with front filter thread
Awarded 'Best Camera Accessory' in Tipa Awards 2019
Available in sizes from 37mm to 82mm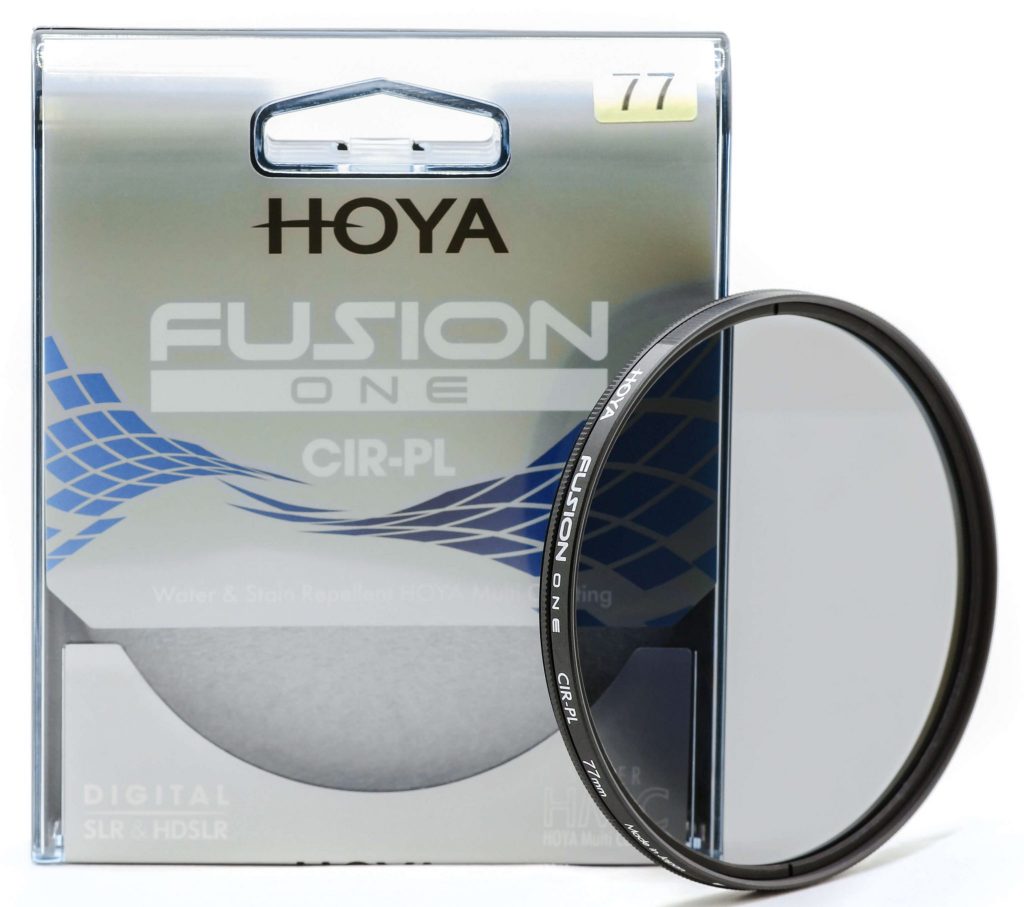 Available in Protector, UV and Circular-Polarising types, they mix with Hoya's existing filter line-up as a 'fusion' of the most highly-valued specifications, such as HOYA Multilayer Coating [HMC], ultra-high light-transmission, professional-grade optical glass and low-profile filter-frames.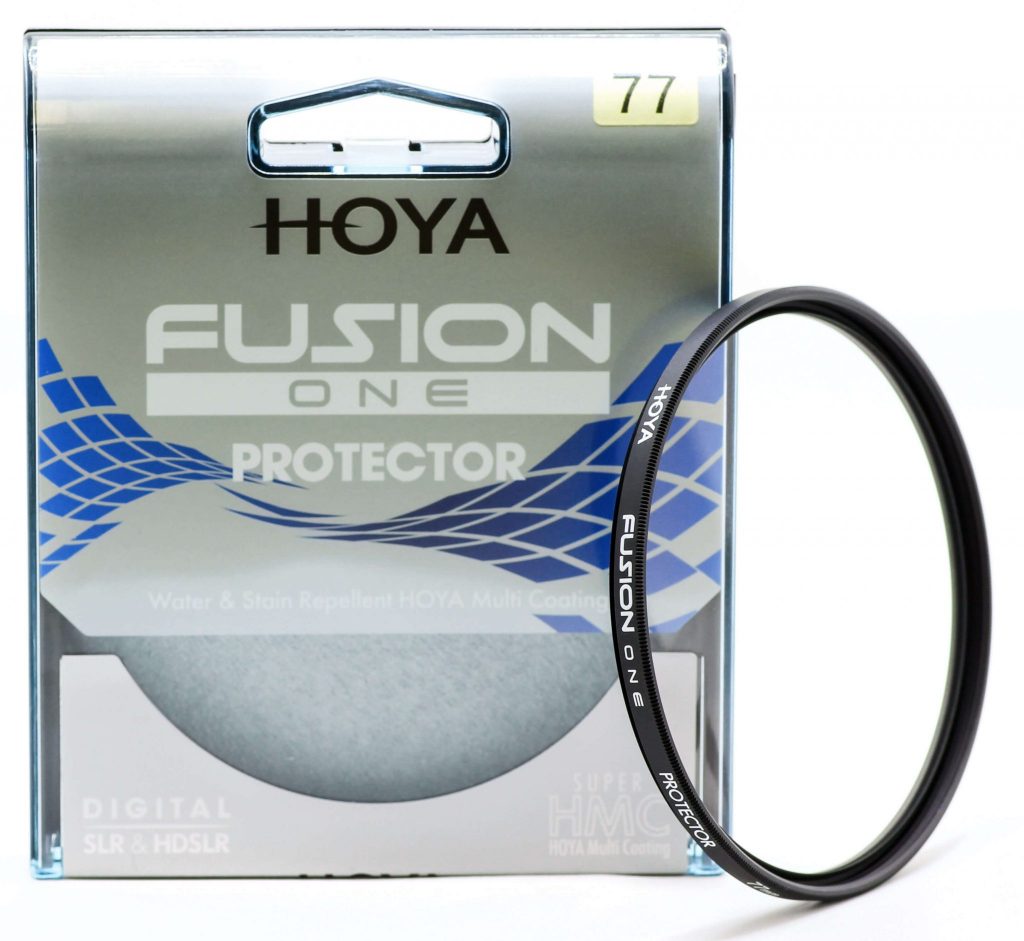 The range boasts stain-resistant, water-repellent coatings and they are available in a number of diameters to suit virtually any lens.
Pricing and availability
Hoya Fusion One Photo Filters are available now with prices ranging from approximately £20 to £100. Find out more at Hoya's website.