HONOR Magic3 Series to Run Snapdragon 888 Plus Mobile Platform
HONOR's president of Product Line, Ms Fang Fei, has been quoted in a Qualcomm press release announcing that Qualcomm's forthcoming Snapdragon 888 Plus Mobile Platform/chipset will be native in the soon-to-be-released HONOR Magic3 series.
The quote arrives as the latest news from HONOR after managing to reach numerous milestones since November 2020. The manufacturer has forged great relationships and partnerships with numerous leading tech companies. This great news arrives just two weeks after the company's major revelation that future HONOR smartphones will be available with Google Mobile Services included. With this in mind, we can be certain that the new Honor Magic3 Series will be a genuine flagship, bringing even more competition to the aggressive market of high-end devices.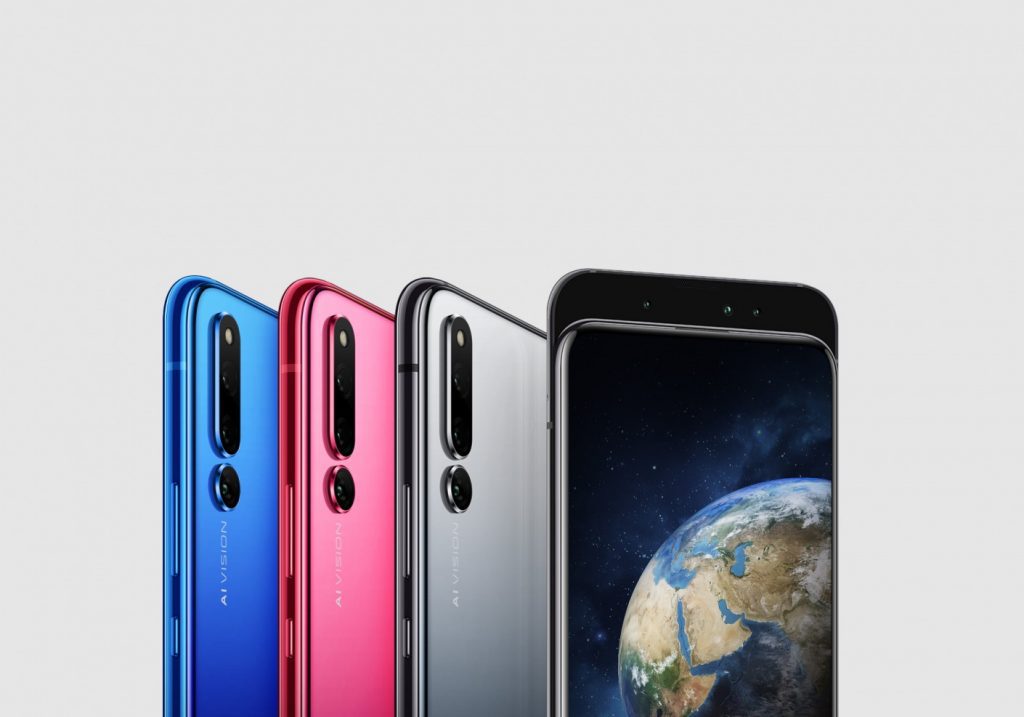 Fang Fei, president of product line, HONOR Device Co., Ltd, said: "We're delighted to see the collaboration between HONOR and Qualcomm Technologies take another step forward. The game-changing advancements we see in the new Snapdragon 888 Plus 5G Mobile Platform make it a perfect fit for HONOR's upcoming Magic3 series flagship. The platform's industry-leading performance and gains in AI give us the flexibility to create a mobile experience that will fulfil the needs of even the most demanding users. Our collaboration with Qualcomm Technologies will allow us to deliver best-in-class experiences in the Magic series, which set new industry standards for flagship innovation, and we can't wait for everyone to try it out in person."
We're excited to see what this means for the all-important cameras and film capabilities in the new range of devices. HONOR's recent activities with the tech giant, Qualcomm, saw the launch of the HONOR 50, the first smartphone that came to market with the Snapdragon 778G Mobile Platform. If the success of this is anything to go by, then perhaps we've already had a suggestion of what great things may lie ahead with the Magic3 Series.
Keep an eye on things at HONOR's official website and here for our review piece in #TheMeasure as soon as we can lay hands on a sample of the new HONOR Magic3!