Honor 20 Series Launches This Month & Promises Premium Imaging Experience

The HONOR 20 series will be revealed in all its wonder later this month and ahead of the London launch, we have reason to believe that the new series will lean heavily on its imaging capabilities.
Team PhotoBite has been invited to attend the launch on the 21st May, which will take place in a prestigious London address, (the first reveal outside of the brand's native China) and we are keen to explore the new devices, from their form and design to their technological prowess. We expect to hear from some surprise partners during the event, all of which are very much all under wraps right now.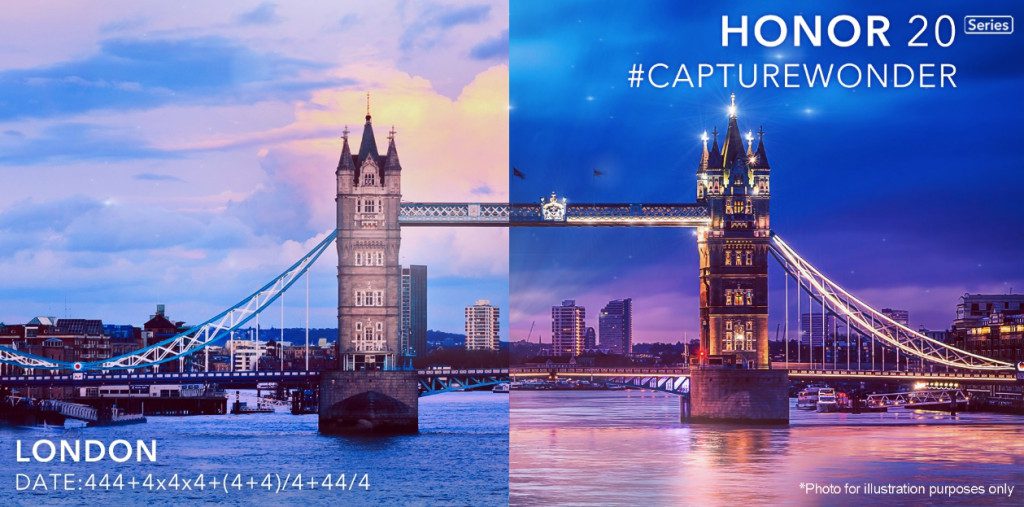 Given the [minimal] details on the official invite, the Honor 20 Series appears to promise features that are heavy in an image making capacity and so plenty for us to get excited about.
Keep an eye here on PhotoBite.UK and our social channels for updates. You can also tap through HERE for the official stuff.