Hire a Camera Covers 50% Delivery & Donate 10% to NHS During Lockdown
In amongst the dark days of lockdown in the UK, glimmers of positivity shine through. A great example of this comes from our friends at Hireacamera, who has pledged to waive a full 50% of all delivery fees, whilst making a significant 10% donation to the NHS on all orders for the duration of the lockdown.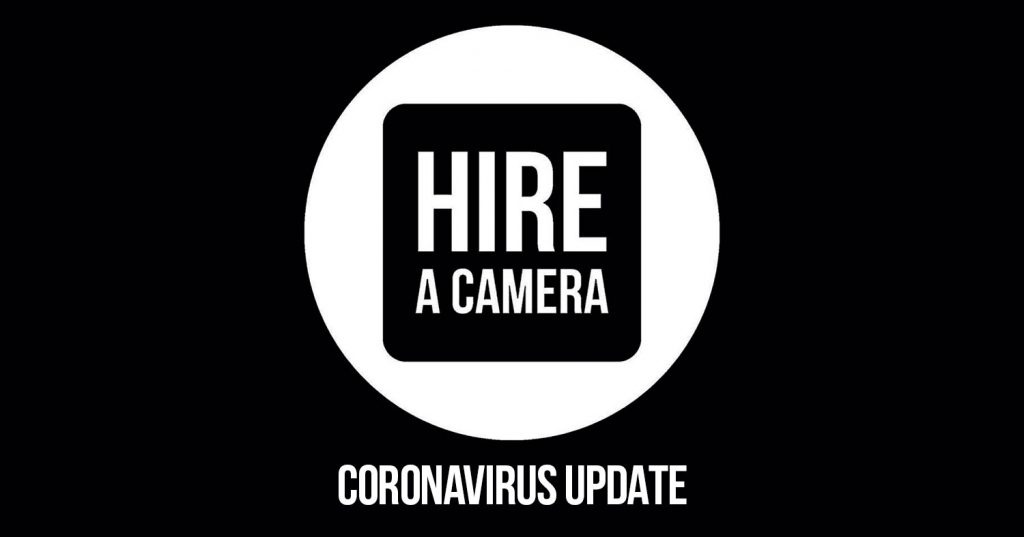 Hire a Camera explained that they are fortunate to work with and support so many creative businesses and individuals and have been impressed by the positivity and determination of their customers in recent, difficult times.
It's for this reason that the team have guaranteed to support their customers; to help them to continue to engage, create and be as productive as possible throughout the lockdown period. This support comes in the shape of a full 50% discount on delivery and collection costs* for all orders.
Hire a Camera is also keen to do their bit to help and give something back to those working tirelessly on the front line, which is why they are also donating 10% of all proceeds from orders placed with the company for the duration of the lockdown, to two NHS charities.
The two charities selected include a hospital that's local to the company's HQ, the Maidstone and Tunbridge Wells Hospitals and also the national membership organisation for NHS Charities.
Hire a Camera explained to PhotoBite that: "We are using this time to review every aspect of our business and hopefully, like us, you will be able to find ways to use this period to refocus, upskill and prepare yourself to push forward positively in the future."
For further details and to hire your next piece of kit, head to the Hire a Camera website.
* Applies to standard pre-12pm delivery and collection service