Hello Patti! 3 Legged Thing Launches the New, Full-Size 'Punks' Tripod at Under £100
British tripod manufacturing masters, 3 Legged Thing, has announced a brand new product, adding to its already pretty-excellent 'Punks' range of tripods. Patti has been named after the female punk legend, Patti Smith and lands as an all-singing-and-dancing general use tripod, which is also 3 Legged Thing's first full-size tripod that comes in at under £100

Ideal for photographers shooting across various genres, Patti is flexible and can be useful in a broad mixture of conditions, she's an ideal starter tripod for people shooting with compacts, bridge cameras, mirrorless cameras, and also lightweight DLSRs.

Impressively, Patti can take up to a full 10kg of camera kit, and this is down to her flip leg locks, which are formed from tough hard-wearing ABS plastic. The flip locks have a fluid movement that fastens the legs into a sturdy position for the user.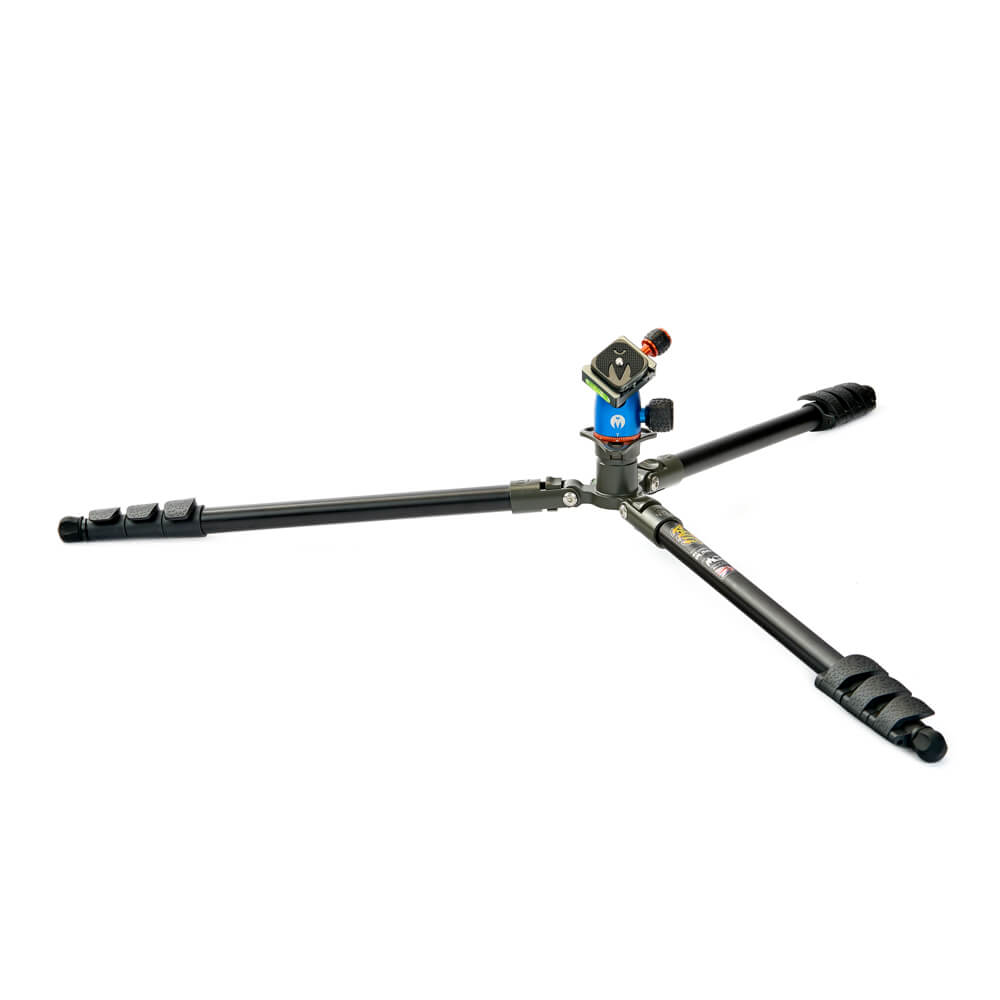 3 Legged Thing's new star comes complete with a brand-new, uncomplicated ballhead called the AirHed Mini. The AirHed Mini features just two controls; a release plate clamp knob, and a [combined] panning and ballhead tension knob. This promises to allow photographers to make composition and position changes using just one single control.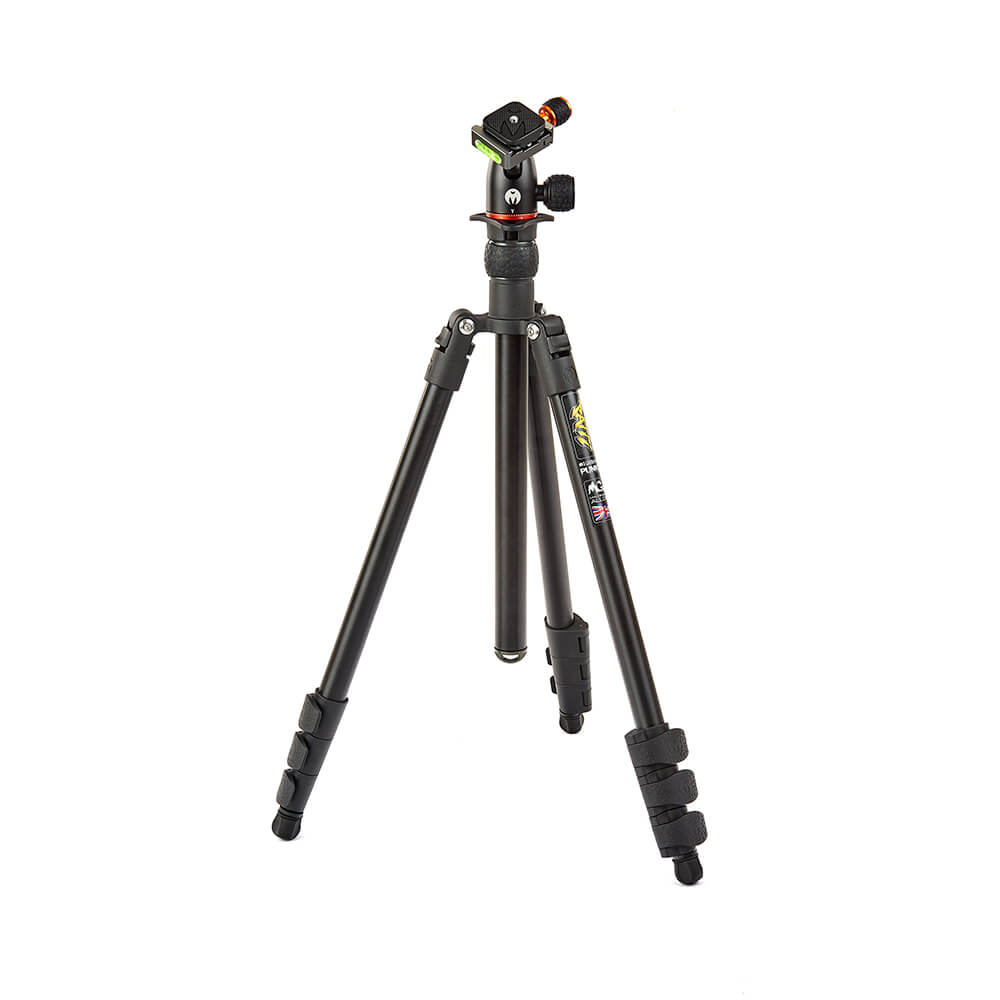 Comprising of a single column and four-section legs, Patti comes in at just 45cm in length when counter-folded and stretches to 1.63m when fully extended. Patti also boasts 3 Legged Thing's patented Tri-Mount plate, which allows for a small form factor when counter-folded, and includes 3 hollowed spurs for attaching accessories.
3 Legged Thing CEO & Founder, Danny Lenihan, told PhotoBite: "Patti breaks three barriers for 3 Legged Thing – the first tripod we have named for a female rockstar, the first to have a flip-lock mechanism rather than friction locks, and our first tripod to retail for under £100.When I first introduced our Punks range to the public, I did so to try and offer the technological advancements available in our Pro range, for a price point that was affordable to the masses. With Patti, we have taken that to a new level and introduced a sub £100 tripod with a 10kg working payload. It's an exciting time."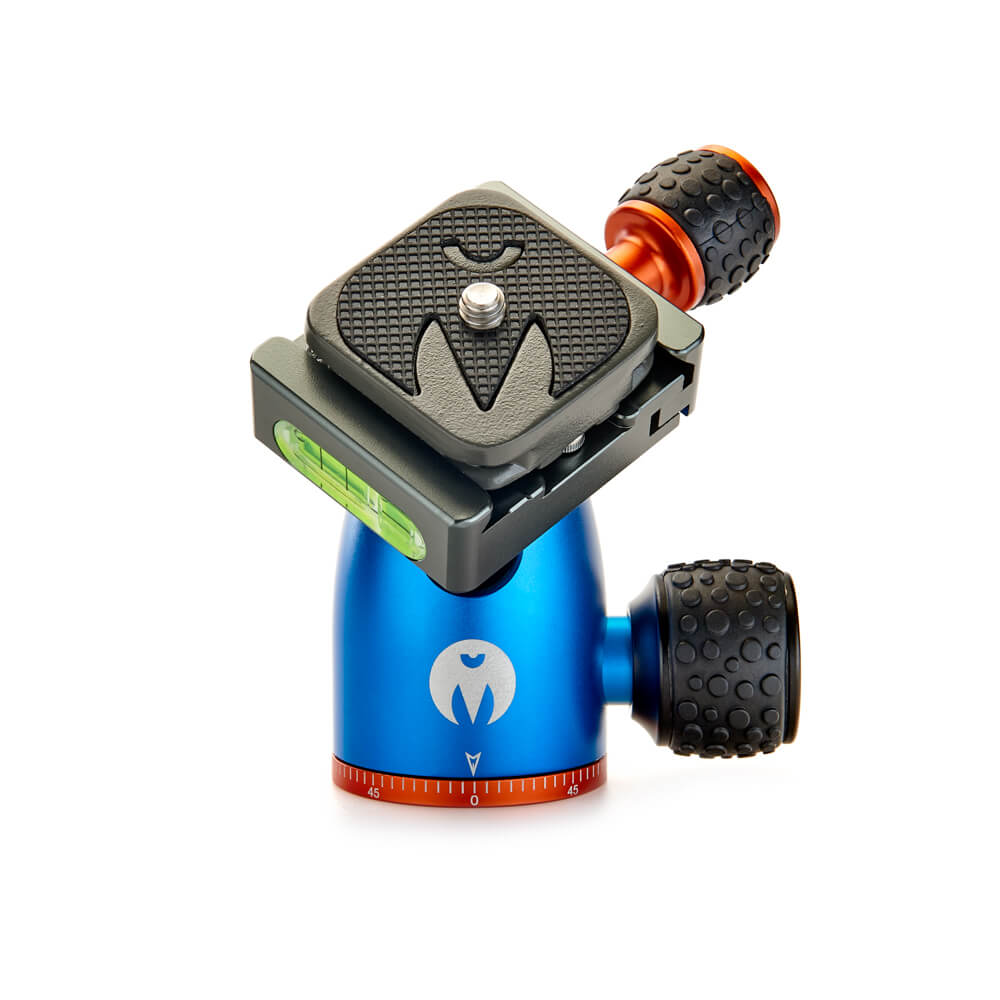 Patti is available in two colours – Punks grey with blue AirHed and accents of copper, and Punks Anarchy matte black with accents of British Racing Green. She ships with rubber Bootz which are detachable and can be replaced with 3 Legged Thing's range of footwear, Heelz, Stilettoz, and Clawz [all available separately].

Pricing and availability
Patti is available to pre-order from today, 14thAugust 2018, and will be released worldwide on 15thSeptember with a suggested retail price of £99.99