HD PENTAX-D FA★ 85mm F1.4 Lens Under Development
Great news for Pentax fans as the brand announces the development of the new-generation high-performance Star-series lens, the HD PENTAX-D FA★ 85mm F1.4 SDM AW lens.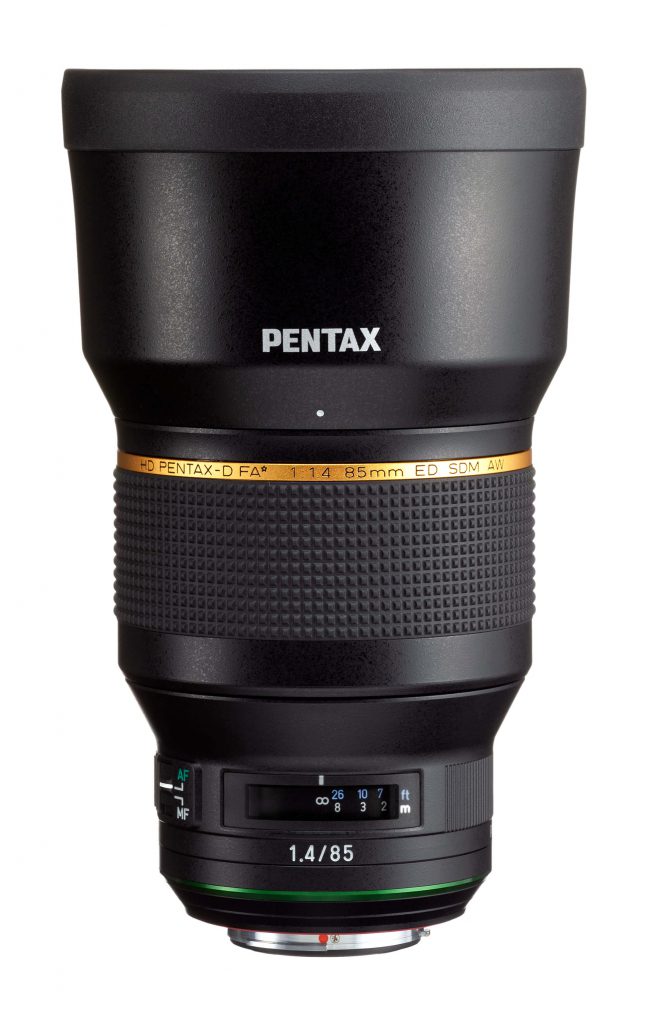 This new lens from Pentax is announced as the second 'new generation D FA★' single focus lens series and accompanies the 'HD PENTAX-D FA★ 50mm F1.4 SDM AW' lens, which arrived as the very first fixed focal length lens from the brand's 'New Generation D FA ★' range.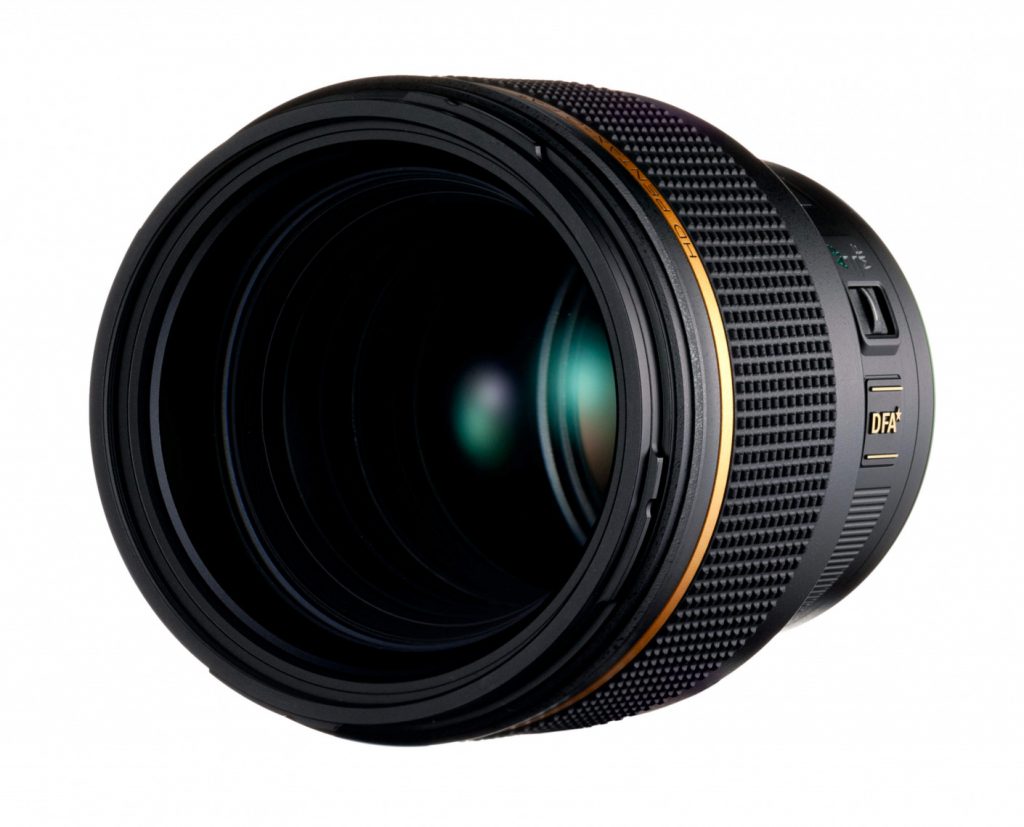 Since the arrival of the 50mm, eager PENTAX photographers have been itching for further lenses to join the series to build the range of prime lenses for the system. Now, it seems their prayers have been answered.
The series has become known for its great image quality, with the lenses being characterised by the following credentials:
Best possible image quality with uniform sharpness from the centre to the edges of the image.
Large aperture with particularly expressive images.
High build quality, durable materials for longevity and easy handling
Watch this space for updates including launch dates and pricing.