Hasselblad's Masters Awards 2018 Open for Public Vote
The Hasselblad Masters remains one of the world's most prestigious pro photography competitions and gives acclaimed professionals, as well as aspiring newcomers, the chance to make their mark in the world of photography
The Masters Awards 2018 is now open to the public vote until the end of October 2017 on Hasselblad's website.
Photographers around the world were invited to submit three images that best demonstrate their photographic ability for the chance to be named a Hasselblad Master. This year's competition featured 11 categories and received a record-breaking 31,500 entries. The number of participating photographers has seen an increase of 175% this year compared to the last Masters Awards which took place in 2016. Countries with the highest number of contributors include the UK, USA, Russia, India and Germany.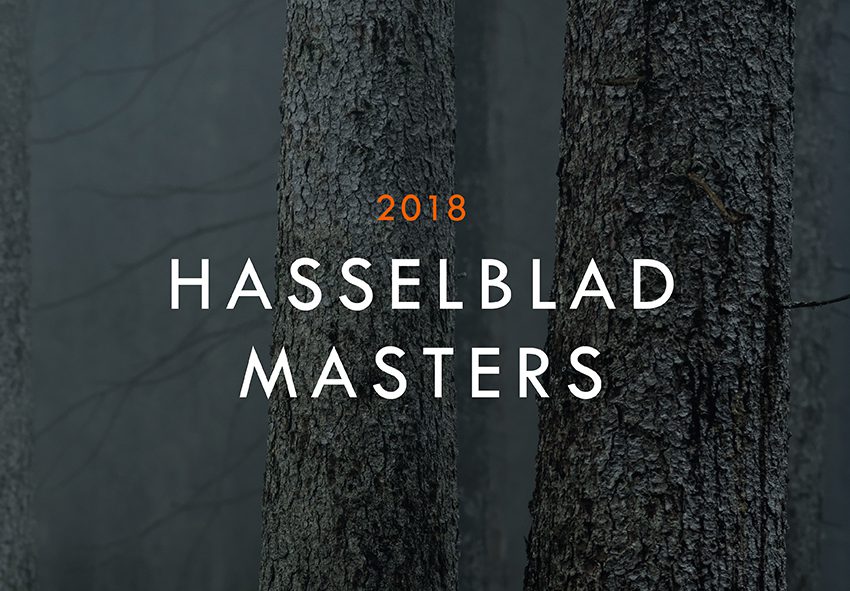 Winners are selected by a combination of a public vote and a professional Masters Jury, comprising internationally renowned photographers and imaging experts as well as Hasselblad Ambassadors and previous Hasselblad Masters.
The public can vote by visiting Hasselblad's website and will select from the top 10 finalists in each category. Winners will receive their awards at a special Photokina 2018 ceremony in Cologne in September.
The Hasselblad Masters Awards categories:
• Aerial
• Architecture
• Fine Art
• Fashion/Beauty
• Landscape
• Portrait
• Product
• Project/21 [Under 21]
• Street/Urban
• Wedding
• Wildlife
Vote NOW: http://www.hasselblad.com/masters