Hasselblad Launches the 2017 Hasselblad Experience Series
Hasselblad, one of the globe's leading manufacturers of medium format cameras and lenses, has announced a series of Hasselblad coordinated Experience workshops that are to be held across the world, promising an exceptional educational experience for photo enthusiasts and photographers alike
Hosted by a selection of top photographers, guests in these experiences will have access to a range of professional Hasselblad equipment during the trips, including the X1D and the entire range of existing lenses.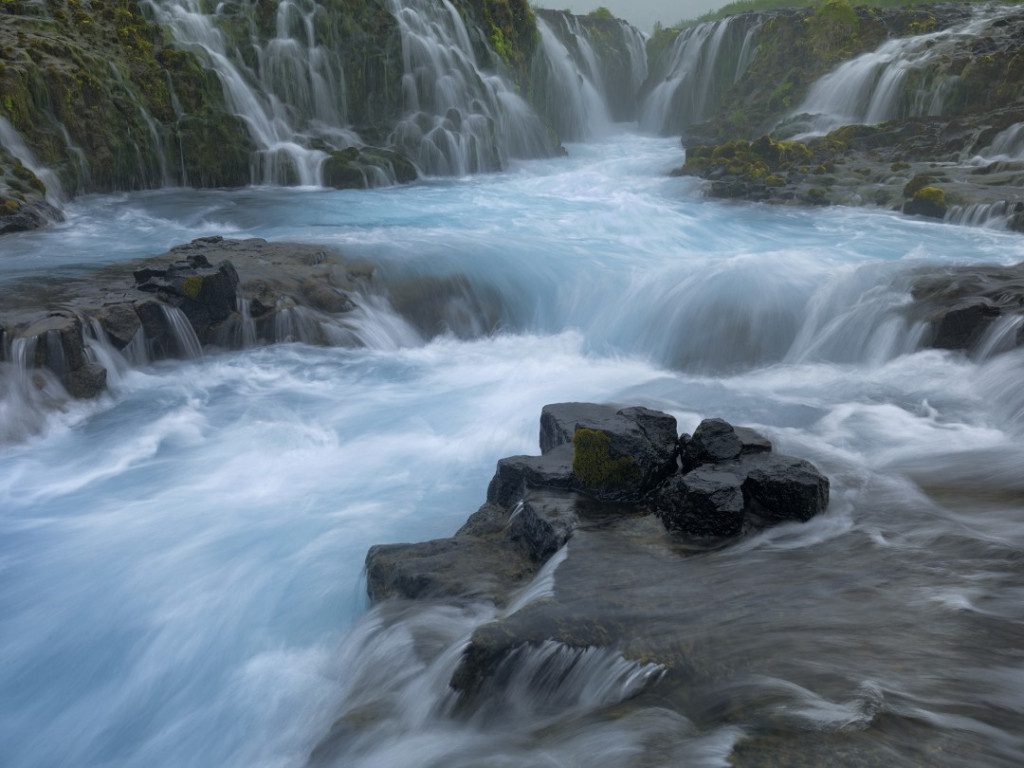 Photo © Hans Strand
Whether guests are new to photography or established, they will learn a variety of techniques to develop skills, and perfect shots/composition against of some of the world's most spectacular landscapes.
From the natural phenomenon of Iceland to Slovenian mountains, guests will have the opportunity to embark on an ultimate trip of their choosing for a breath-taking, informative and inspiring expedition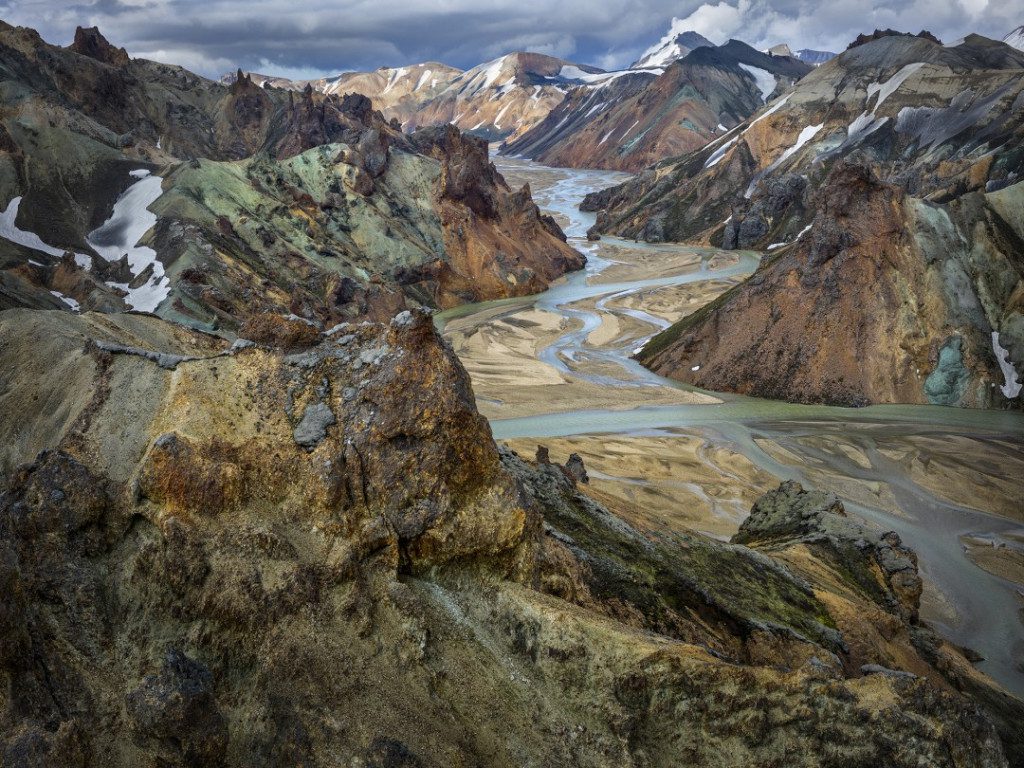 Photo © Hans Strand
With every Hasselblad Experience, there will be a host of product experts on site to ensure confidence using the cameras, improving photographic style for all guests.
Interested in heading off on the photographic adventure of a lifetime? Read more HERE