Hasselblad Heroines: A Celebration of Female Photographers
Hasselblad has announced the last instalment of their spotlight feature which has seen a light shining on female photographers from across the globe, named Hasselblad Heroines. These weekly features have seen each 'Heroine' share their experiences, tips, and inspirations for fellow photographers.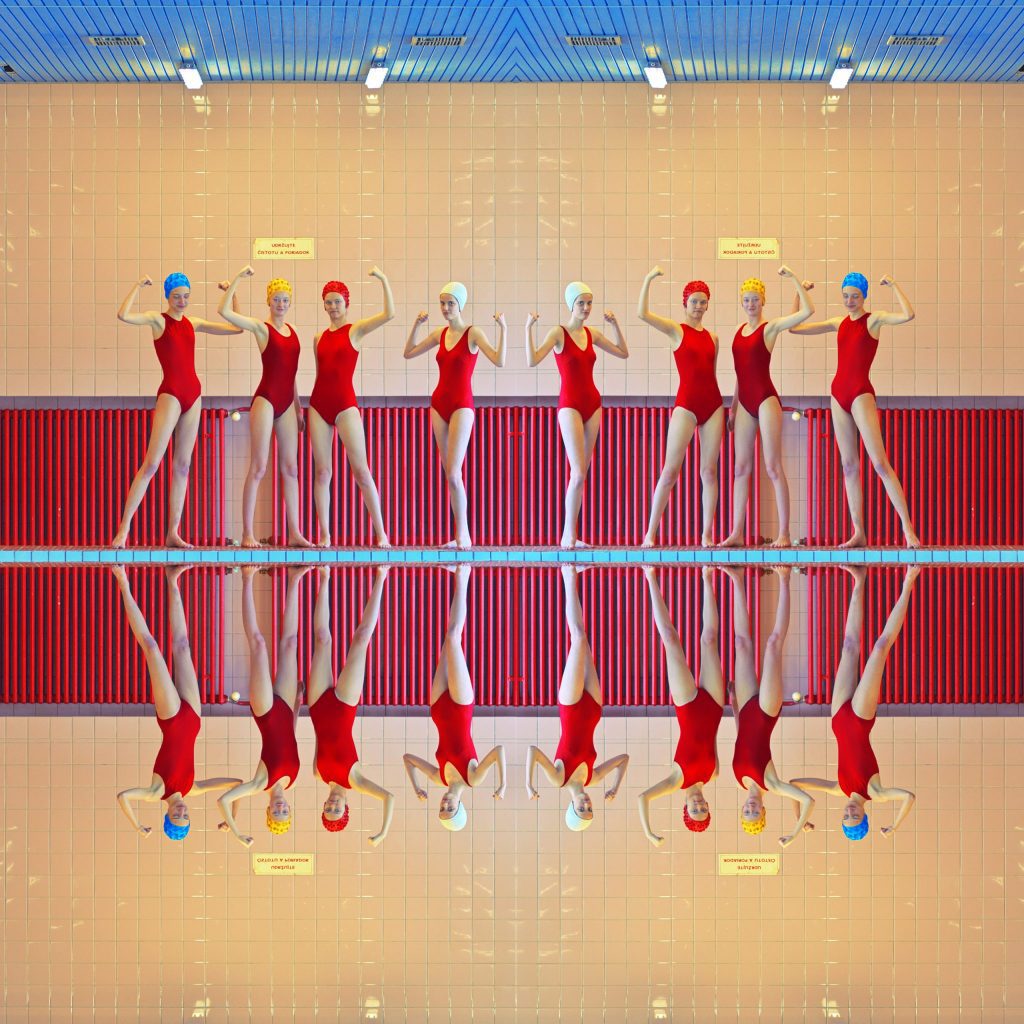 Concluding the first instalment of the 2019 series, a total of nine female photographers have been featured, culminating in the work of Maria Svarbova.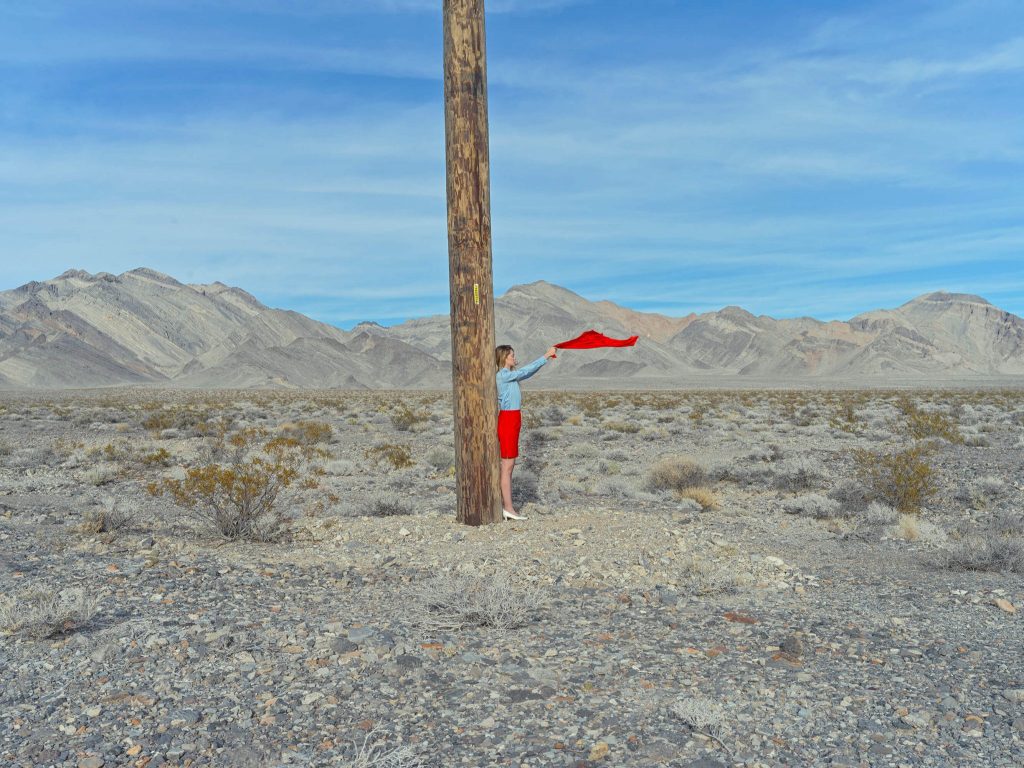 Other photographers featured in the series are Pei Ketron, a travel and commercial photographer based in San Francisco, California, Shelby Knick of Los Angeles, California, who focuses on adventure and automotive photography, 2018 Hasselblad Master Tina Signesdottir Hult from Norway, who specializes in fine art, portraits and conceptual themes, Cooper & Gorfer, comprised of artists Sarah Cooper and Nina Gorfer based in Gothenburg, Sweden, with their work focusing on the female aspects of cultural identity, Anna Devís, a trained architect living in Valencia, Spain who concentrates on creative, conceptual photography, 2018 Hasselblad Master Kamilla Hanapova, a photographer based in St. Petersburg, Russia who has a passion for portrait, beauty and architecture photography, Seattle, Washington-based wedding photographer Kristen Marie Parker and Hasselblad 2018 Master Slovakian photographer Maria Svarbova, who focuses on space, color and atmosphere.


Sarah Martzloff, Hasselblad Social Media Manager, told PhotoBite: "We created the Heroines features to add depth to the variety of experiences and perspectives we share in our channels. We hope these stories offer both inspiration and insight to other photographers looking to master their work,"



Tap through to see more work and a series of short videos from the featured photographers.