Hasselblad CEO Exits as DJI Takeover Rumours Remain
Perry Oosting, the man that many would hold responsible for the recent realignment of Hasselblad's profile and, more importantly, the evolution of great new products, has suddenly announced that he is to depart from the company and will be replaced from February 1st by Paul Bram.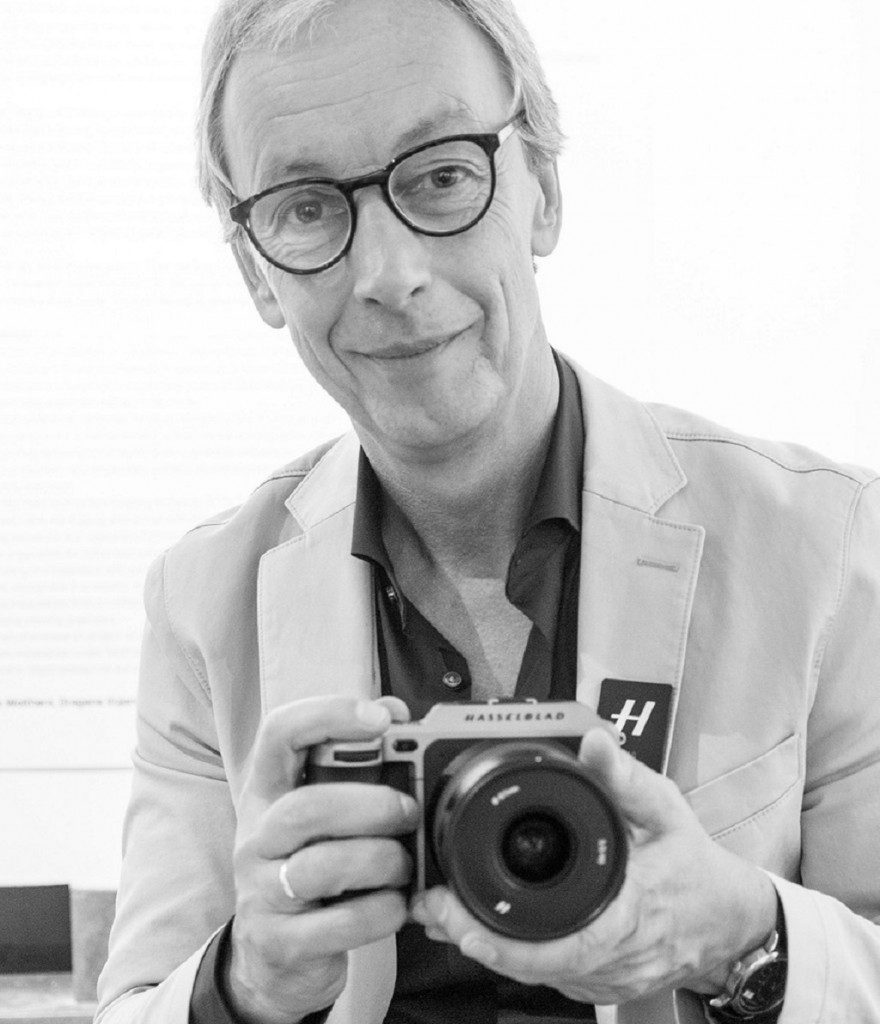 Perry Oosting, CEO of Hasselblad steps down
The news comes as somewhat of a shock and reverberates the obvious questions that have been raised recently, since the unofficial news about the company's major shareholding buyout by monstrous Chinese drone manufacturer, DJI.
We're still waiting for some kind of official confirmation on that topic, but in the short term, these developments certainly keep a level of excitement with this top tier photo brand.
In an official press release, Hasselblad stated: "Having guided Hasselblad to stability, strong sales as well as the partnership with aerial camera company DJI," reads the statement, "CEO Perry Oosting has accomplished what he was asked to achieve and has decided to step down from his operational responsibilities and return to a role as advisor to the board."