Goodbye Photographer? Google Clips Camera Goes on Sale
Google Clips Camera Goes On Sale in the US and suggests that the photographer has now been made redundant!
Mega-tech company Google has softly begun the sale of it's new Google Clips camera, with customers being able to buy it directly from their US online Google Store with a price tag of $249. Unfortunately, though, if you wanted to get one for yourself, you'll be saddened to hear that all devices from the first batch have sold out and those that pre-ordered the new camera can expect to see theirs at the end of Feb 2018.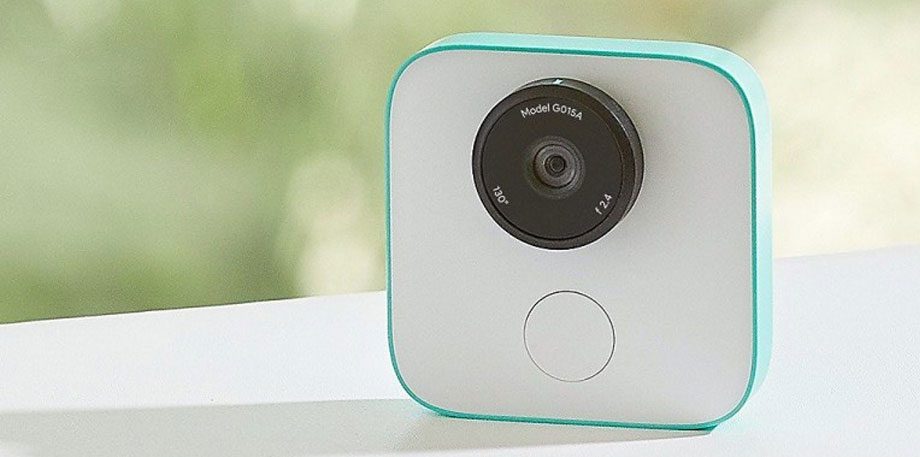 Loaded with AI, [definitely, the latest buzz in tech terms] the new Clips smart camera applies Google Moment IQ technology, which has been designed to give devices the ability to learn, even when offline. This is then coupled with the camera's Visual Processing Unit to automatically take photographs by recognising lighting, expressions and certain framing.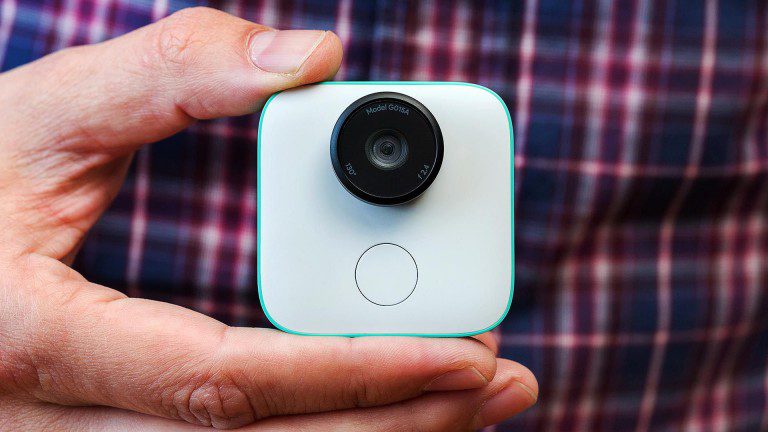 The new Google Clips camera weighs just 59.5g and is able to shoot stills and video, [albeit in 7-second bursts] and the miniature clip-on camera also packs a rechargeable battery that can keep the camera going for up to 3 hours if fully charged. It houses a 12-megapixel camera sensor, along with a 130-degree field to capture its video.
You'll also find a shutter button on the camera for manual recording; however, there's no screen on the device, so every shot will be a little hit and miss. Perhaps a little like shooting with an analogue film camera?
you can set the camera down on the coffee table when the kids are playing around or clip it to a chair to get a shot of your cat playing with its favourite toy.
Compatibility with smartphones is currently limited, so unless you're packing a Google Pixel, Samsung Galaxy S7, or Galaxy S8, [running Android 7.0 Nougat or greater] iPhone 6, iPhone 6 Plus, iPhone 6s, iPhone 6s Plus, iPhone 7, iPhone 7 Plus, iPhone 8, iPhone 8 Plus, iPhone X on iOS 10 or greater, you can forget it.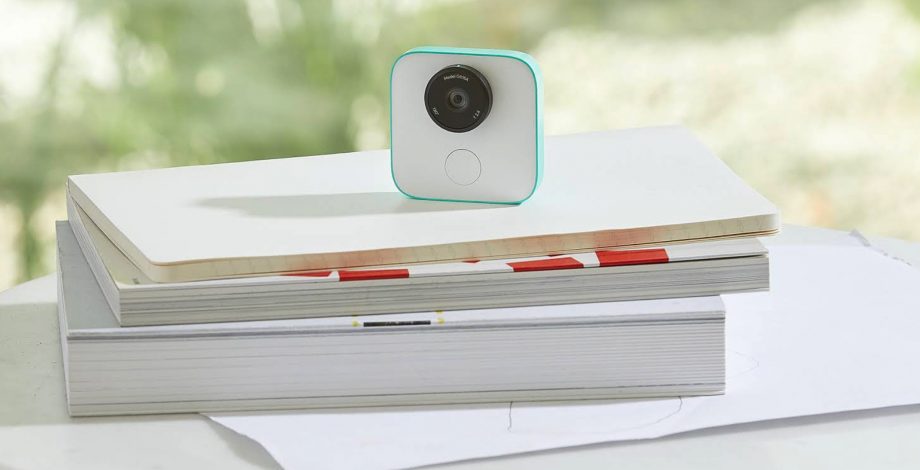 Google hasn't given us any dates for when the Google Clips cameras will be available to buy in the UK.
Replacement for a photographer? We don't think so.