Good Heavens: ISS Captured Orbiting the Moon by Sony α7s
Just last month on 4th Feb 2017, amateur astronomer Thierry Legault filmed the International Space Station as it passed through the middle of the moon using his Sony α7s camera and Celestron telescope
Legault shot the entire event near Rouen, France, the home city of French astronaut and current International Space Station resident, Thomas Pesquet.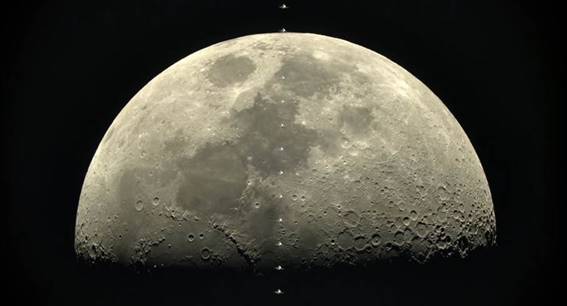 © Thierry Legault
The resolution of the resulting video, caught using the method known as 'Digiscoping', is exceptional and quite clearly shows the spectacular mountain ranges and vast craters of the moon. Using the Sony camera and the Celestron telescope, the main modules and large solar panels of the ISS itself are clearly identifiable when footage is slowed down, an exceptional achievement when you are to consider the fact that it was travelling at around 28,000 km/h.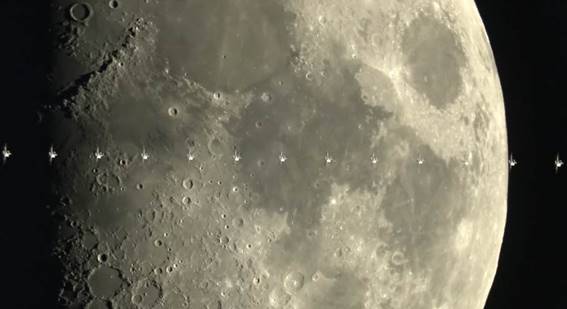 © Thierry Legault
The footage serves as a celebration of the capabilities of the Sony α7s camera, which offers groundbreaking creative possibilities for videographers and photographers, especially those shooting in low-light situations. With ultra-high ISO sensitivity, minimal noise and striking 4K image quality [3840 x 2160 pixels], the Sony α7s/α7s II cameras as some ideal cameras for astronomers.
See Thierry Legault's video below and also on his YouTube page. Also, you can find more of his work on his website.
α7S E-mount Camera with Full-Frame Sensor: Key features
12.2 MP full-frame™ CMOS sensor
Ultra-high sensitivity of ISO 50 to ISO409600
BIONZ™ X engine for superb detail and noise reduction
4K video output with full pixel read out
E-mount interchangeable lens system