Gitzo Celebrates Centennial
Nikon are not the only company celebrating 100 years in 2017. Gitzo are also celebrating their Centennial this year and to celebrate this significant milestone, Gitzo are offering any customer that buys any Systematic tripod, a boxed, limited edition Colin Prior collectable book free of charge
For the past 100 years, Gitzo, a Vitec Group brand, has been known as a pioneer in producing photo accessories using the simplest, most straightforward solutions available. Striving for perfection from the very beginning, Gitzo's carefully crafted products have always been superbly engineered using some of the most advanced technologies in the market.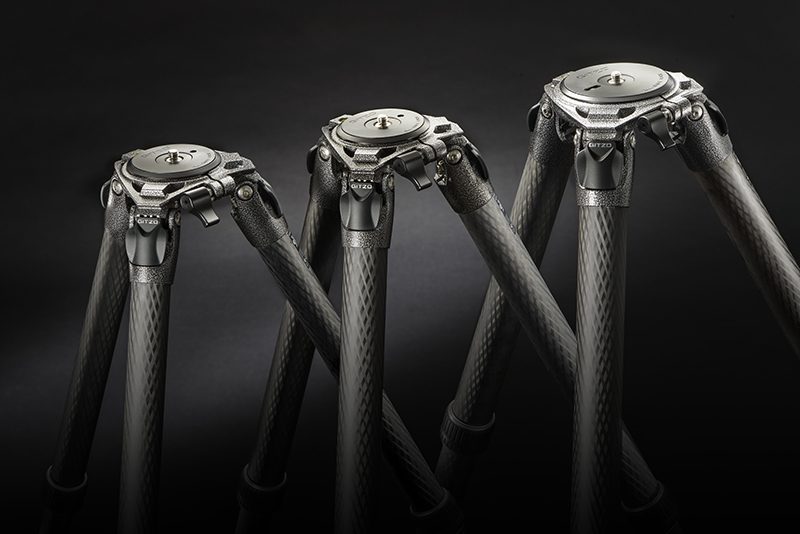 Gitzo's Systematic Range
Over the 100 year history of the brand, Gitzo innovations include the very first use of carbon and basalt fibre to make tripods and magnesium to make heads.
Gitzo's strongest and most stable tripods, the Systematic range is also a modular stsyem. The Systematic tripods feature Carbon eXact tubes, stable feet for a solid footing and the Easy Link attachment for attaching various accessories.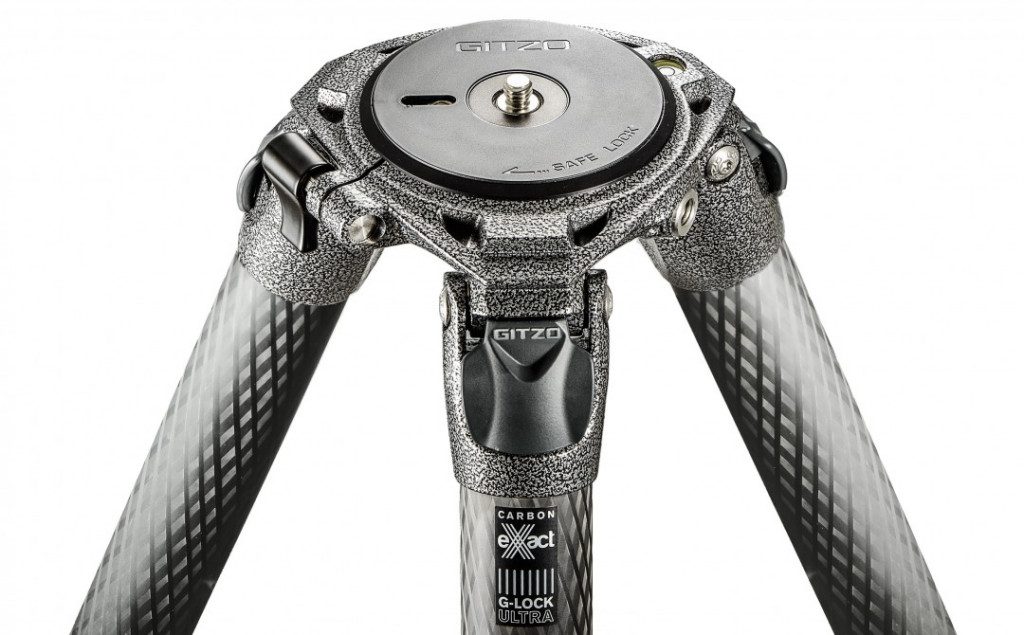 Systematic Casting
Colin Prior, is a respected landscape photographer. His photographs capture moments of light and land and he has travelled to over forty countries throughout the world to capture landscape photography. Colin has used Gitzo products for years in his work, and is also a Gitzo ambassador.
Colin said: "During the past 30 years, I have worked exclusively with Gitzo tripods and was an early covert to the Mountaineer range of carbon-fibre tripods when they were first introduced. Image sharpness has as much to do with camera shake as it has with lens design and the stability offered by the Gitzo range of tripods eradicates this concern. The updated Systematic range sets new ground in terms of strength and stability and are my go to tripod for any shoot."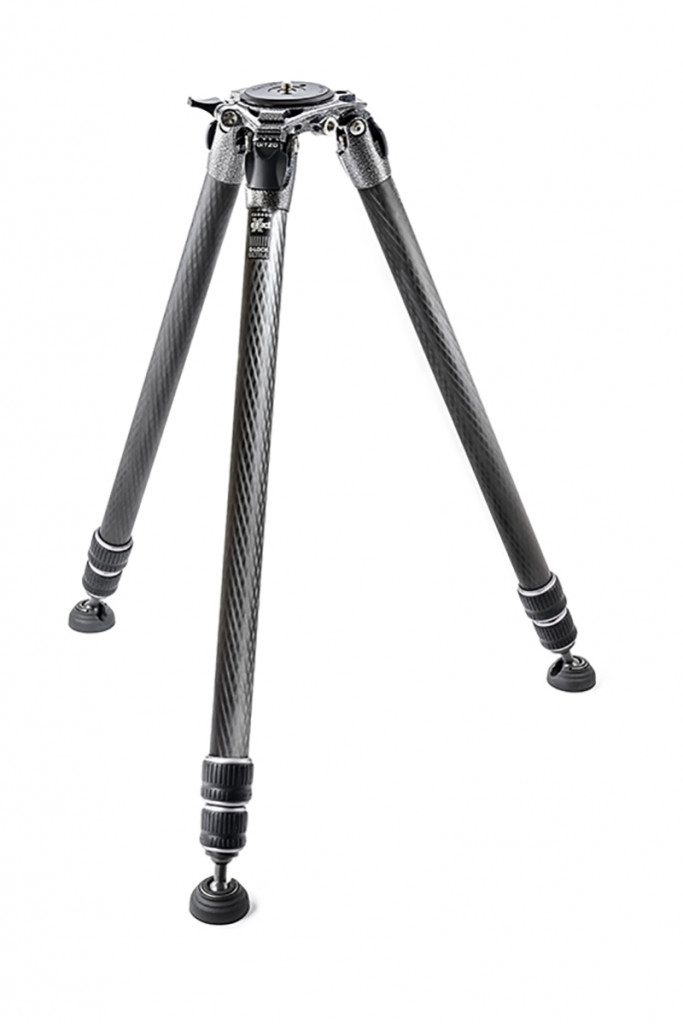 Happy birthday Gitzo!
Take a look around Gitzo's current line up HERE