Fujifilm X-Pro3 Lands: The Camera Street Photographers Have Been Waiting For?
The Fujifilm X-Pro3 has finally arrived! In a world where camera brands are focussed on producing cameras that win over the hearts of photographers in all guises, it's refreshing to see a brand taking a risk in making a camera specifically targeted towards a certain crowd. The Fujifilm X-Pro3 is aimed squarely at the street photographer, and it's a camera that they should be very excited about, indeed.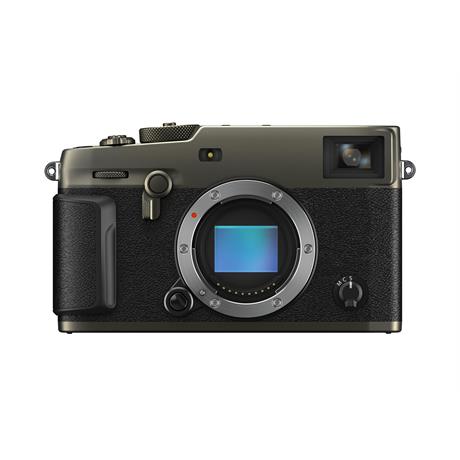 Fujifilm has announced the launch of the highly anticipated Fujifilm X-Pro3, which will be available in late November 2019. The brand's latest flagship model in the X-Series lineup of compact and lightweight mirrorless digital cameras. The X-Pro3 is the first Fujifilm digital camera to use strong yet lightweight titanium to deliver advanced portability and strength, making it easier to carry and making good on the weight issue that's assuring so many photographers to switch to mirrorless systems.
Fujifilm X-Pro3 Black

Fujifilm X-Pro3 Dura Black

Fujifilm X-Pro3 Dura Silver
From the beginning with the arrival of the X-Pro1, Fujifilm has made a camera designed primarily for street and portrait photographers. Adding to that, the growth of the brand's excellent film simulations, it's been a big part of Fujifilm's appeal with the series. These weren't just filters that cover the image; they have been developed to replicate Fujifilm's long history in analogue film stocks that's been used by photographers for decades.
Key Features
26 megapixel APS-C Sensor
3.69-million-dot Hybrid Viewfinder
Advanced Hybrid Viewfinder
'CLASSIC Neg' Film Simulation
X-Processor 4
Up to 30fps
4K video up to 30P
Full HD up to 60P
'Hidden' LCD screen
Light Weight Titanium Body
Weather-Sealed Body
The X-Pro3 has flipped the 3-inch LCD screen for a 1.28-inch screen that only displays the film simulation [classic mode] or the basic settings [standard mode] of the camera. Removing the screen forces the user to lift the camera to their eye and look for the moment, not look down and stare at the screen. The hope, we assume, is to encourage the user to connect with their environment and subject like a traditional photographer would. With the viewfinder. However, unlike film cameras, the Fujifilm X-Pro3 has been designed to be lightweight featuring a titanium body, which could make the camera body prone to scratches. No fear though, as Fujifilm has added their Dura-coating to add durability to the body. This coating is similar to the coating that is used on Citizen watches to make the watch face more durable against wear and tear.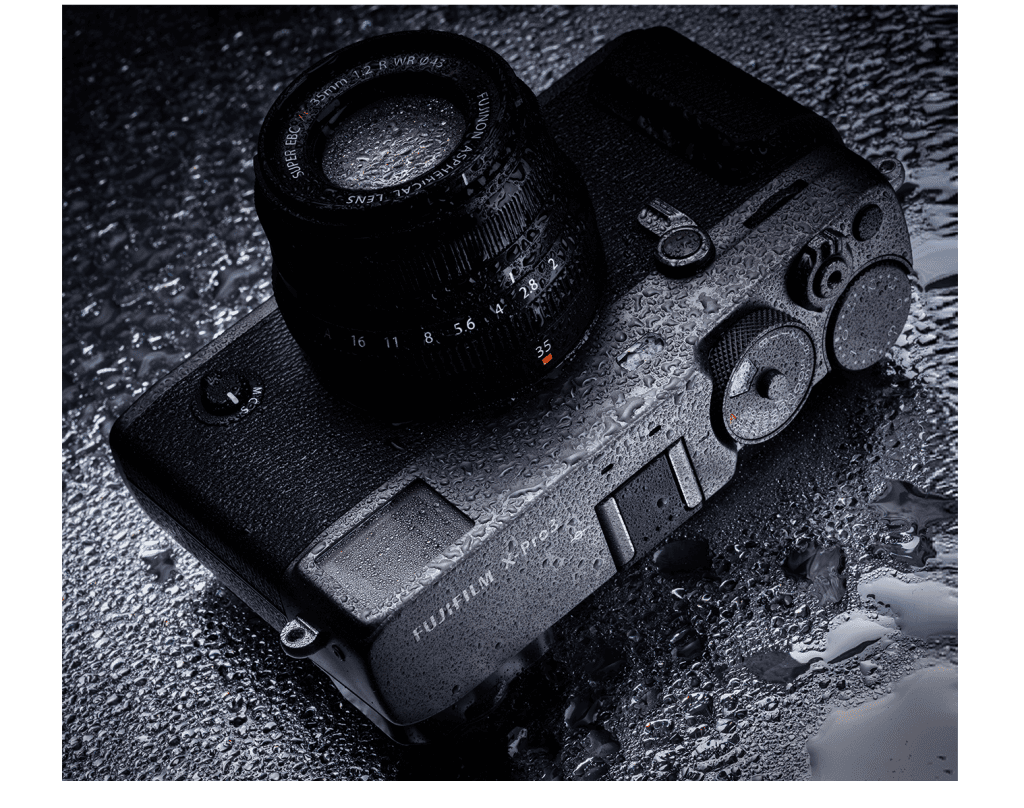 The X-Pro3 also has a 'Hybrid Viewfinder', the world's only viewfinder that can be switched between optical viewfinder [OVF] and electronic viewfinder [EVF]. The EVF uses a bright and high-resolution 3.69-million-dot organic EL panel for improved visibility. The camera also features the back-illuminated 26.1MP X-Trans CMOS 4 sensor and the X-Processor 4 high-speed image processing engine, which have both gained a good reputation following their use in the FUJIFILM X-T3 and FUJIFILM X-T30. Also, an evolved algorithm enables the camera to realise fast and accurate phase-detection AF at the minimum light level of -6EV, which is close to pitch black. Fujifilm's unique Film Simulation function has been added with the new Classic Neg mode, simulating colour negative film traditionally chosen for snapshots of day-to-day scenes, so that users can enjoy high-resolution photos.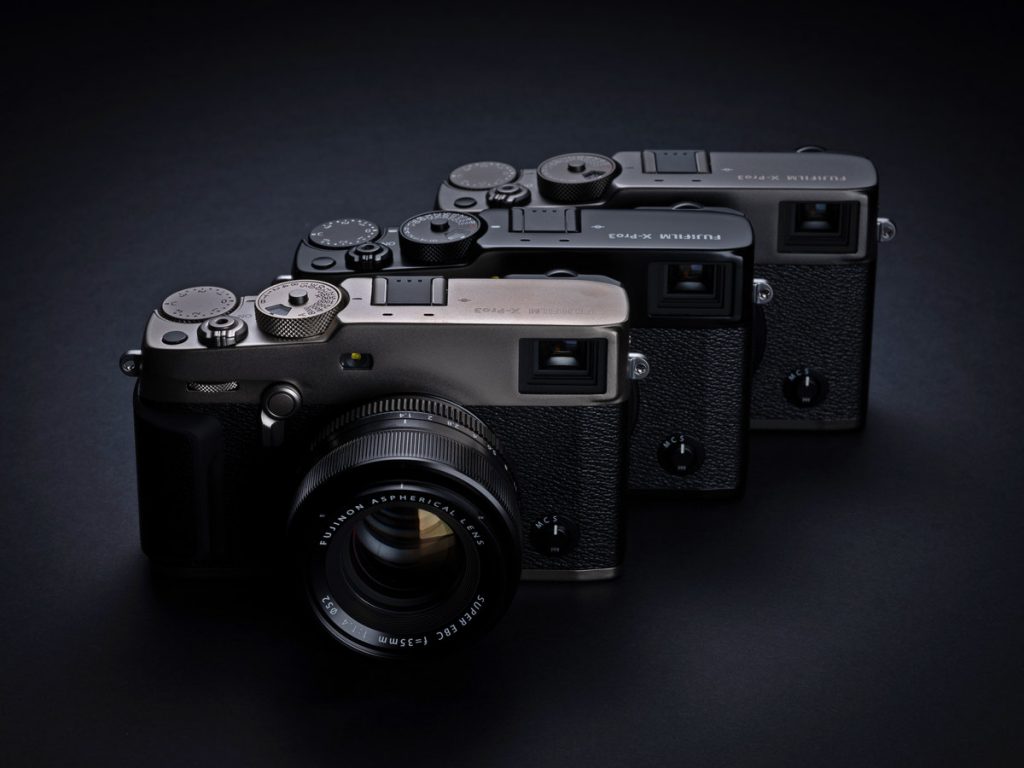 It's long been on street-photographers wish lists, to get hands-on with the new Fujifilm X-Pro3. A camera that gives an analogue feeling without the need to fork out for a Leica camera. With Fujifilm's affordable ASP-C specific lenses it makes picking the right lens much simpler, saving the user having to continuously make the 1.5x conversion to figure out what focal range actually is.
Apart from adding 4K video, Fujifilm has made it clear what kind of photographer this camera is intended for. Looking at the specs and numbers, you can tell Fujifilm has focussed on every detail; they've listened to their users and they've made a camera that answers a street photographers woes. It's not available till November but Fujifilm has quite possible cemented the Fujifilm X-Pro3 as the best street camera of the year.
Pricing and availability
You can pre-order the Fujifilm X-Pro3 at £1,699.00 for the standard black model and the Dura Model body starts at £1879.00.
We'll see if this is the case in our hands-on review, so subscribe to our Youtube Channel to stay up to date with hour latest reviews and how-to videos.