First Lens Adapters for Nikon Z Series Unveiled by MTF
Great news for filmmakers who have been tantalised by Nikon's full-frame mirrorless camera system; the Z Series, as lens adapter experts MTF announce the world's first adapters for the new range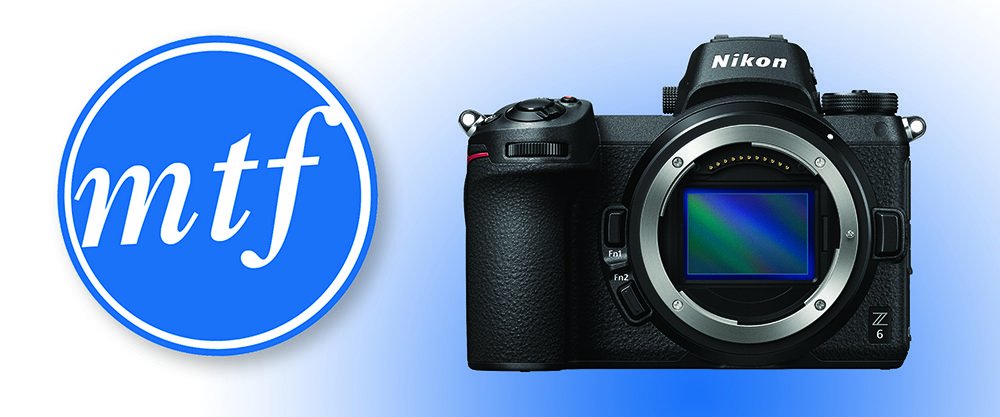 In all, four new adapters have been announced by the British manufacturer and include popular fits, which will open up a wealth of shooting opportunities for filmmakers using a wide range of lenses.
The [initial] adapters include the following:
PL to Z Mount
Panavision to Z Mount
B4 to Z Mount
ARRI Bayonet to Z mount
Mike Tapa, Managing Director at MTF Services told PhotoBite: "Since the recent announcement of the exciting new Z-Series camera system, mount and initial lens products from Nikon, we have been working tirelessly to produce a range of adapters to open up the potential for filmmakers. We believe that Nikon has delivered a really interesting proposition with this new system and have designed the products with filmmaking in mind. These initial adapters will be followed by even more options in the near future."
Customers who are familiar with MTF's products, which span over a decade, will be pleased to learn that every aspect from design, to production and finishing of the brand's products for the new Z Series of lens adapters, will carry the exact-same level of British craftsmanship and build quality, ensuring years of sturdy and reliable shooting with each and every adapter.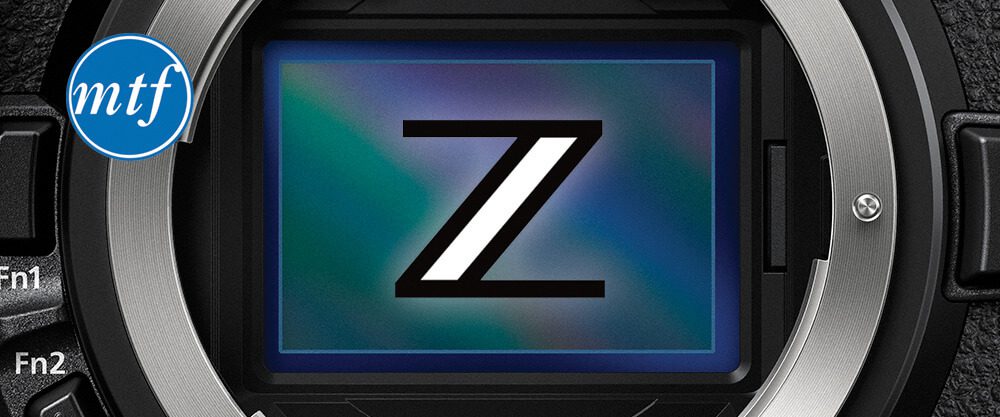 The new range of Z Series lens adapters from MTF will be available to view during IBC 2018, which takes place between the 13 – 18th September at the RAI in Amsterdam and will be available to order at the end of September 2018.
MTF will be found in hall 12, on Stand F72.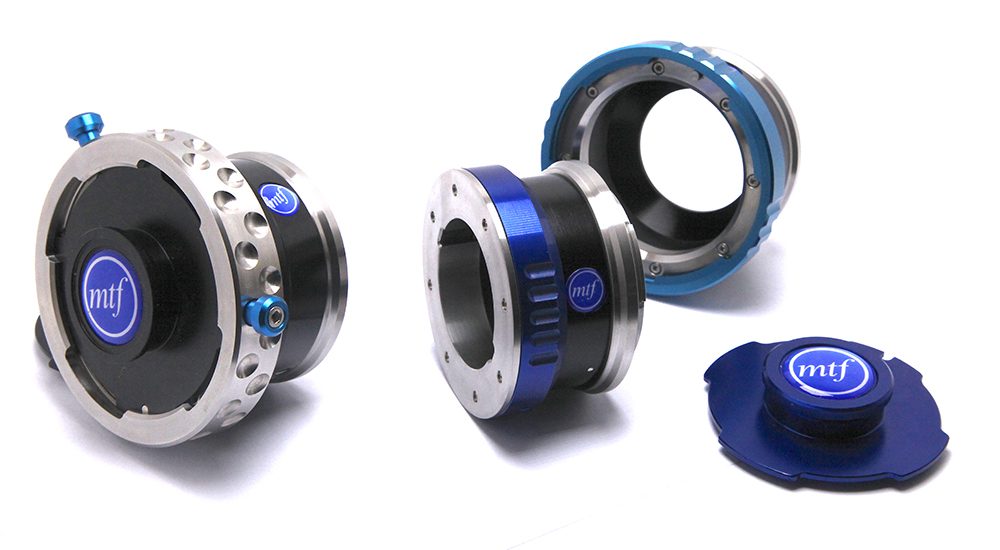 Pricing and availabilityShipping will coincide with availability of initial products from Nikon's Z Series full-frame mirrorless system and pricing will be announced soon, so watch this space!