Find Movies Shot on Film Easily with Kodak's new Reel Film App
One for the serious, purist film buffs amongst you. Kodak has launched a brand-new mobile app called the 'Kodak Reel Film App' providing a brilliant and effective resource to seek out which films have been shot using analogue film and also where they're playing in the user's locality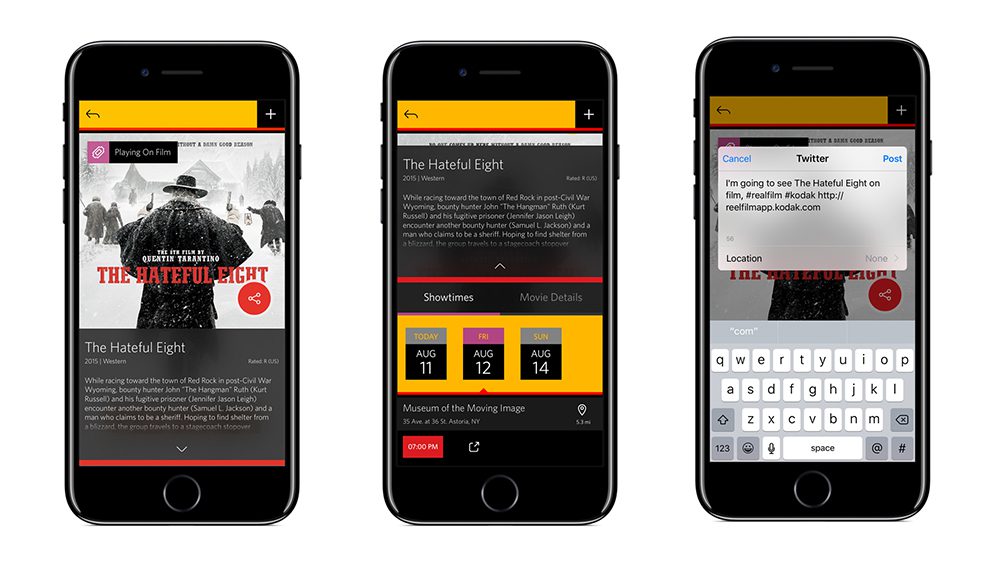 Kodak has made the new application remarkably simple to use. Simply download the application, either on Android or IOS and start to explore the movies that have been shot on film and find the cinemas that are showing them in your area. Alternatively, it can be used as a tool to simply find cinemas that are nearby and that are projecting films.
Many of you will be shocked to learn of some of the films that have been shot using analogue film, with many recent films such as 'Star Wars: The Last Jedi', 'I, Tonya', and 'The Post' on the list.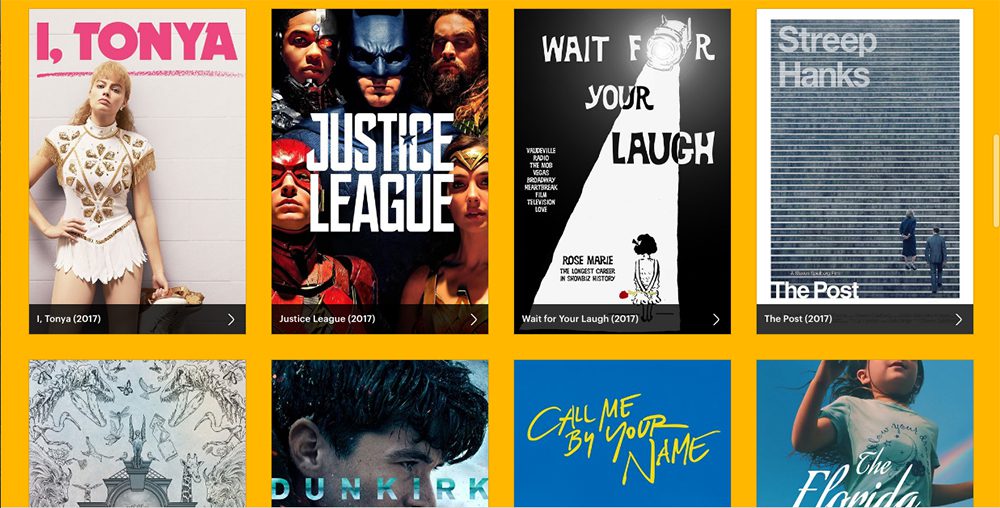 It's a sure sign of the ongoing trend that's seen the revival of many other kinds of analogue formats rising in popularity, i.e. film photography, vinyl records and even the trusty old tape cassette!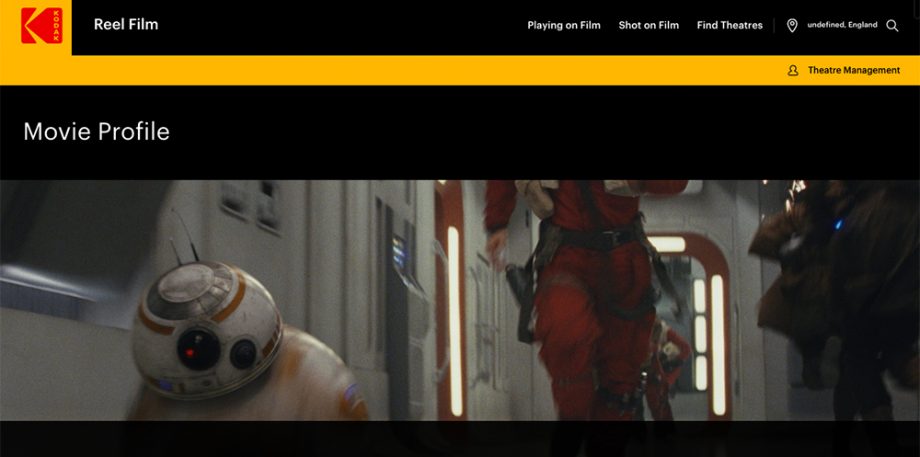 To coincide with the announcement of the new Reel Film app, Kodak also released their pick of 2017 Top Films Shown on Film, with comprehensive descriptions and in-depth information about the [shot using analogue film] movies that they enjoyed the most.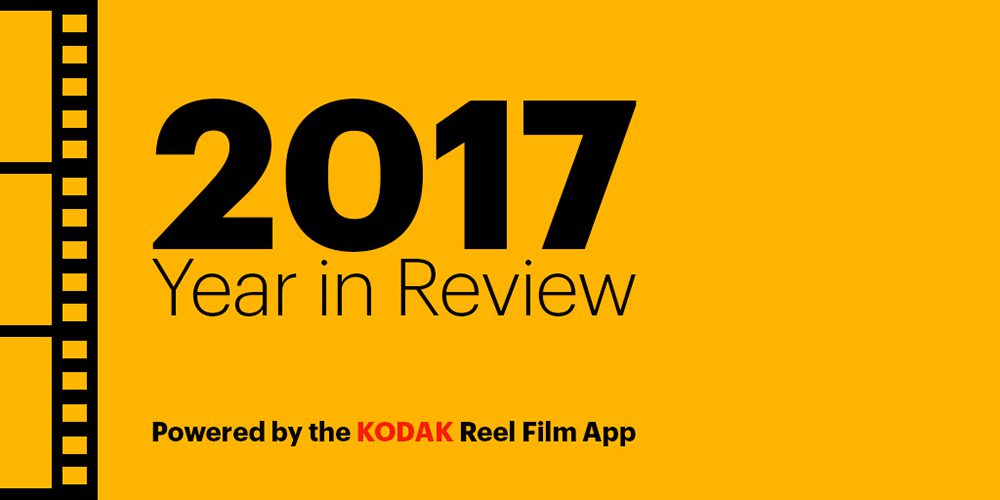 The new is currently available in the United States, United Kingdom, and Ireland