Enter Your Festive Food Pics in the Pink Lady® Food Photographer of the Year 2023
Time is running short to enter the Pink Lady® Food Photographer of the Year competition, the world's leading awards for food photography and film, with submissions closing on Sunday 5 February 2023. Time enough for entering your festive food photographs, so prime your camera and sharpen your skills before the deadline!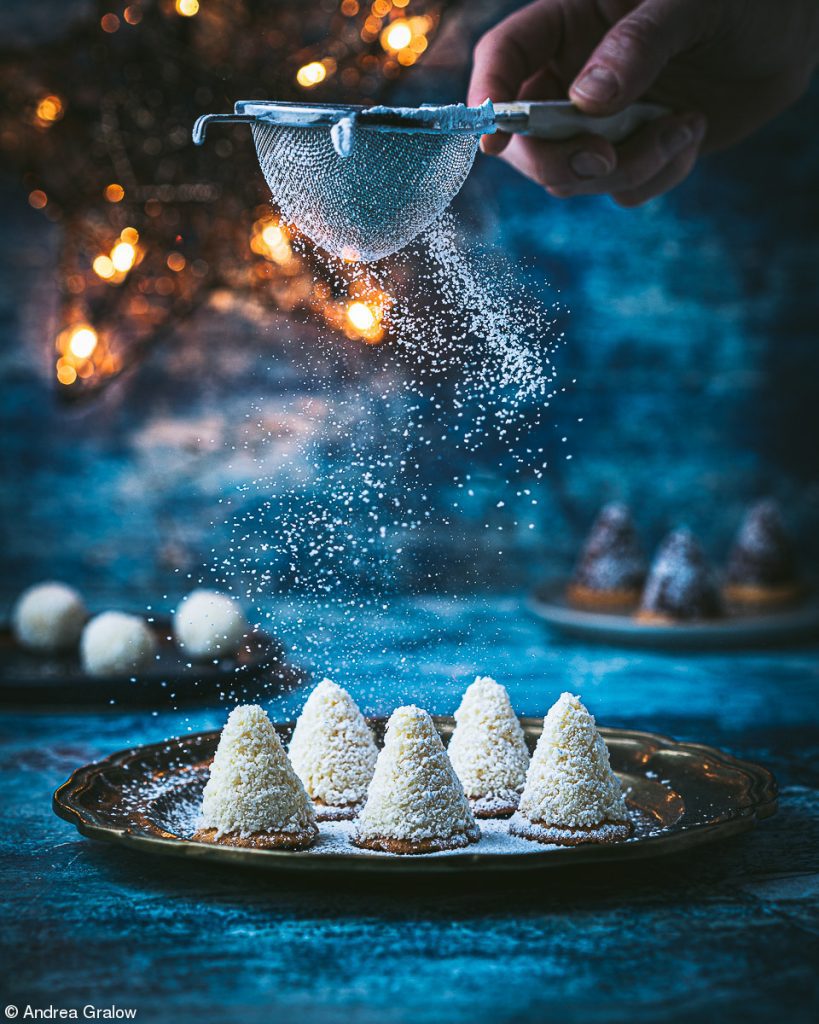 The competition boasts a diverse breadth of food photography and film across its 20-plus categories. As we head towards the festive season, categories such as 'Food for the Family', 'Food at the Table', 'Champagne Taittinger Food for Celebration' and 'On the Phone' present ideal opportunities for your festive photographs, as is the new category for 2023: Pink Lady® Moments of Joy. This category is for images showing the joy experienced through food; whether it be in the growing, preparing and cooking, or the serving and eating of food.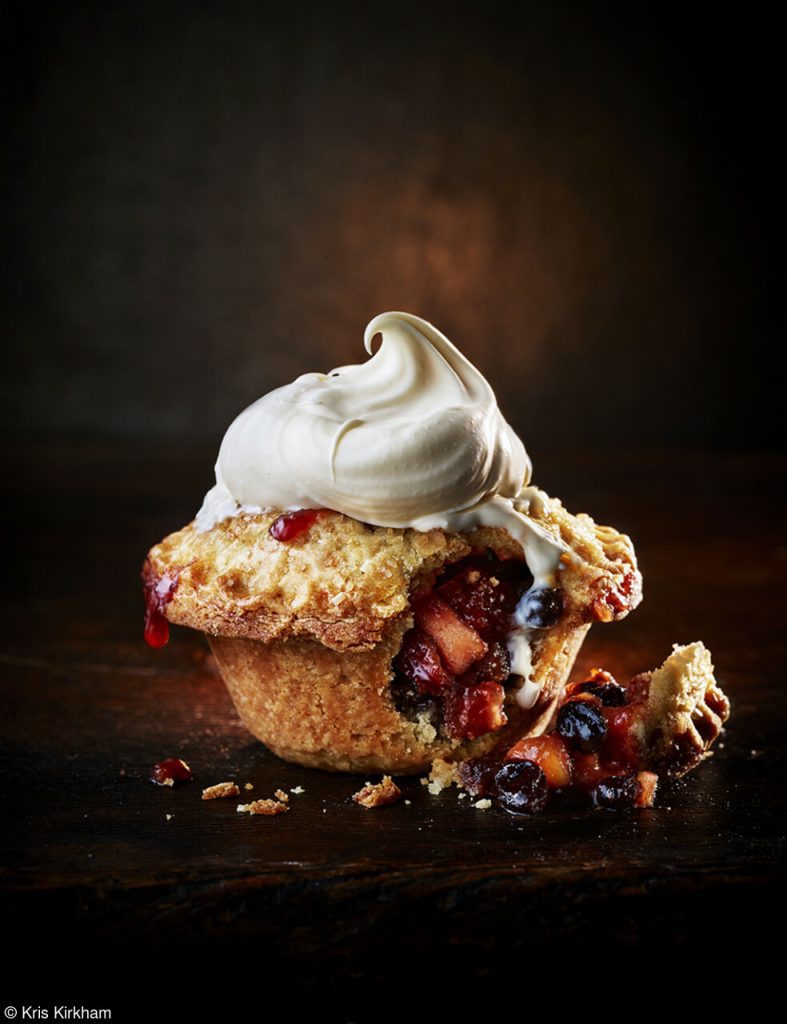 The winner of the Pink Lady® Moments of Joy category will win £1,500!
This year's judging panel, chaired by the legendary food photographer, David Loftus, includes: Ella Ravilious, Curator, Victoria and Albert Museum, Nik Sharma, Cookbook author, Photographer, Columnist, Claire Rees, Photography Director, Bafta, Phillip Prodger, Executive Director, Curatorial Exhibitions, LA and former Head of Photographs, National Portrait Gallery, London and  Rein Skullerud, Head of Photo Unit, World Food Programme.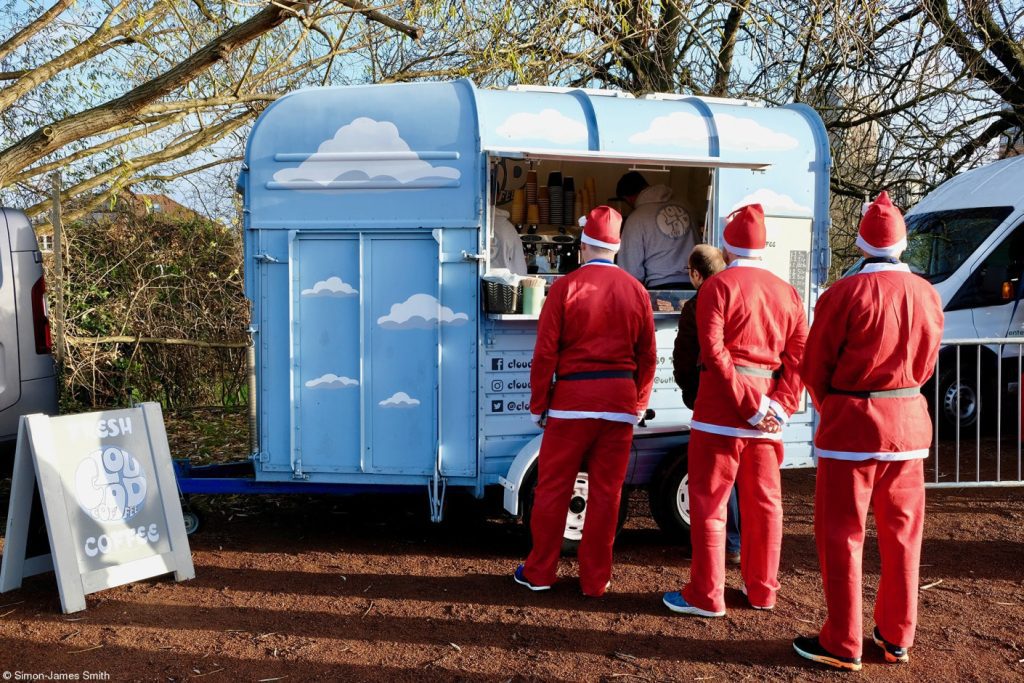 Submissions to the competition close at midnight [GMT] on Sunday 5 February 2023. To find out more Head to the Pink Lady Food Photography Awards website.