EISA Award 2019-2020 Winners Announced
The EISA Awards have been announced for 2019. Read on for a roundup of some of the most notable wins for the categories that matter the most.
The European Image and Sound Association [EISA] is basically a committee that hands out gongs on an annual basis for those brands and specific products excelling in their particular areas in any given year. The judging panel is made up from a panel of 55 consumer electronics magazines that extend beyond Europe to over 30 countries, including the USA, Canada, Australia, Japan, Hong Kong and India and offer their experience to one or more EISA award's six Expert Groups. These range from Photography to Mobile Devices, Hi-Fi, Home Theatre Audio, Home Theatre Display & Video and In-Car
Electronics, so you'd assume they know what they're talking about! Read on for our round-up of the products that have come out on top this year and that are most relevant to photographers and videographers.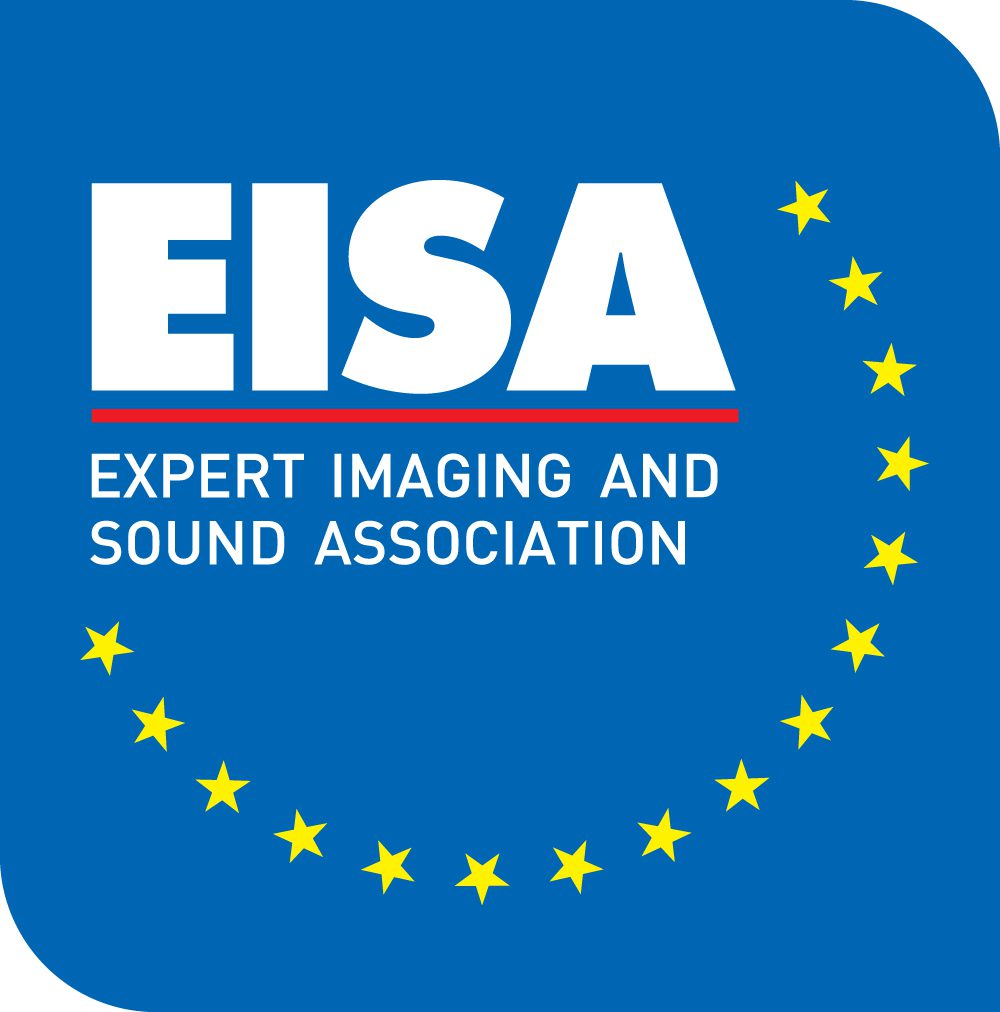 Fujifilm
This year, Fujifilm scooped two EISA awards for the wholly impressive GFX 100 medium format mirrorless camera, and the simply superb X-T3 mirrorless camera.
The FUJIFILM GFX100 won the award for 'Best Product 2019 – 2020, Camera Innovation' and the FUJIFILM X-T3 'Best Product 2019 – 2020, Advanced Camera'.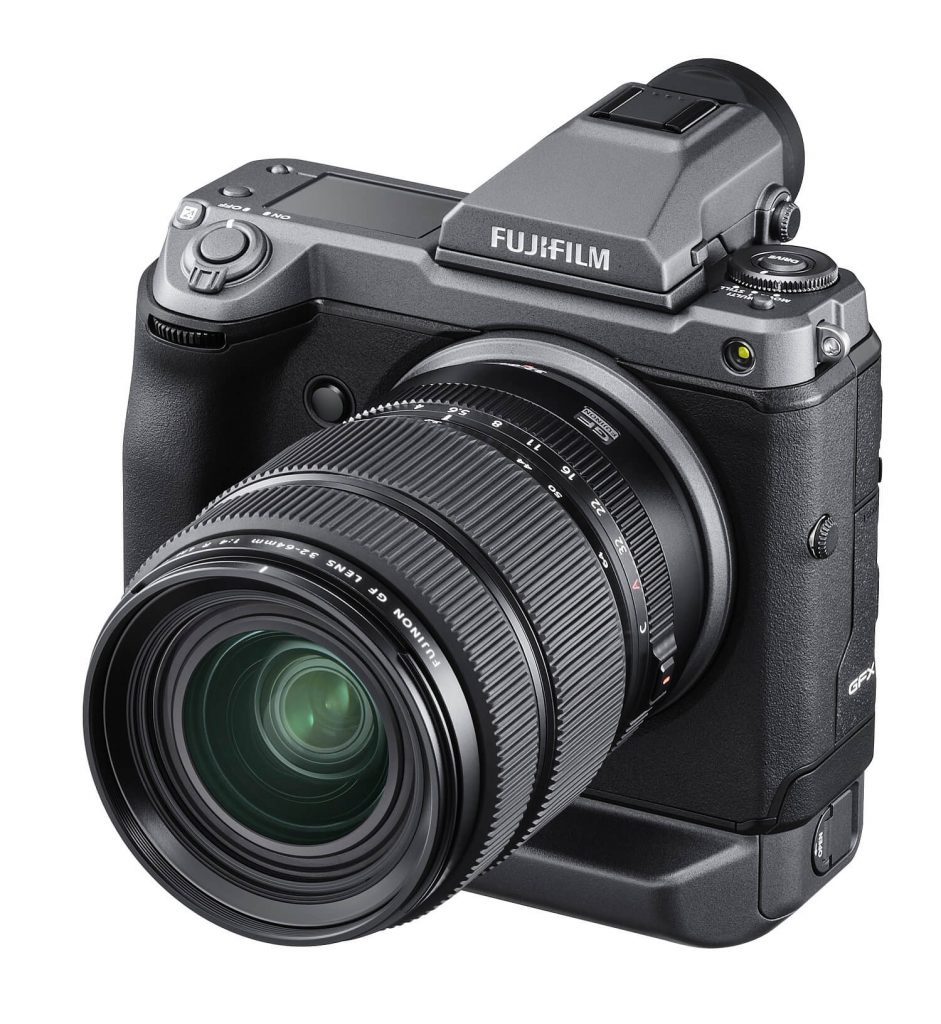 Toshi Iida, General Manager, Optical Device and Electronic Imaging Products Division, commented: "We are very pleased to be recognised by EISA in this way. Both cameras are proving to be very popular and their success is testament to our years of investment in sensor, processor, and optical technologies. My team is passionate about getting it right for our customers. Looking at the demand for these two models, it seems we got things about as right as we could. Demand for the GFX100, especially, has massively exceeded our expectations".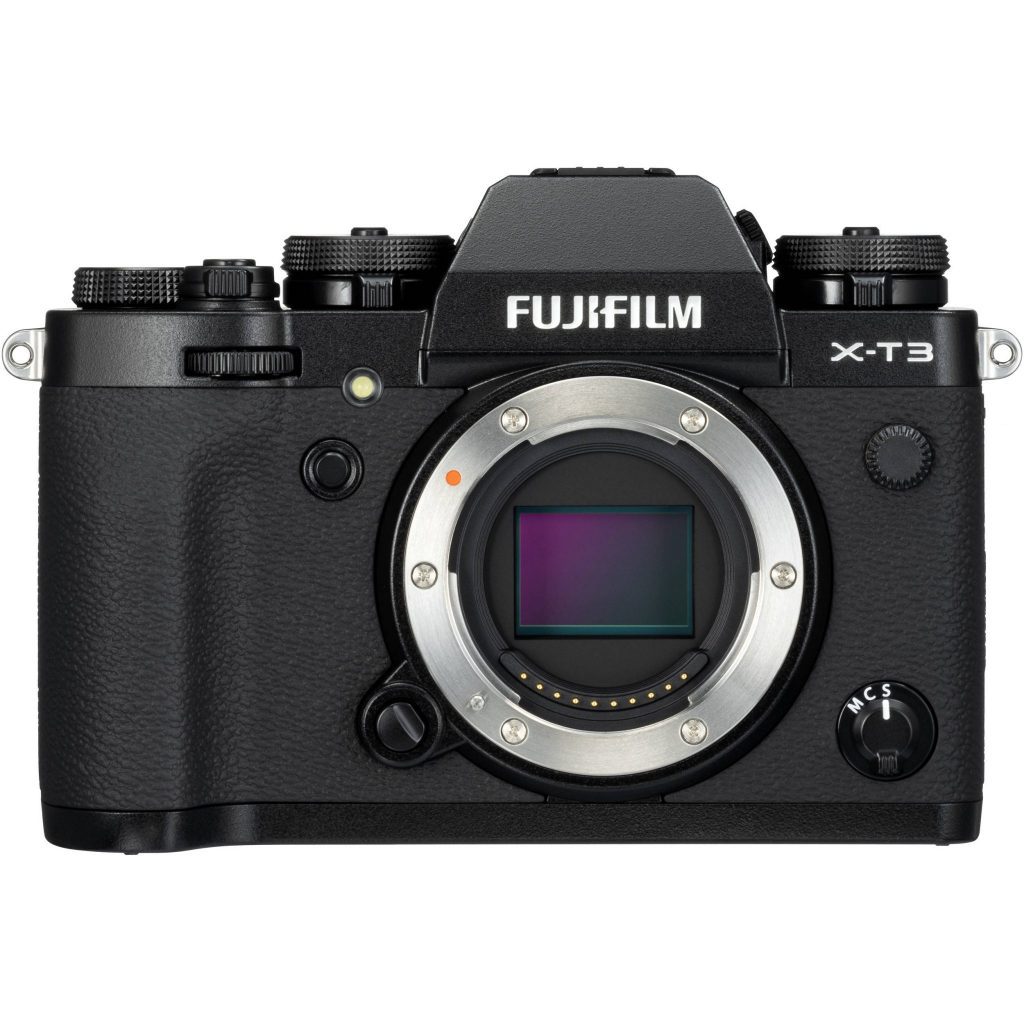 Commenting on the GFX100, the EISA judges stated: "With the GFX100, Fujifilm has made a 100-megapixel medium format camera that does not suffer from the restraints usually associated with large-sensor, high-resolution systems. As the first camera of this type with in-body image stabilisation, it can be used for handheld shooting under a much wider range of conditions. The spring-mounted shutter mechanism is isolated from the sensor, minimising the risk of shutter vibration affecting the sharpness. The GFX100 is also the first medium format camera to offer on-sensor phase detection, which results in much faster autofocus. What's more, it's the first medium format camera to shoot 4K video with no field-of-view crop."

And regarding the X-T3, the judges said: "With the X-T3, Fujifilm takes its popular X system to a higher level.The new 26-megapixel X-Trans CMOS 4 image sensor does not require a low-pass filter and therefore delivers unusually detailed images. The camera features extremely fast autofocus and continuous shooting at up to 30fps, making it well suited for action photography. The video mode is equally impressive, offering 4K recording at 60fps along with professional features such as F-Log and Hybrid Log-Gamma. Photographers who don't need all of the X-T3's advanced features should also consider its less-expensive sister model, the X-T30."
Canon
Canon has been acknowledged as a continuing imaging-industry-leader with five EISA Awards this year, with the awards going to the EOS RP alongside RF and EF lenses.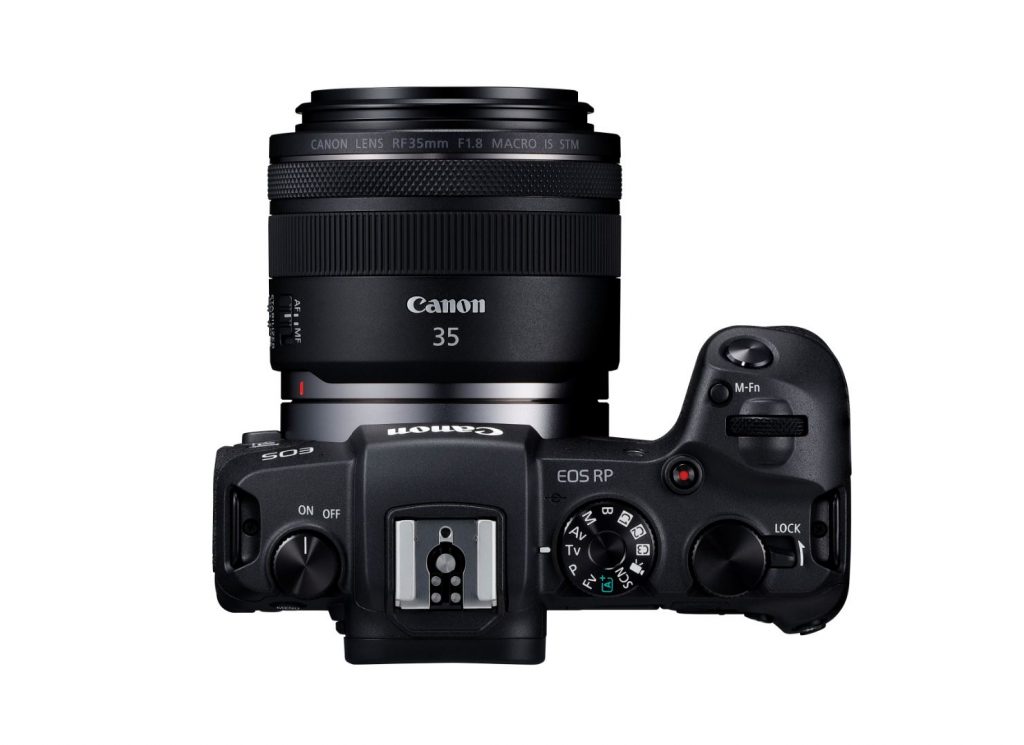 Canon's list of winning products include:
Canon EOS RP named EISA Best Buy Full-Frame Camera
RF 50mm F 1.2L USM named EISA Standard Prime Lens
RF 24-105mm F 4L IS USM named EISA Standard Zoom Lens
RF 28-70mm F 2L USM named EISA Lens Innovation
EF 600mm f/4L IS III USM named EISA Super-Telephoto Prime Lens

Yuko Tanaka, Product Marketing Director at Canon Europe, said: "Canon has a long-standing reputation of delivering best-in-class products, built on the foundations of the three core components of imaging; lenses, sensors and processors. These pioneering products span the full line-up, from photography to cinema and broadcast, which is something we are hugely proud of. We have a desire to continuously innovate, which keeps Canon at the forefront of optical excellence as our expertise shapes the industry standard for lens development. These awards from EISA reinforce that we're 100% committed to delivering an incredible imaging experience for every one of our customers – we are happy that EISArecognises the value of our EOS R System, bodies and lenses. Our optical heritage continues to pave the way for future innovations within the industry."
Sigma
Sigma has alo been triumphant at the EISA's this year with the Sigma 60-600mm F4.5-6.3 DG OS HSM | Sports lens winning the EISA TELEPHOTO ZOOM LENS category, and the Sigma 70-200mm F2.8 DG OS HSM | Sports lens picking up the EISA PROFESSIONAL TELEPHOTO ZOOM LENS for 2019-2020.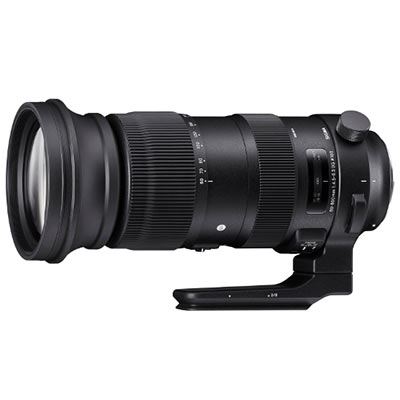 The SIGMA 60-600mm F4.5-6.3 DG OS HSM | Sports lens is a unique 10x zoom lens with a super-telephoto reach of up to 600mm. Its optical design delivers sharp images across the zoom range while ensuring maximum correction of chromatic aberration. It features an Intelligent OS system that delivers a reliable image stabilization effect of 4 stops, allowing sharp images to be obtained handheld. In addition, the Hyper Sonic Motor provides fast, accurate autofocus. The weather-resistant construction incorporates magnesium alloy, which ensures durability and enhances portability. Should you require even greater reach, the lens can be combined with one of SIGMA's teleconverters.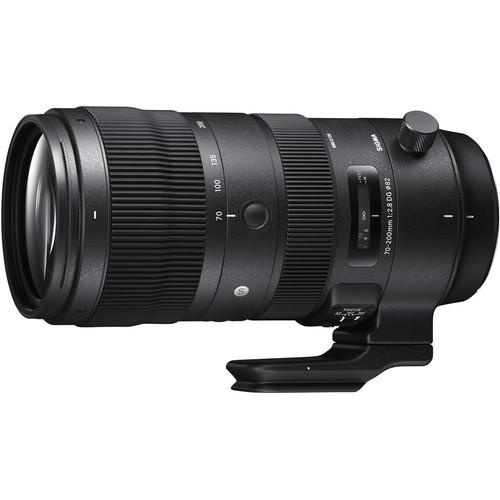 Part of SIGMA's Sports line of telephoto lenses, the 70-200mm F2.8 DG OS HSM | Sports lens is the new flagship that meets the needs of professional photographers. The optical design provides excellent resolution from the centre to corners, while eliminating chromatic aberration. The large aperture ensures smooth bokeh – ideal for portrait photography. Dust- and splash-proof construction means you can use the lens in challenging conditions. SIGMA's Hyper Sonic Motor makes autofocus fast and quiet, while the Intelligent OS system provides sharp images when using longer shutter speeds. As with all recent SIGMA lenses, many settings can be customized via the SIGMA USB DOCK.
Tamron
Two Tamron lenses scooped awards from EISA this year, the Tamron 17-28mm F/2.8 Di III RXD [Model A046] won the EISA WIDE-ANGLE ZOOM LENS 2019- 2020 and the 35-150mm
F/2.8-4 Di VC OSD [Model A043] picked up the EISA BEST BUY ZOOM LENS 2019- 2020. These accolades mean that Tamron has been honoured with EISA Awards for 14th consecutive years and has been recognized with two awards each year for the past three years!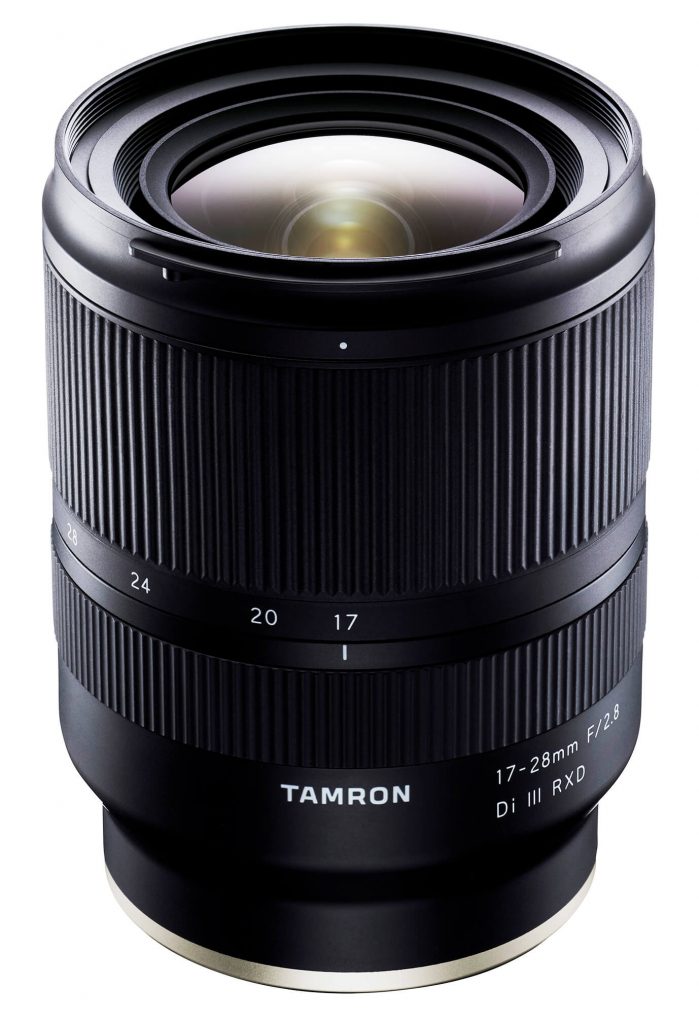 The Tamron 17-28mm F/2.8 Di III RXD is an affordable large-aperture wide-angle zoom for Sony full-frame mirrorless cameras. Designed to complement the firm's 28-75mm F/2.8 Di III RXD, it features a similarly compact, lightweight design and weather-resistant construction. It's a really strong performer in terms of image quality: resolution and contrast are excellent for its class, while the optical system assures outstanding colour accuracy with minimal chromatic aberration. The lens employs a silent and fast stepping motor for autofocus, making it very suitable for both stills and video recording.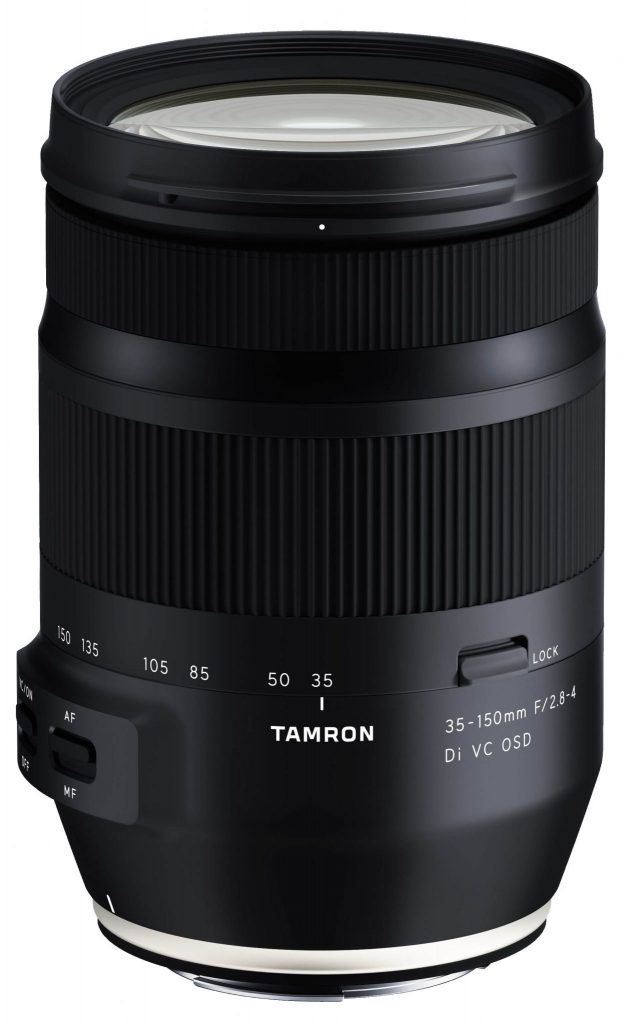 The Tamron 35-150mm F2.8-4 Di VC OSD is a standard zoom lens for Canon and Nikon full-frame DSLRs. Its somewhat unusual zoom range, combined with a minimum focus distance of 45cm, makes it particularly well suited for portraits, ranging from environmental studies to close-ups. Thanks to its compact size and lightweight it is also a perfect travel companion. It offers an unusually fast aperture for such a range, from f/2.8 at wide-angle through to f/4 at the telephoto end. The lens incorporates Tamron's Dual Micro-Processing Unit system, which assures optimal autofocus performance and effective vibration compensation, allowing for sharp handheld shots.
Nikon
The Nikon Z 6 has won the prestigious EISA Award 'Camera of the Year' and the NIKKOR Z 24-70mm f/2.8 S has won the 'Professional Standard Zoom Lens' award for 2019-2020. The second international accolade for the Nikon Z 6 this year after being handed the award for 'Best Full Frame Camera Expert' at the TIPA World Award in April.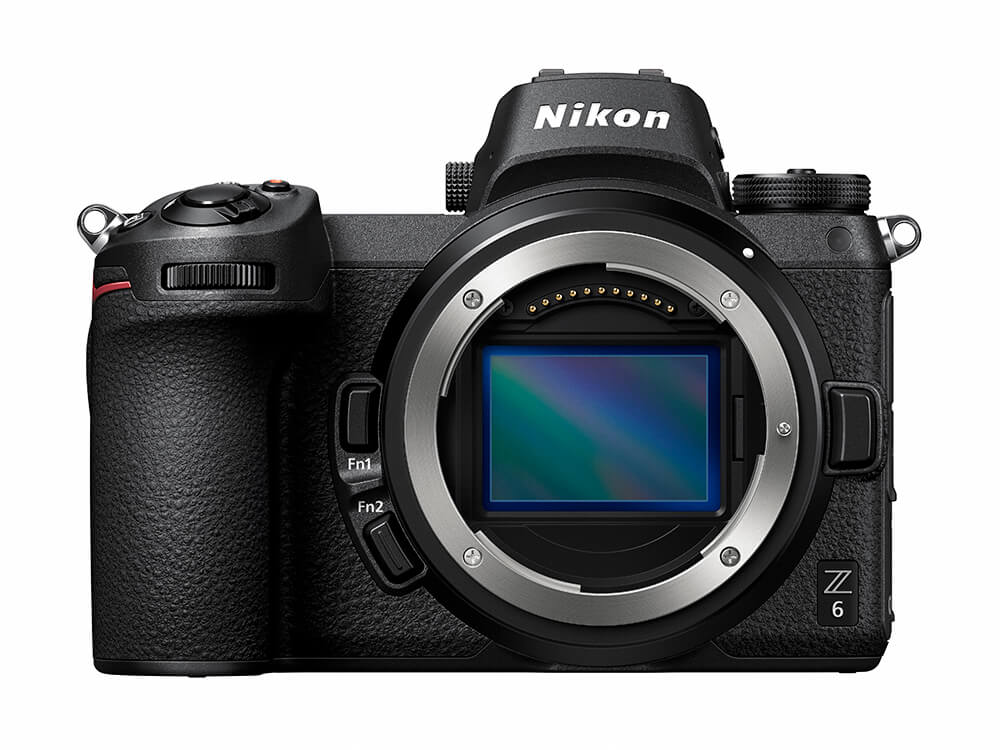 EISA Awards said of the Nikon Z 6: "Nikon has made a superb camera with sensational handling and robust build quality that delivers excellent images in almost any shooting situation. Its autofocus system includes Eye-Detection AF, allowing accurate focus wherever the subject is placed in the frame. The large and sharp electronic viewfinder provides a truly accurate preview of your images, while in-body image stabilisation helps keep your pictures sharp with every lens you use, including F-mount DSLR optics. Quite simply, this is the best all-round camera for serious photographers."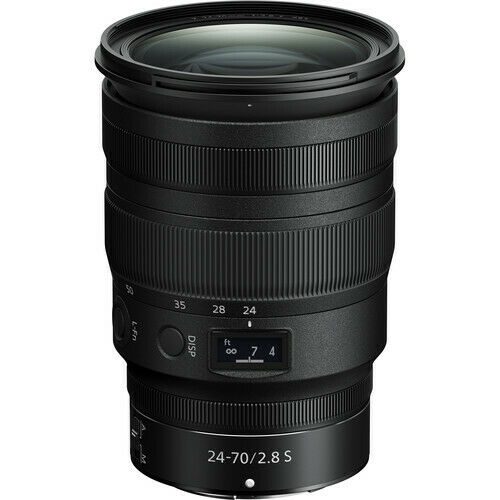 EISA said of Nikon's 2019-2020 winning lens: "The NIKKOR Z 24-70mm f/2.8 S is a fast, professional standard zoom lens for the Nikon Z system. Solid and robust, it employs Nano Crystal coating and the new ARNEO coating to reduce flare and ghosting, while the front and rear elements have a fluorine coating to repel dust, oil and moisture. Thanks to a customisable control ring, the photographer can easily adjust the aperture or exposure compensation, while an OLED panel on the barrel displays aperture, focus distance or focal length. With stunning optical performance that combines high resolution and attractive bokeh, this lens is the perfect partner for Nikon Z series cameras."
Sony
As news filtered in from various imaging brands, Sony announced that it had received a record seven EISA awards including their first-ever win for Photo Innovation.
EISA PHOTO INNOVATION 2019-2020: Sony Real-time Eye AF
EISA WIDE-ANGLE PRIME LENS 2019-2020: Sony FE 24mm F1.4 GM
EISA PORTRAIT PRIME LENS 2019-2020: Sony FE 135mm F1.8 GM
EISA TELEPHOTO PRIME LENS 2019-2020: Sony FE 400mm F2.8 GM OSS
EISA PHOTO/VIDEO CAMERA 2019-2020: Sony α6400
EISA COMPACT CAMERA 2019-2020: Sony Cyber-shot RX100 VI
EISA BEST NOISE-CANCELLING HEADPHONES 2019-2020: Sony WH-1000XM3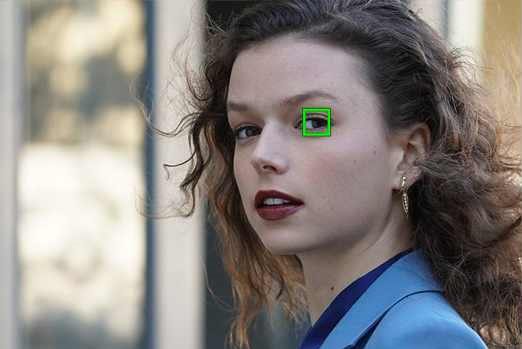 Huawei
Huawei has scooped the EISA "Best Smartphone of the Year" Award for the second year in a row
with the most excellent P30 Pro.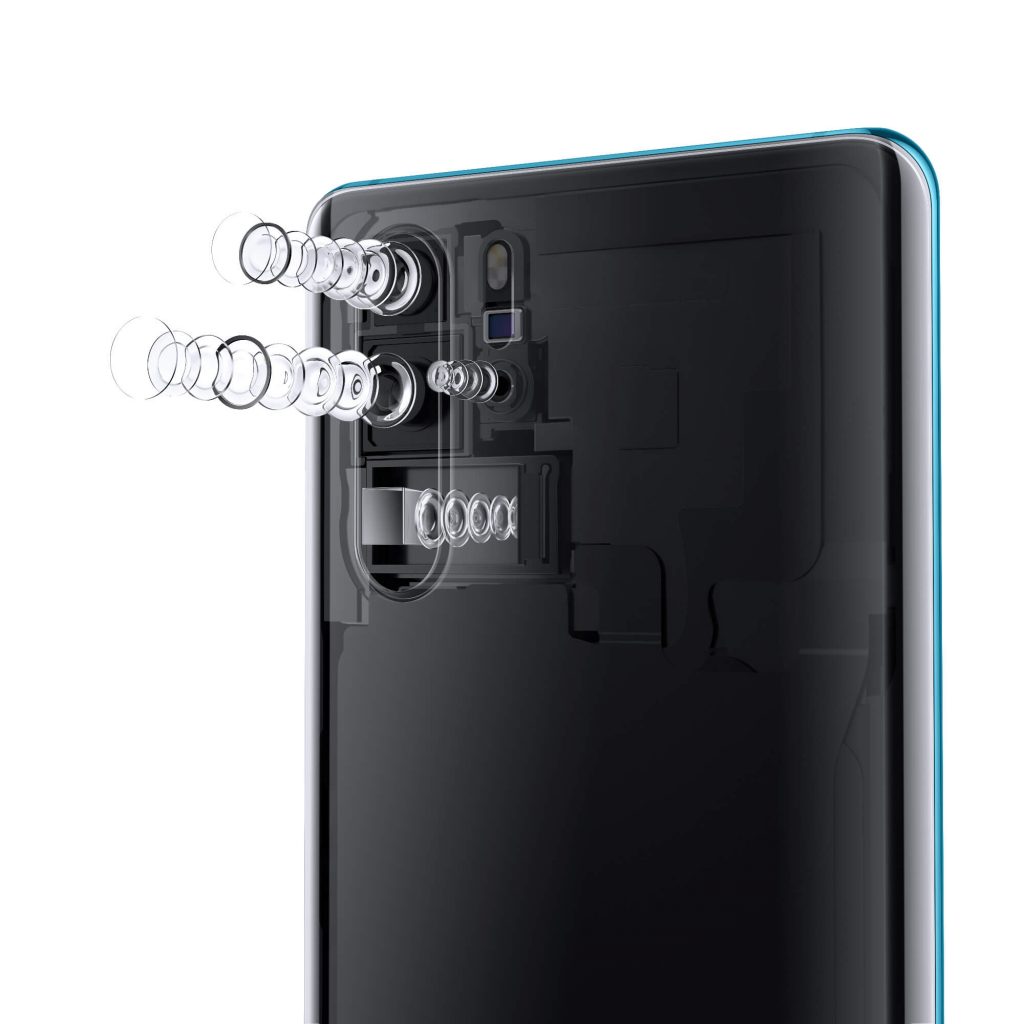 EISA named the Huawei P30 Pro's low-light photographic capabilities as being "by far the best you can currently get from a smartphone." It also praised the ultra-wide lens, portrait mode and the periscopic 5x telephoto lens saying that it "surpasses any of its competitors."
Li Changzhu, Vice President of the Handset Business, Huawei Consumer Business Group, said: "We are honoured to receive another award from EISA and pleased with the recognition of the P30 Pro. With every device, Huawei is committed to bringing new and improved smartphone photography experience to consumers, pushing the limit of smartphone camera capabilities with the latest technologies." The EISA also recommended the HUAWEI P30 Pro as the perfect companion for dedicated photographers, believing it marked yet another impressive advance in mobile photography.
The HUAWEI P30 Pro has taken an incredible step in mobile photography introducing the innovative HUAWEI SuperSpectrum Sensor, an optical SuperZoom Lens, a new HUAWEI Time of Flight [ToF] Camera, and enhanced optical and AI image stabilisation technology.
Take a look at our hands-on with the Huawei P30 Pro, HERE.
For further information on the EISA Awards, tap through to their website.