Coldplay, Samsung and Live Nation Collaborate for 360/VR Livestream This Week
Live Nation teamed up with Samsung earlier this year with the intent of producing greater quantities of live events to their Gear VR headset. In a release from Samsung, PhotoBite has been alerted to the news that the two companies will be broadcasting Coldplay's 'A Head Full of Dreams Tour' live and in 360-degrees next week
Gear VR users across the globe will be able to see the band's performance through the Samsung VR service on 17th August with more than 50 countries being able to experience the broadcast – totally free of charge.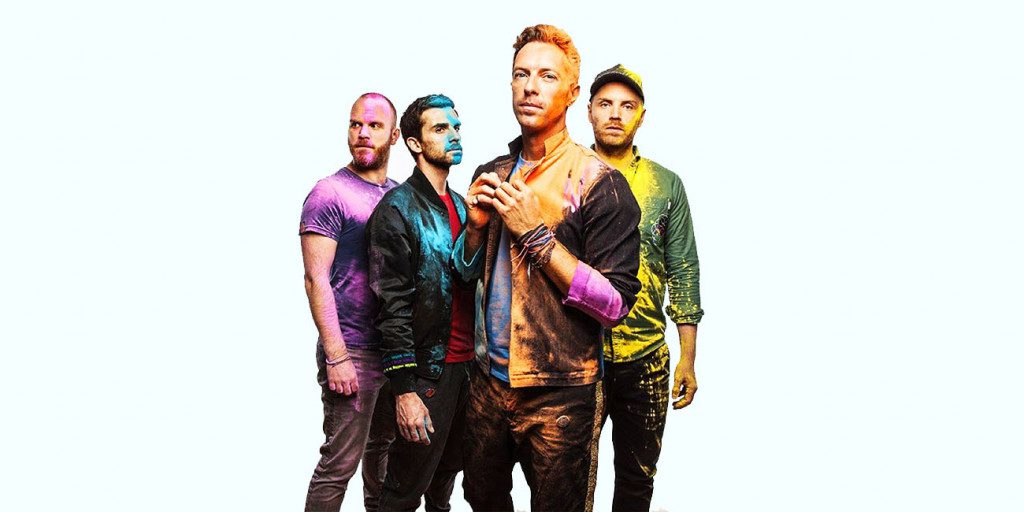 Michael Schmier, Vice President of Content and Services, Samsung Electronics America told PhotoBite: "Through our industry-leading VR hardware and platform ecosystem, we are thrilled to offer Samsung Gear VR owners access to premium, immersive live entertainment and experiences in full 360. By partnering with Live Nation and Coldplay, music fans across the globe with Gear VR can tune into the live concert, experiencing the energy of the show like never before".
Kevin Chernett, Executive Vice President, Global Partnerships and Content Distribution at Live Nation said: "Live Nation is a trailblazer when it comes to producing live virtual reality concerts, and we've been excited to bring Coldplay into the mix since announcing our collaboration with Samsung and Gear VR in late May. We not only give fans the best in-seat experience, but we're also committed to working with the best technologies to provide every music fan an extraordinary concert experience, regardless of where they are".
Watch Samsung's teaser video ahead of next week's broadcast, below: