CineStill RedRum 120 Redscale Film Announced
Cinestill RedRum 120 Redscale Film has been revealed. The spooky new release from PhotoBite favourites, CineStill, is limited-edition and perfect for seasonal, Haloween-tinged results, although its look is bound to appeal well beyond the event itself.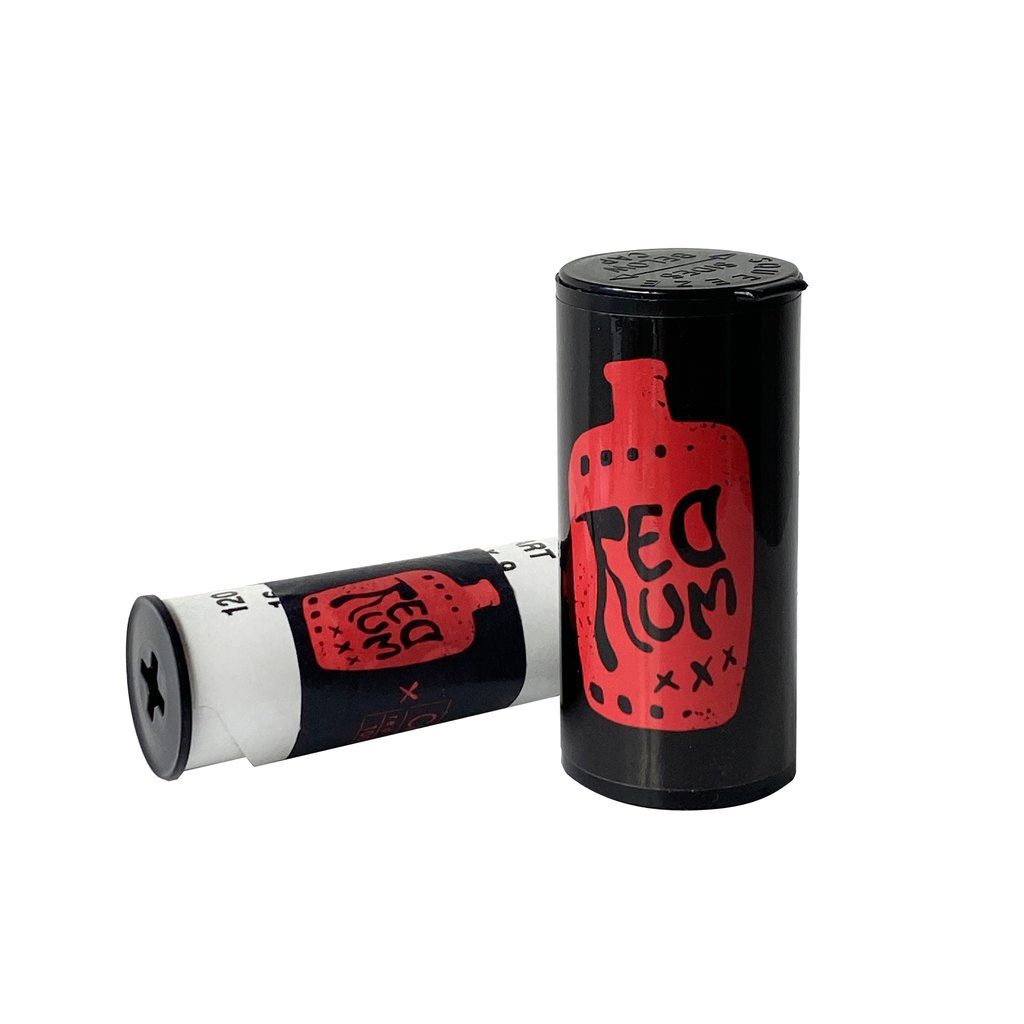 The film has been produced via reverse rolls of Cinestill's 800T colour film. Shooting through the reddish film base, the film effectively loses two stops of sensitivity, resulting in a unique colour negative film that produces exciting, cinematic red, yellow, and orange tones.
This film is suitable for red-scale photography because there is no anti-halation layer to disrupt the light, resulting in higher speed [ISO 200], better sharpness and colour.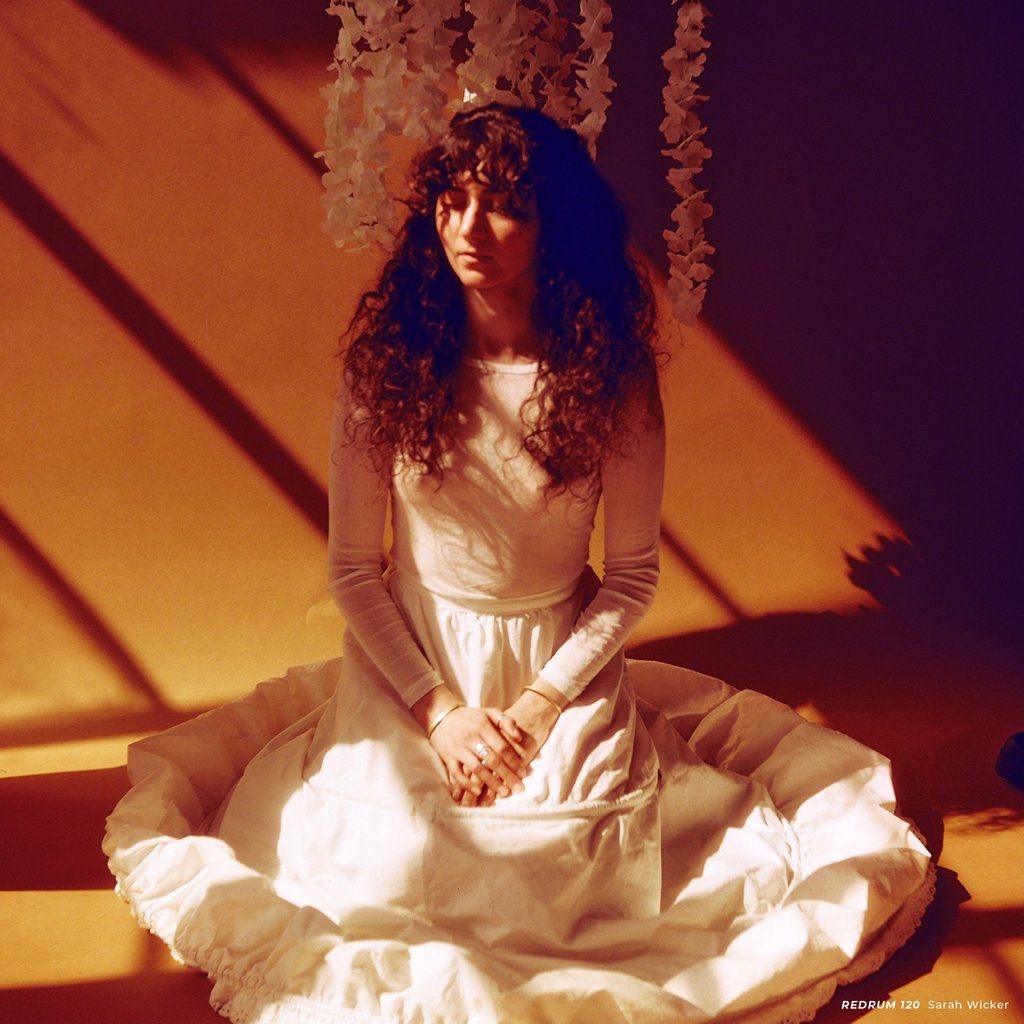 CineStill RedRum Key Features
Colour negative film
Red scale film – monochromatic red, yellowish hues
120 medium format
ISO 200
Safe for C-41 photo lab processing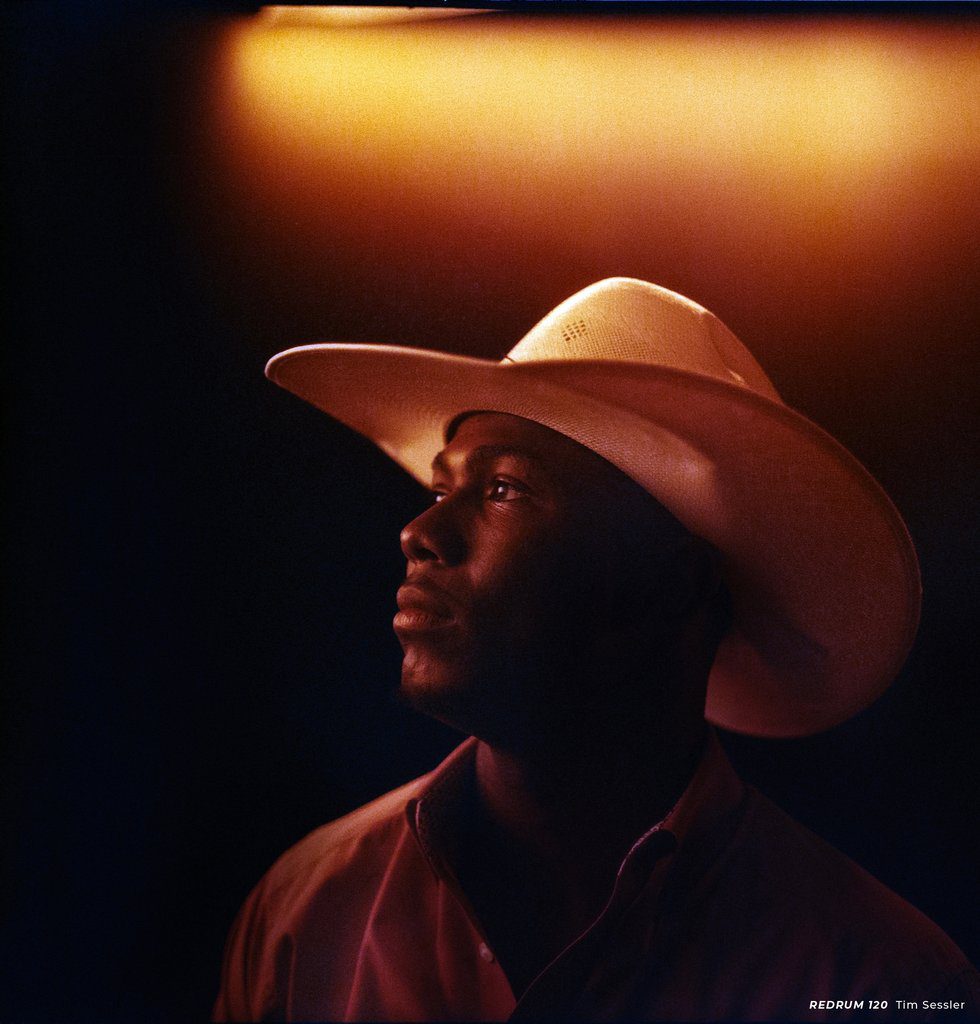 On their website, CineStill said: "With a name like RedRum, this film is a perfect fit for the upcoming Haloween celebrations and will be available only for a very limited time."
You can find CineStill RedRum 120 Film in the PhotoBite Store, HERE.