Canon Launches #FreeYourStory Competition for Young Creatives
There are no two ways about it – photography is MASSIVE! Every day, millions of pictures and videos are shared by young people across social media platforms. To celebrate young image-makers, Canon has announced a brand-new competition called #FreeYourStory. Read on for more.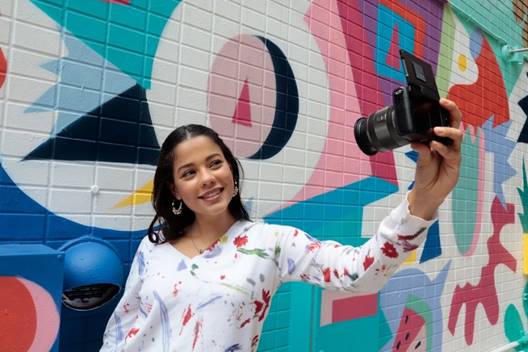 Recent data shows that 60% of young creatives own a digital camera and 45% identity as being 'snapshot photographers'. You know, the type who will regularly point and shoot with whatever is at hand.
Canon's new #FreeYourStory competition is completely free to enter and offers entrants the chance to win a range of sweet Canon kit, including an EOS M200 and a Canon Zoemini S. The two first prize winners will each be invited to a money-can't-buy photography masterclass, which will be hosted by a Canon professional. The masterclass, which will be hosted either in person or virtually, dependent on current COVID restrictions and general logistics, will illustrate how to compose and capture perfect images, whilst giving a technical overview of their new camera. There will also be a huge THIRTY runners-up, who will bag Canon gear.
Judging for the new competition will be carried out by independent pro-photographers, including Michael Gray, who's known as an influencer and filmmaker. He, along with Canon Ambassadors Wanda Martin and Ulla Lohmann, will decide who will rise above the rest in this new and exciting comp.
Influencer Michael Gray [@mikevisuals] commented: "I am super excited to be helping judge Canon's #FreeYourStory competition and look forward to seeing all the entries. Personally, I'll be looking out for eye-catching images that capture the brief and show originality. This competition is not about the camera you have, but the quality and creativity of the content you produce. So, pick up your camera or smartphone and start creating!"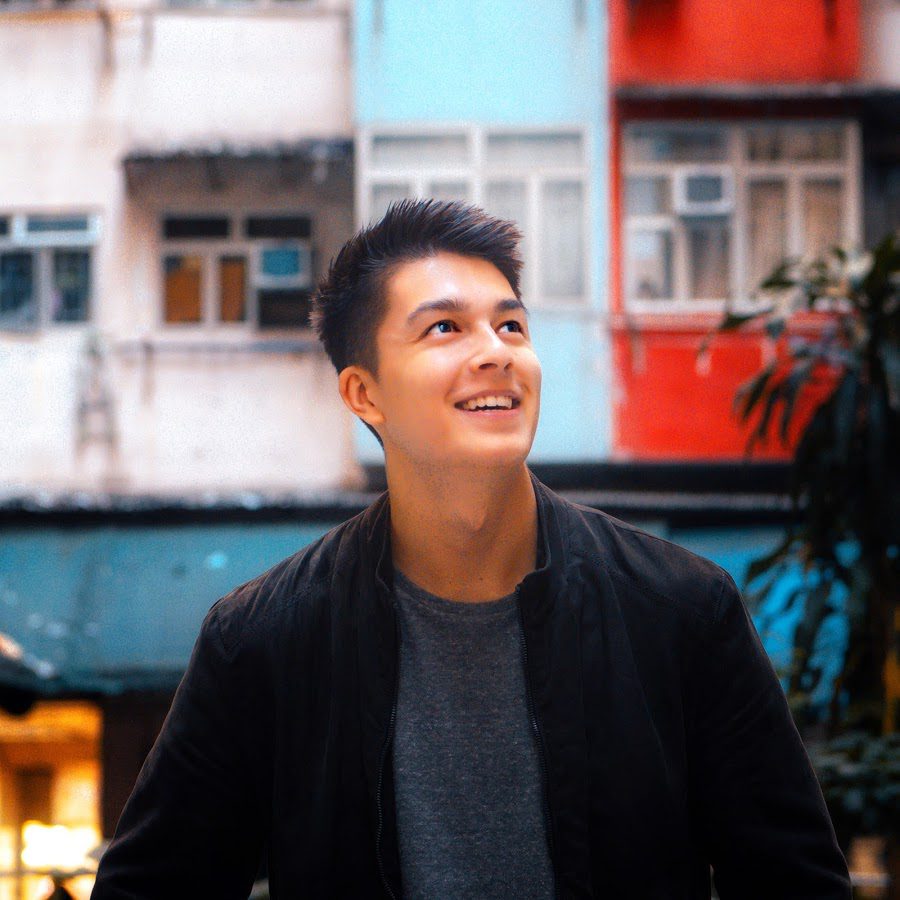 All images submitted will be judged on their individual creativity, impact and power to tell a story, as well as the general understanding of each challenge theme. These include:
The Mirror Selfie: The mirror selfie is one of the oldest and most popular styles of self-portrait in photography, which has basically become the best-known form of photography since the rise of social media.
Forced Perspective: In this challenge, entrants are encouraged to distort reality with optical illusions to create a new world in which people display spectacles, such as touching the sun, carrying friends in the palm of their hand or leaning against the Leaning Tower of Pisa.
With these two challenge categories, judges will identify images and videos which break away from typical social media clichés and share a distinctive perspective. For those looking for inspiration, Canon's dedicated #FreeYourStory Web Hub will host an array of engaging content, including tips and tricks, useful articles and recommended products for aspiring photographers of every level, from amateur to enthusiast.
Susie Donaldson ITCG Marketing Director at Canon Europe commented: "At Canon, our goal is to inspire people at every stage of their photographic journey, from entry-level through to professional, by encouraging them to develop and perfect their photography and videomaking skills, whilst igniting their passion for visual storytelling. I look forward to seeing an abundance of creativity and originality produced by our competition entrants and to showcase a selection of these images on our #FreeYourStory hub for the world to enjoy".
To enter Canon's #FreeYourStory competition, head to Canon's dedicated site.
Entries close on 21st September 2020. Competition Terms & Conditions can be found HERE.