Canon EOS Ra for astrophotography Lovers Rumoured for late 2019
As the Canon rumour mill constantly churns this way and that, we've heard murmurings of a perplexing EOS R body that could be heading our way later this year, and it's not the high-res body that many of us have been expecting to be next up in the EOS R lineup.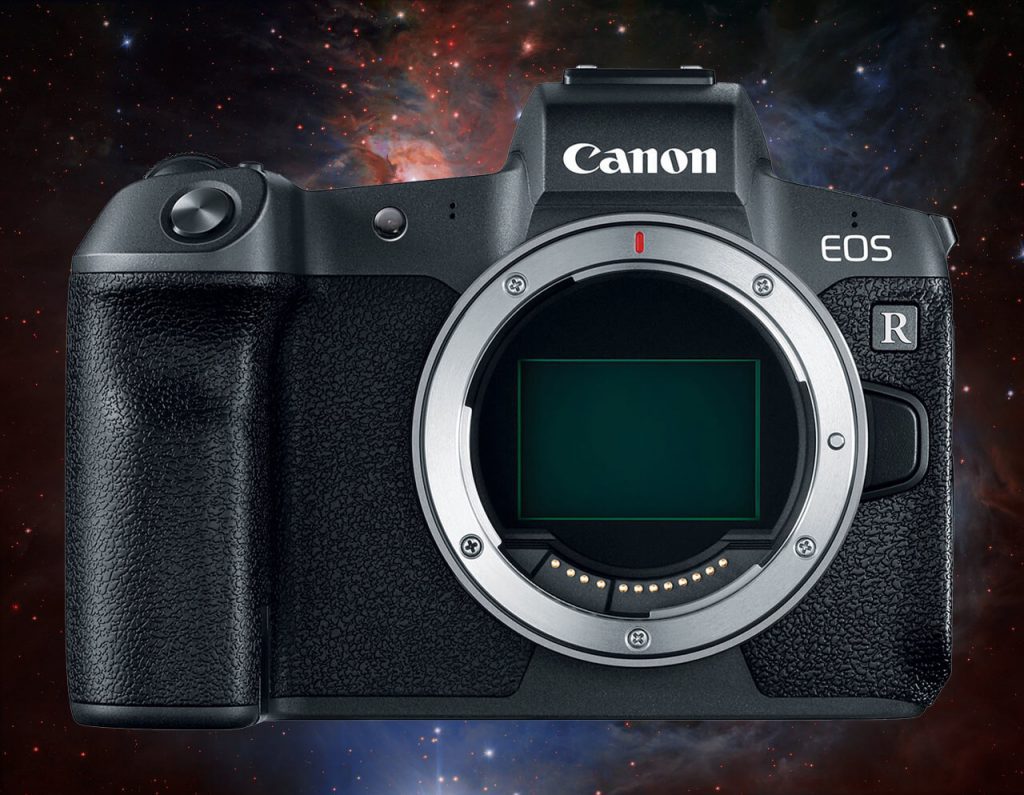 An unknown source has been candidly suggesting to the chaps at Canon Rumors that the 'head-scratcher' of a camera body will be no less than a dedicated EOS R body for astrophotographers, complete with a full-frame sensor.
This would make it Canon's first full-frame astrophotography-dedicated camera body and something for astrophotographers everywhere to get really quite excited about.
The first astrophotography camera ever delivered by Canon was the EOS 20Da, way back in 2005, [and was also the first commercially available digital SLR with live view!] The second astrophotography DSLR Canon released was the EOS 60Da back in 2010, so it has been some time since the brand addressed this niche market.
We do see this as a realistic venture for Canon, but unsure as to how popular it might be, given the lack of ideal RF mount lenses that astrophotographers generally like to use. Perhaps there could be a couple of new lenses launched to fill this gap at the same time?
Watch this space.