Canon & CVP Launch Stories in Motion Video Competition
Canon UK & Ireland has partnered with broadcast and professional video solutions dealers, CVP, to shine a light on young creatives with its Canon Stories in Motion competition for 2023. The competition is open to short filmmakers aged between 18-25 and Canon/CVP will be handing over a Canon EOS C70 and RF 24-70 F2.8 L Lens as well as the experience to shadow an award-winning filmmaker as prizes. Read on for more!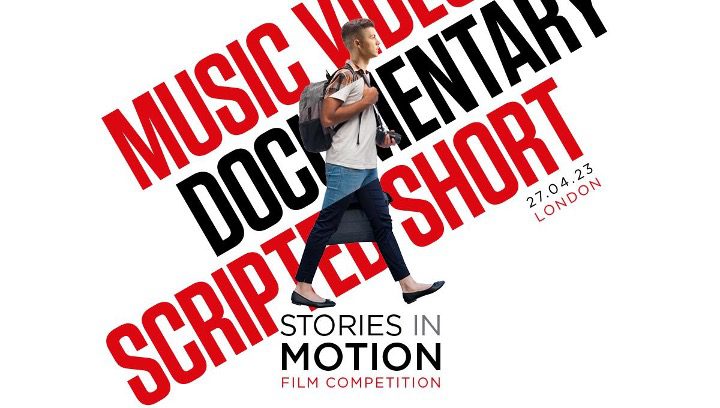 There are three categories open for entries, which include Music Video, Documentary and Scripted Short. The competition is open to all fields of cinematography and each entrant can submit a maximum of three films, each representing one of the three competition categories.
Each of the entries will be judged by an experienced panel, including Canon Ambassador, Cinematographer and Photographer, Elisa Iannacone; Canon Ambassador, Cinematographer and Filmmaker, Tania Freimuth; CVP's Technical Marketing Manager, Jake Ratcliffe; and Award-winning Filmmaker, Editor and Colourist, Ollie Kenchington.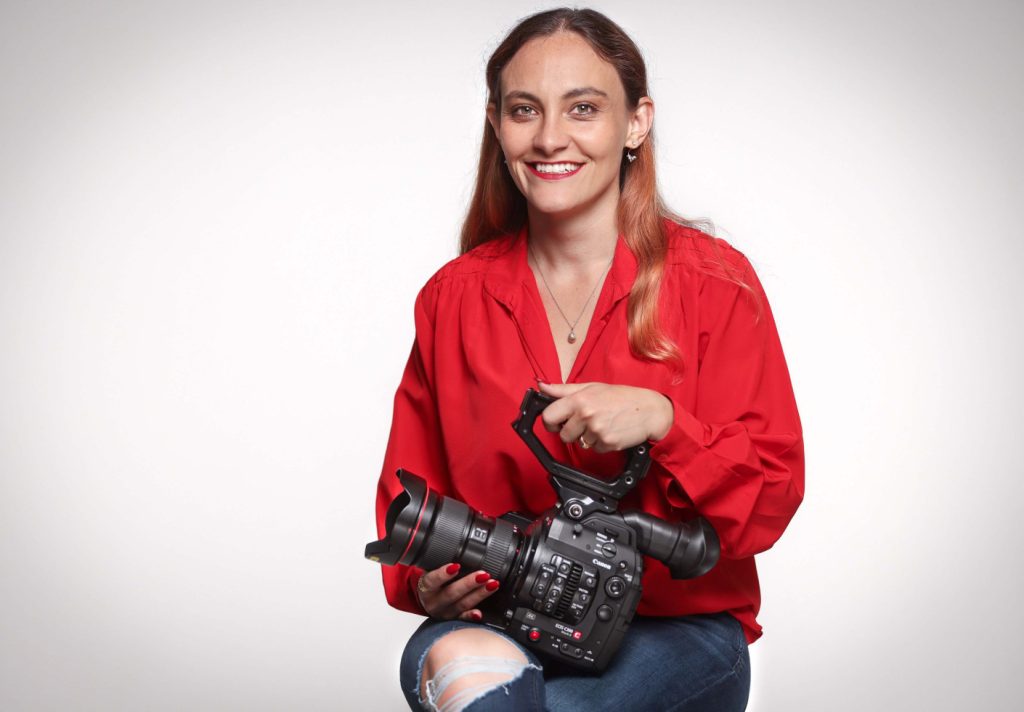 Entries will be evaluated on their originality, creativity, cinematography and skills in post-production. Five entries will then be shortlisted per category, with one winner being announced for each category and one overall grand prize winner for the competition.
The grand prize winner will win a Canon EOS C70 and RF 24-70 F2.8 L lens, along with an opportunity to shadow one of the judges of their choice for a day. All shortlisted entries will win a £200 voucher to spend at CVP, and each category winner will win an additional £500 voucher to be spent at CVP.
Neale Conroy, Canon UK and Ireland Marketing Director said: "We're passionate about supporting the next generation of filmmakers, and Stories in Motion is a great platform for storytellers to showcase their work to an industry-leading judging panel. With the chance to experience a day's mentorship with one of the judges, this is a once-in-a-lifetime opportunity for those looking to make their way into the industry while also providing the chance to learn and grow. We can't wait to see all the entries."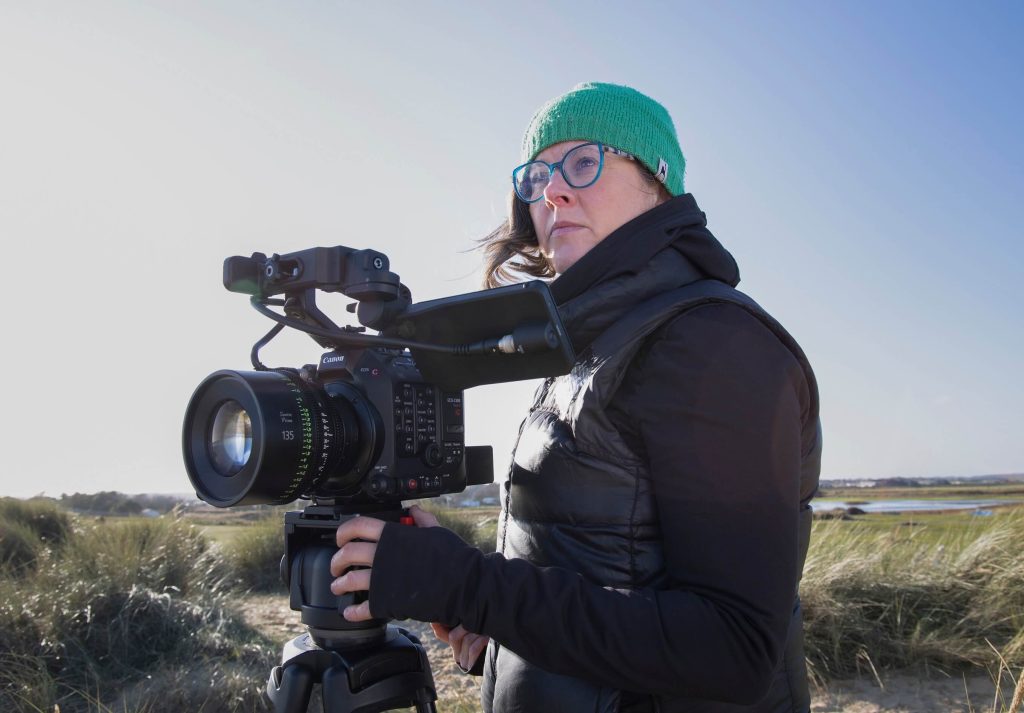 Canon and CVP's competition opened on the 18th January 2023 and entries will close the on 31st March 2023.
Shortlist results will be revealed on 6th April 2023.
For more info on how to enter the comp along with technical requirements, Head to the competition webpages HERE.