CamRanger 2 Lands in UK & Ireland
It was some years ago when the original CamRanger arrived as the first wireless camera-control to the scene, setting the standard for serious and pro-photographers with wireless tethering and advanced remote camera control.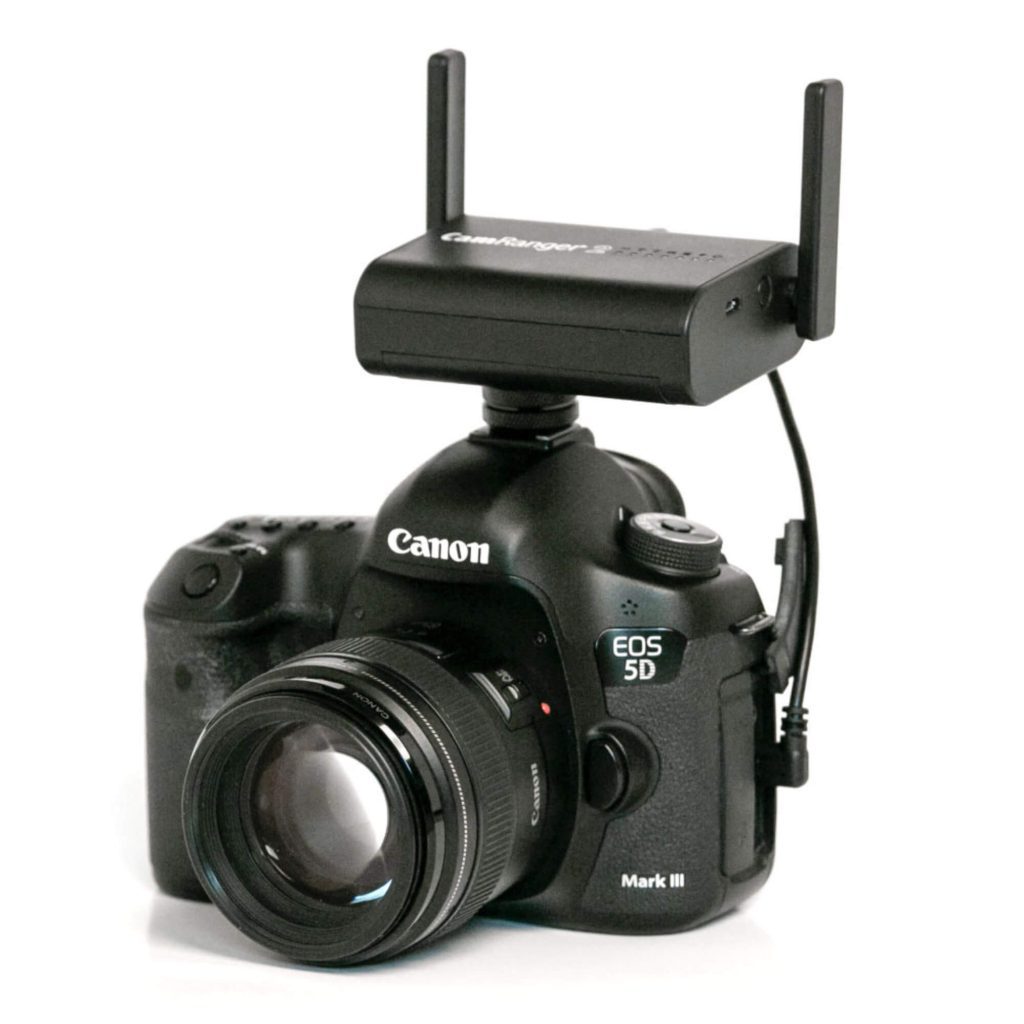 Forward-wind and all hail the CamRanger 2, which arrives promising to take this control to the next level. Boasting patented technology, 5x faster speed than the original, 3x longer range, more advanced features and now with support for Sony, Fuji, Canon and Nikon cameras, it certainly looks like a really interesting proposition.
Designed to provide seamless user experience, the [free] CamRanger 2 application gives shooters completely wireless control, whether using iOS [iPhone/iPad], Android tablets, or Mac/Windows computers.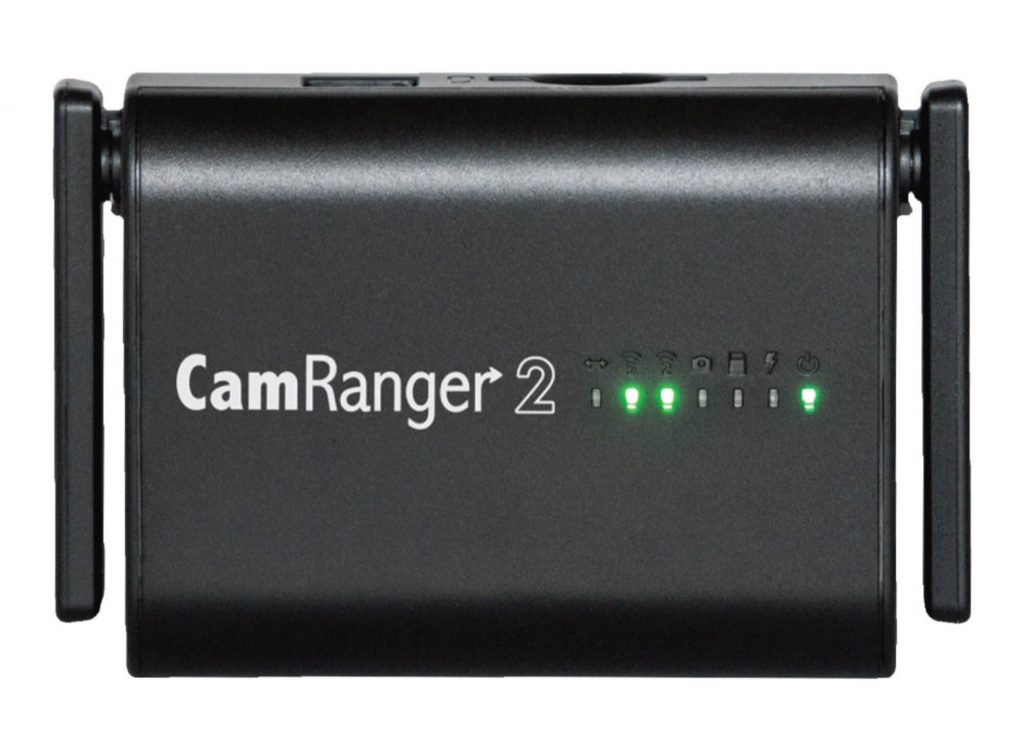 As with the original CamRanger, users can view images remotely and quickly as they are shot. Alternatively, there's the ability to browse images on the camera's local memory. The new device also boasts an onboard SD slot which can back up the camera automatically. The accompanying app promises to allow for the remote adjustment of camera settings, including focus and remote shooting.
Other features include image editing and cropping and advanced functions such as automatically calculated focus stacking, focus point presets, along with quick RAW and barcode workflows.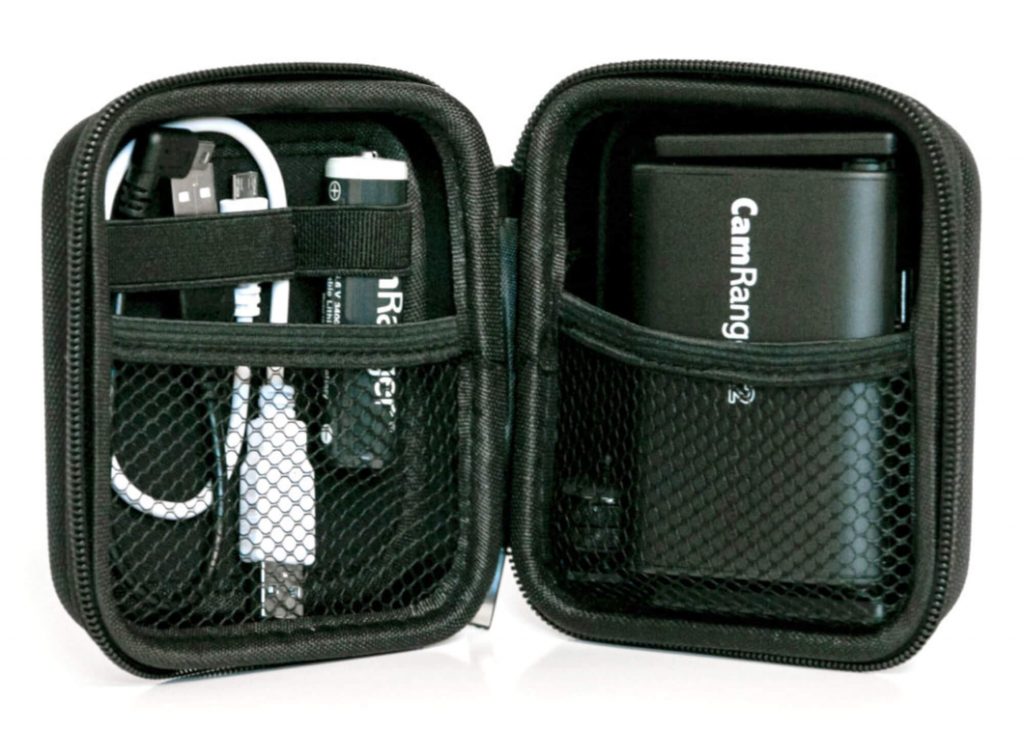 Another neat feature is the ability to transfer wirelessly to multiple hardware devices as well as directly to social media platforms, Dropbox storage and FTP servers.
We're keen to test the new CamRanger 2 as it seems like there are several really usable features, which could make life easier for photographers who are used to working tethered in studio environments and anywhere that a quick reference and workflow is important. The new gadget allows for numerous camera-mounting options and comes with a carry case, hotshoe mount and rechargeable, replaceable Lithium-ion battery which promises to keep you going for around 5 hours.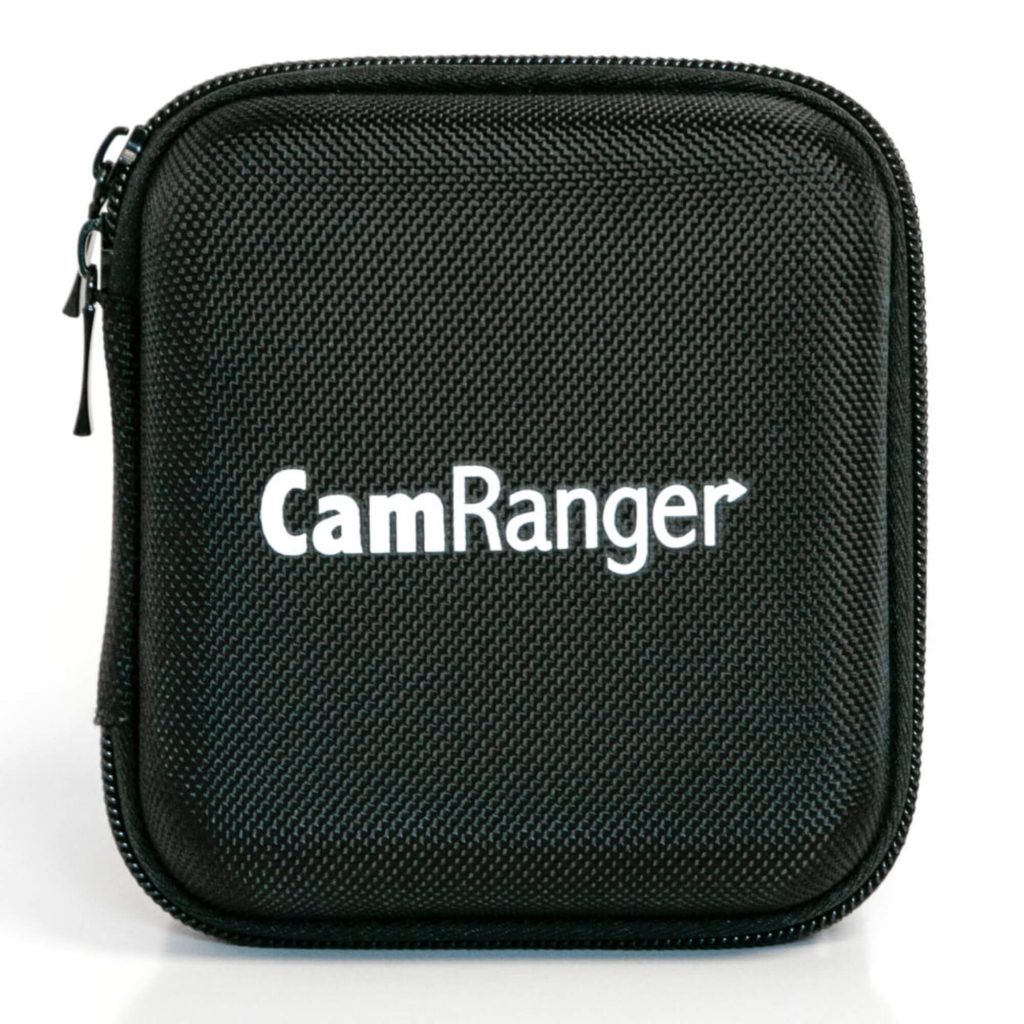 Pricing and availability
CamRanger 2 will be available to buy later this month, [December 2019], with an SRP of £429.99. More info on the CamRanger 2, including a list of supported cameras, can be found at the official importers' website.