CameraWorld Adds a New Live Event for your 2018 Calendar
In the ever-growing world of photography, the landscape can seem rather daunting to step into. With events like CameraWorld Live, you can be filled with knowledge on all things camera related from the cameras themselves to the accessories that go with them. To top it all off CameraWorld is also promising great deals. But what's better than having one event like this? Well… two, of course!
Both CameraWorld live events will feature all the top camera, lens and photo accessory brands and include live speakers and product ambassadors who will be sharing their knowledge, giving advice and helping you choose the right gear to buy. As these are CameraWorld shows you can expect the 'Famous Show Deals' and 'Trade-In /Trade-Up' offers exclusive to attendees at the events.
CameraWorld has a new show and we couldn't be more excited! CameraWorld live at Brands Hatch will show us at full-throttle. There will be plenty of action to photograph, gear to test and of course our 'Famous Show Deals.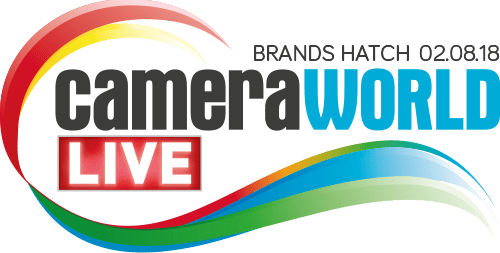 CameraWorld is offering you twice the opportunity to buy the best photography gear, above industry standard trade-in deals, all coupled with expert advice from a retail team who know photographers.
CameraWorld LIVE: Brands Hatch
Date: Thursday, 2nd August
Location: Brands Hatch, West Kingsdown, Longfield DA3 8PU
CameraWorld LIVE: London
Date: Saturday, 27th October
Location: 155 Bishopsgate, London, EC2M 3TQ