Calling All Female Photographers: Submit Your Entries for the SheClicks Exhibition
Members of the hugely popular, all-female photography Facebook group, SheClicks have been invited by the organisers to submit images for a newly announced exhibition, which will take place at the After Nyne gallery in Holland Park, London between Sept 25th and 1st Oct 2019.
The exhibition has been kindly backed by the leading camera brand, Olympus UK, but those at SheClicks are keen to state that entries can be submitted regardless of the device that was used to capture the image; be that any camera or smartphone.
It's completely free of charge to enter the She Clicks Facebook Group and all female photographers from amateurs to professionals are welcome.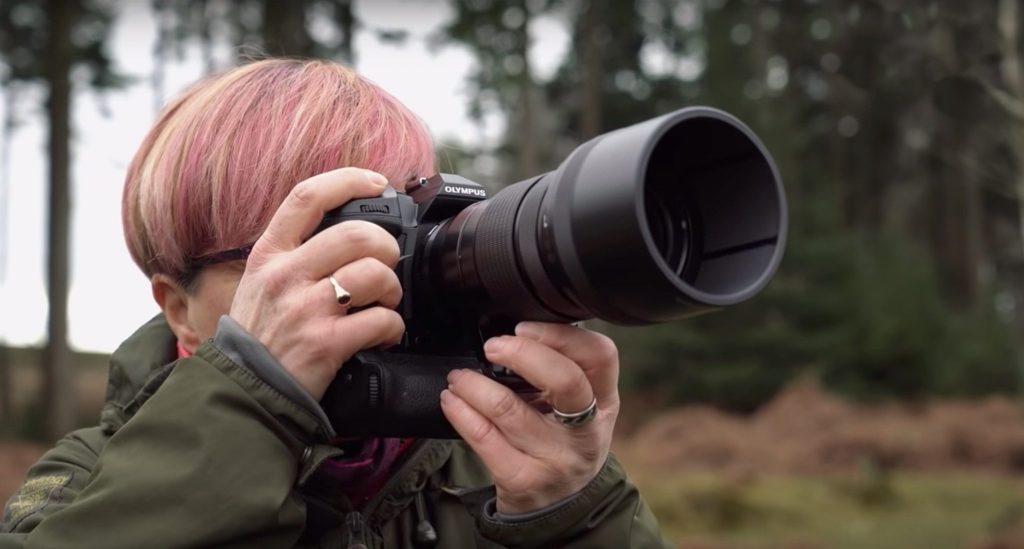 Founder of SheClicks, and co-founder of online magazine Camera Jabber, Angela Nicholson said: 'It has been goal of mine to have an exhibition of the amazing creative photography that I see being posted in the SheClicks Facebook group every day, so I am absolutely delighted that Olympus UK has made the generous offer to sponsor our exhibition in September. It will showcase the breadth, depth and creativity of women's photography.'
The London exhibition will showcase 50 images and will run from 25th September through to the 1st October. All the photographers of selected images will receive an invite to the private view and will be given a catalogue of the exhibition as well as their framed print.
Georgina Pavelin, Olympus Marketing Manager, commented:'Olympus UK is proud to sponsor this exhibition which will showcase the creativity and talent of female photographers'.
Members are asked to submit the images they are most proud of, which will ultimately result in a broad variety of subject topics.
Deadline for submission is 30th June 2019 and names of the final 50 photographers will be announced on 22nd July 2019. Tap through to the group to sign up, [if you haven't already] and to see more information on the judging panel and more.