broncolor Announces Lighting Roadshow with Urs Recher
Lighting manufacturing gurus, broncolor, has announced dates of their 2019 lighting roadshow in association with Urs Recher. For more than a decade, Urs has worked as head photographer and consultant at broncolor, serving a crucial role in product development, content creation and the overall image of the company.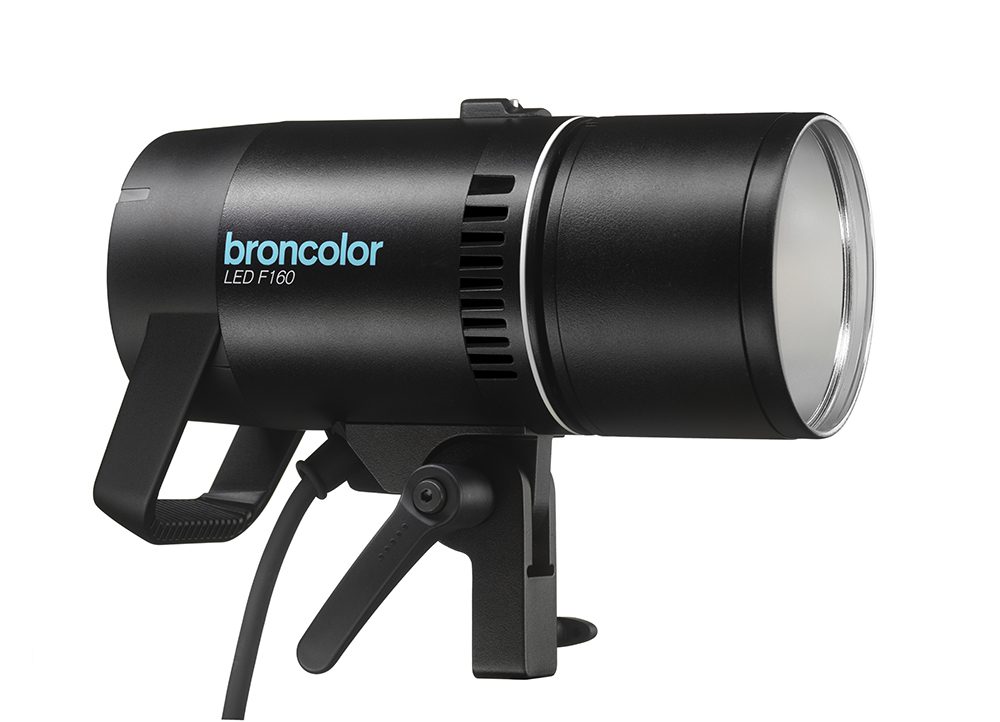 The new workshops promise to offer attendees the chance to sit in a small group session with Urs, learning how to expertly control studio light using broncolor kit; some of the best in the industry. Urs will offer guidance through the fundamentals of light control and will share some of his trademark techniques with guests, who will also have the chance to get hands-on with broncolor products.
Guests are encouraged to bring their cameras and to try the kit while asking questions to experts.
Dates and times for the roadshow are as follows
Tuesday 24th September: 11am – 3pm at Cherryduck Studios, London. Open to members of the AOP and non-members at £25 per ticket. Tap HERE for booking details.
Wednesday 25th September: 1.30pm – 4.30pm at Staffordshire University.
Register to secure your place for free of charge HERE.
Thursday 26th September: 11am -4pm at Iron House, Birmingham.
In collaboration with Hasselblad. Book HERE.
For more information about broncolor products, head over to broncolor's website.