Broncolor Announce the LightPipe P
Broncolor has announced the release of their new light shaper: the Broncolor Litepipe P
With the announcement of this kind of light, it has opened a new doorway to what can be done with studio lights. When in the studio a photographer uses their lights to craft and shape the shadows/highlights around their subject. Having a different kind of light to use allows the photographer to try different effects to get uniques results from their competition. But it's not only for use in the studio, you can take it outside and push your creativity to the limits.
The new Litepipe P's long design form means it is possible to manage without a boom-stand or ceiling suspension. Even in confined spaces, or with deep ceilings, this new light shaper could be a lot more practical than most bulky softboxes.

Constructed of five components, the Litepipe P can be assembled in less than a minute without the use of any tools. The tube-shaped diffuser that makes up the centrepiece can be rolled up for transport, and the small pack size fits into a small bag, making the Broncolor Litepipe P a neat companion for any photographer, whether in the studio or on location.
Broncolor's renowned quality suggests that all parts should be solid and reliable for long-term use, and thanks to the well-known bayonet fitting, the Litepipe P is compatible with the following Broncolor lamps: Pulso G, Unilite, Litos and MobiLED [if available, a matt protecting glass is recommended respectively]. The Litepipe P can also be used on the Broncolor Siros monolight.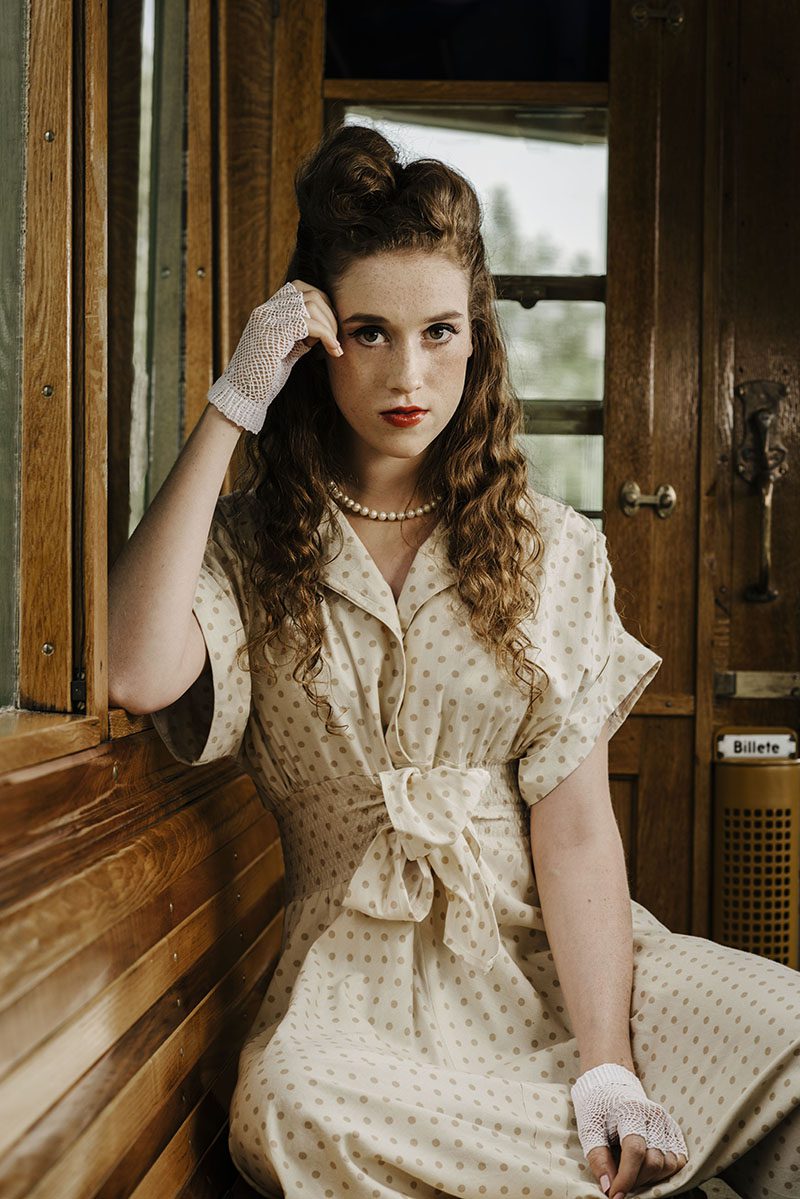 The new Litepipe P delivers a homogeneous light, which can be altered according to circumstances. It includes two counter-reflectors [textile covers with alu reflex coating; 1 narrow, 1 wider] that can be used quite flexibly, the visible light-section can be easily changed, whilst the Litepipe P can also act as a natural ambient light when the counter- reflectors are not used.