Billingham Announce New Bag Range for Travel Market
Billingham Bags, renowned for many years for their excellent camera bags, has ventured into the leisure market with the introduction of a new range of sophisticated travel bags. All designed and made in England
The new Billingham Leisure Collection includes: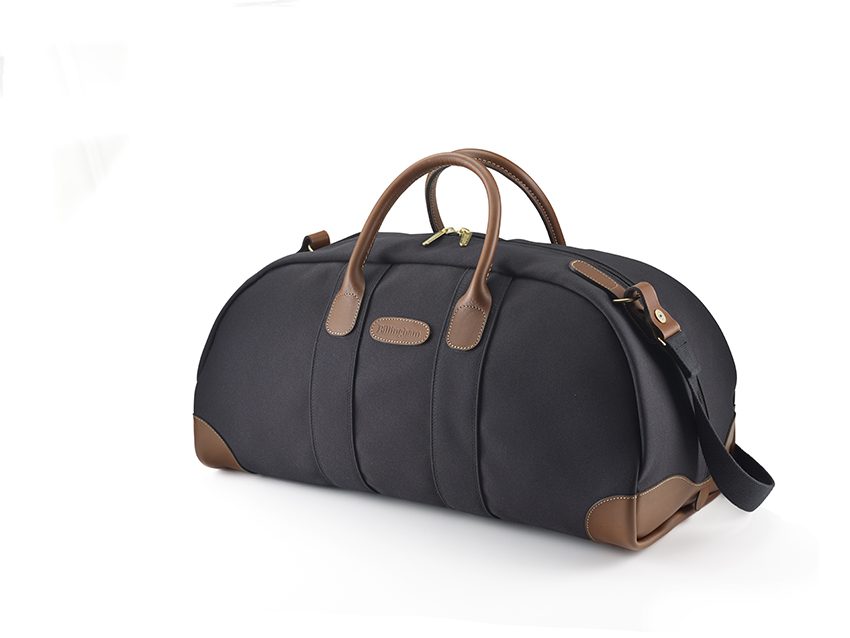 Billingham's new Weekender bag in Black & Tan
Carrying the signature Billingham logo embossed into leather on the front, these premium bags are produced by the company's specialist in-house team from weather-resistant FibreNyte canvas for outstanding durability, colour-fastness and protection from the elements. The distinctive, contoured top-grain leather handles are laser-cut, stitched and meticulously hand-finished using unique equipment invented by Billingham's own engineers.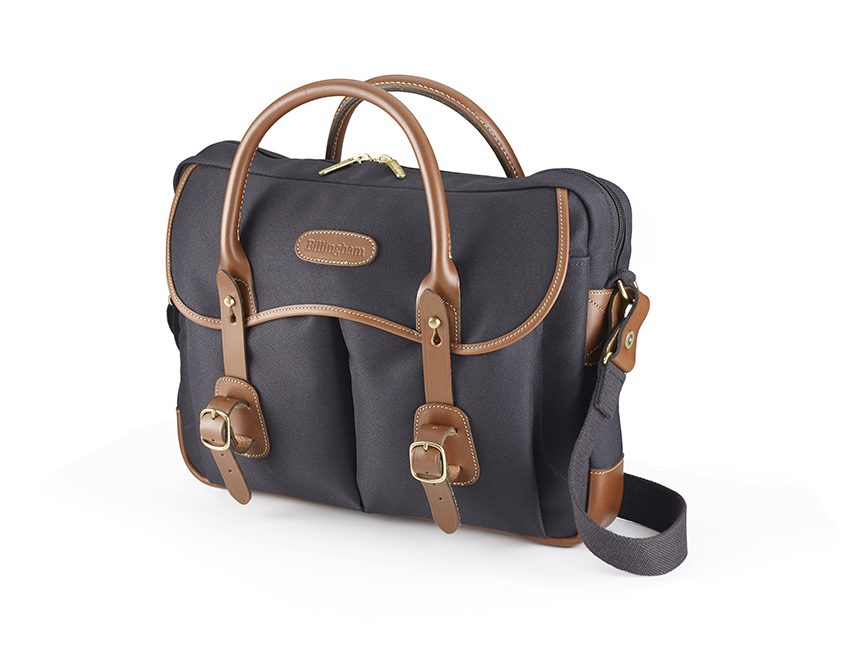 Billingham's new Thomas Briefcase in Black & Tan
Each bag features solid brass fittings and is offered in a selection of classic colours with complementary leather tones, including Black & Tan, Sage & Chocolate, Khaki & Chocolate and All-Black.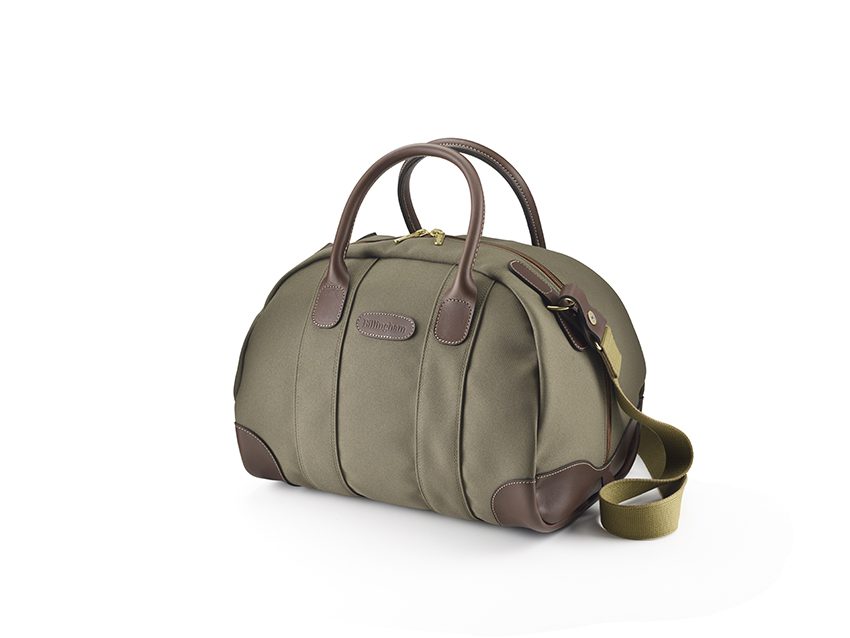 Billingham's new Overnighter bag in Sage & Chocolate
A family business, Billingham has a reputation for carefully sourcing and thoroughly testing all textiles and materials they use, ensuring that every bag is created for maximum strength and reliability, using the most innovative, robust and authentic components. Each model comes with a five-year guarantee.
Harry Billingham, Director at Billingham Bags, told PhotoBite, "Here at Billingham, we have always believed that the beauty is in the detail. With almost 45 years of experience in designing and precision making the highest quality camera bags, we have gained the trust of photographers around the world. Having successfully created the Weekender bag for our own family's use when away on business or holidays, we decided to extend our expertise into the travel sector for the first time. Our no-compromise approach to manufacturing and service means that customers will benefit from the same superior quality, with full support from our team. Many customers have written to tell us about incredible stories of durability, with photographic equipment surviving extraordinary scenarios. With our new leisure range, we have applied the same rigorous principles and standards, with a choice of bags specifically created for frequent travellers looking for a strong, secure yet stylish way to protect their possessions while on the move."
More information on the Billingham travel and leisure range can be found at www.billingham.co.uk.
Also, watch the video below, where you can see the precision and excellence that goes into each and every Billingham bag.