Benro Slim Tall Tripod Kits Launched for Black Friday 2019
Benro has announced that it will be launching two brand-new, limited-edition Slim Tall tripod kits in time for the Black Friday madness.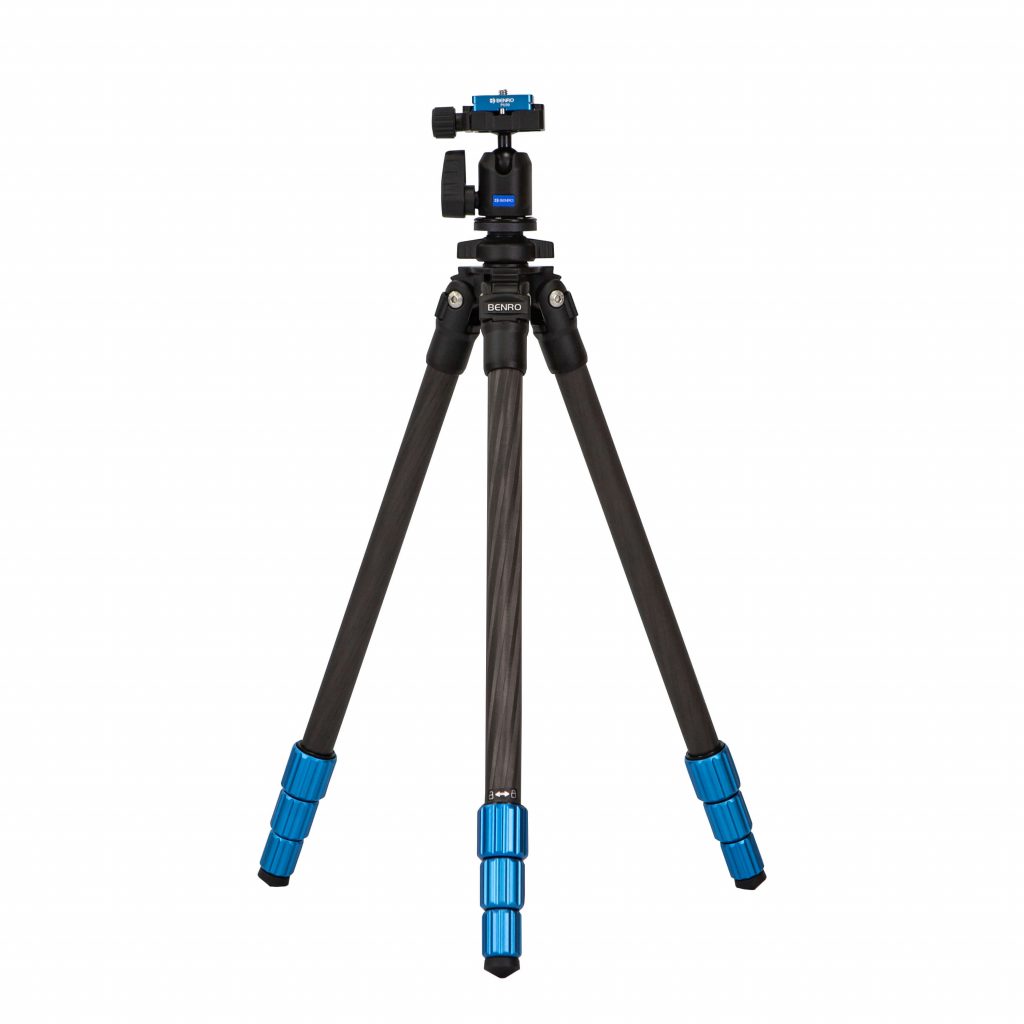 The new tripods have been designed to aid photographers in achieving greater stability when shooting in higher situations. Based on the TSL08AN00 and TSL08CN00 models and produced from aluminium and carbon fibre, [respectively] and supplied in kits, with Benro N00 ball heads, the new Slim Tall Tripods will give users an additional reach of 18cm over existing models. This takes the operating height to an impressive 164cm, whilst at the same time, adding less than 100g to the overall weight.
The added height is achieved by extending the tube lengths through the legs of the new tripods, meaning photographers can rely less on extending the centre column, increasing the stability of the tripods when shooting at height. They also offer taller photographers the rare chance of shooting comfortably at eye level with no compromise on stability.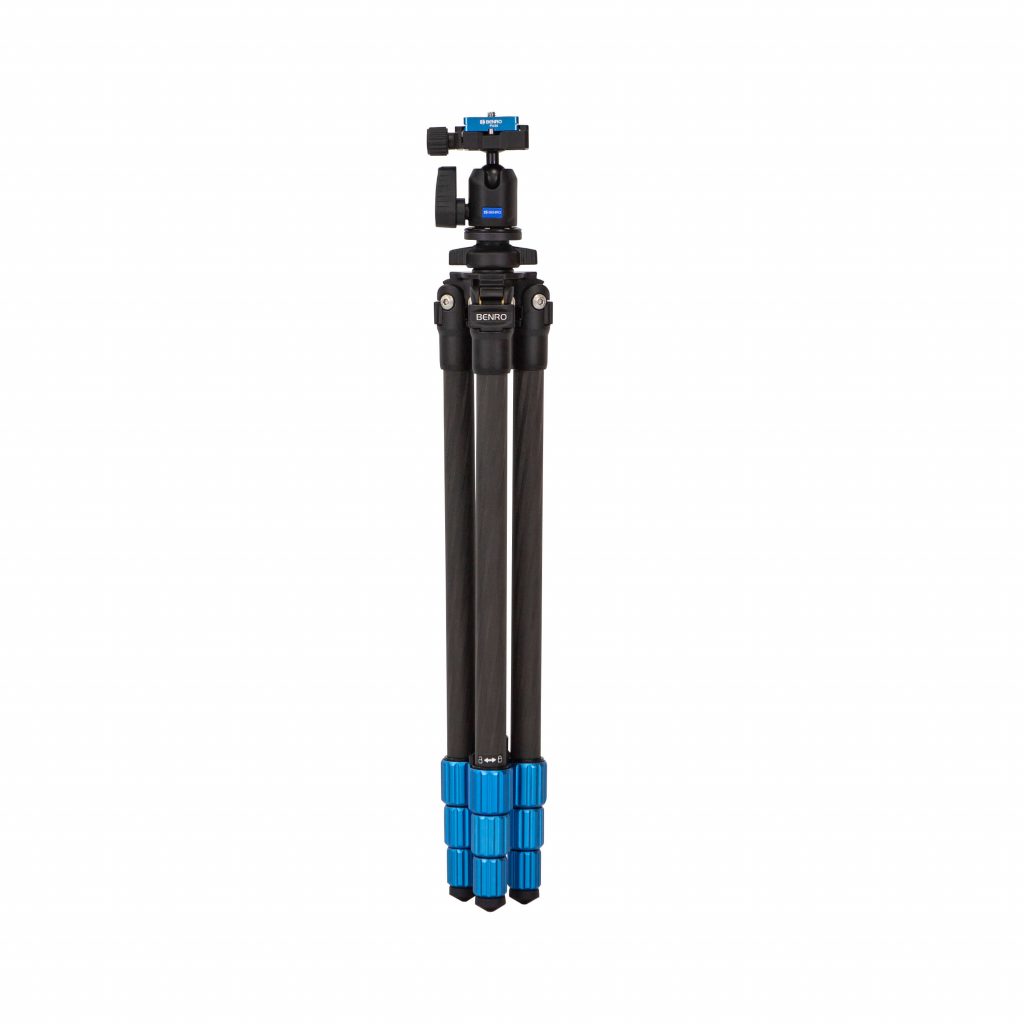 Benro's 'Slim' range of tripods highlight a reduced profile shoulder, which allows the tripod legs to sit in a more compact position when folded. The lightweight magnesium tripod shoulder has three leg positions, with the ability to position all three legs individually when shooting on uneven surfaces. Anodised aluminium twist locks need a simple half-turn to lock and unlock them, whilst a grooved centre column restricts twisting when in use, and can be reversed for lower shots. A weight hook is located under the centre column, helping secure the tripods in windy conditions while bubble levels on the shoulder and quick release clamp help to keep everything level.
The removable single action N00 ballhead supplied in the new Slim Tall kits has an oversized ratchet style lock knob for simple operation and a panoramic scale. It includes a blue anodised aluminium ARCA Swiss compatible quick release plate with a D-ring ¼" camera screw.
Pricing and availability
These limited-edition Benro Slim Tall Tripod kits will be available from Benro Authorised Stockists in time for Black Friday 2019, priced at £100 and £140 RRP respectively. For more info, head to Benro's dedicated web pages.