Benro Launches Carbon Gimble Head with 'Weightless' Function
Benro has added a brand new gimble head to its ever-expanding and always impressive range in the shape of the new GH5C carbon head, which weighs in at just 1.1kg and promises to support [up to] an impressive 30kg load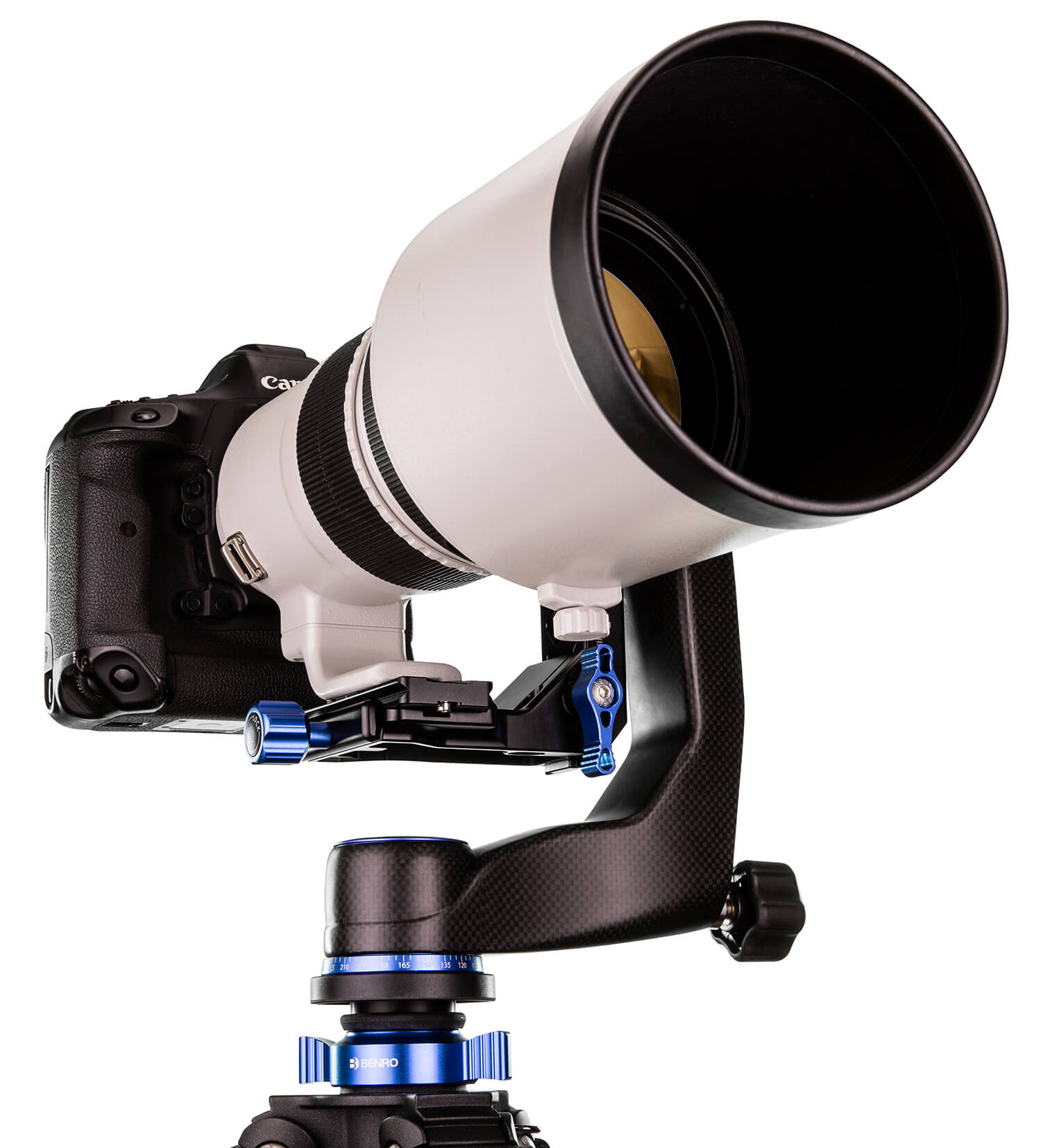 Key Features

Carbon fibre construction

Weight: 1.1kg

Dimensions: 255 x 100 x 245mm

Weight Capacity: 30kg

1⁄4"-20 head mounting screws

Base mount thread size of 3⁄8"-16


The new Benro GH5C lands to replace the GH2C model and weighs a full 200g less than its predecessor. The new head also comes with a 3-year warranty [as
standard], which can be increased to 5 years [free] once the product is registered.

Built entirely from carbon fibre, the new Benro GH5C head is a smart-looking piece of kit, and could be the ideal tool for photographers working with long, heavy lenses. For that reason, it's especially suited to wildlife and sports photographers, shooting on either
DSLR and mirrorless camera systems.

Highlighting an Arca-compatible quick release plate for swift, simple and secure camera attachment, Benro suggests that the head will deliver a sense of virtual 'weightlessness', even when using some of the longest, heaviest lenses in the current market.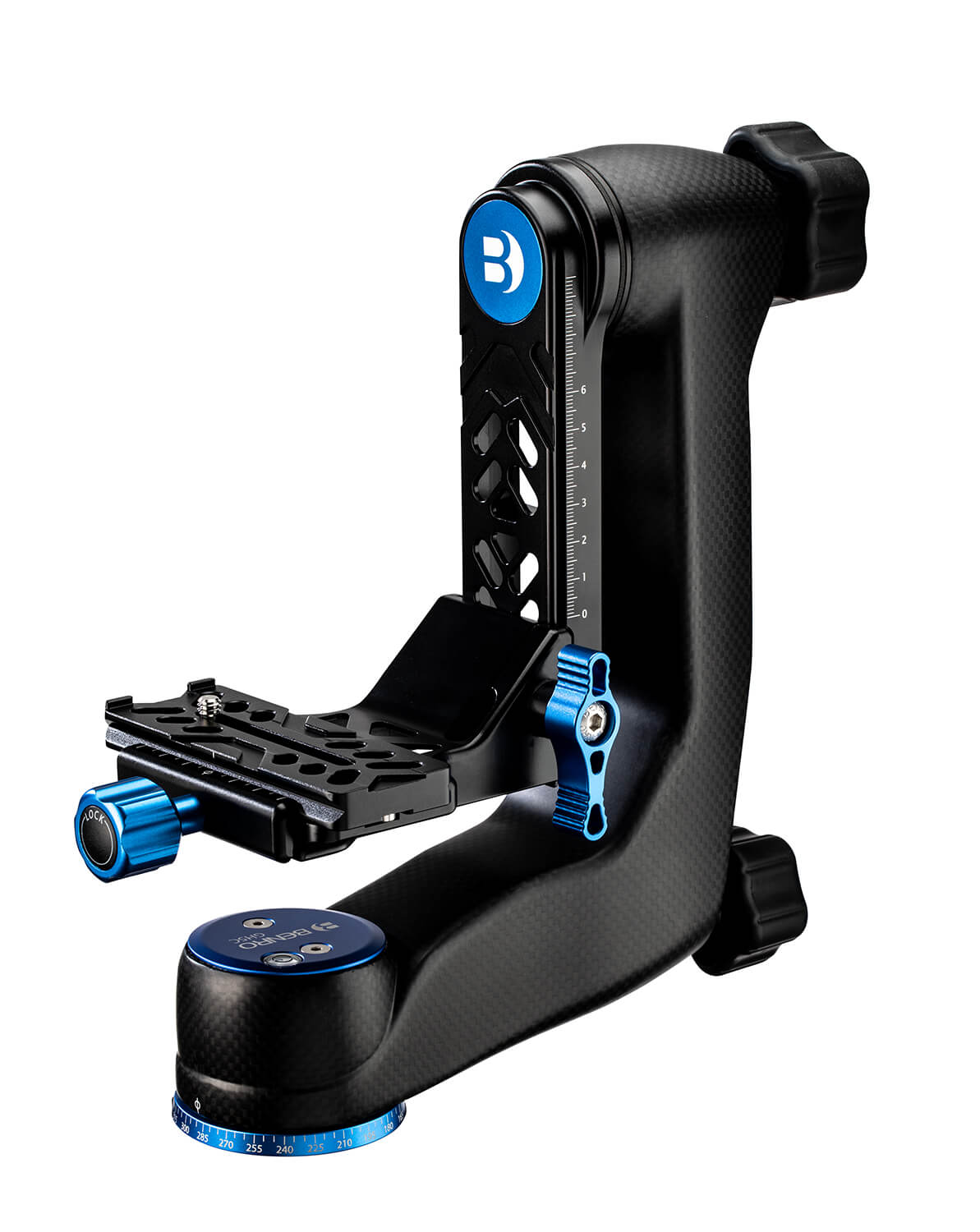 Mark Hoskins, Benro UK Brand Manager said: "Once again Benro has nailed it, we asked them to produce a lighter product without compromise, and what they have delivered is spot on, not only light, but super smooth to use as well. Testing with a Canon 5dMK4 and EF 200-400mm f4 L IS USM lens, fingertip control of the camera/lens positioning was possible, and then you understand why photographers who use gimbals for long lenses tell you why they wouldn't use anything else!'


Pricing and availability
The new Benro GH5C head is available now and will cost £440 [SRP inc VAT]

For more info on Benro's range of tripods, heads and bags, tap through HERE