Benro 3XS Lite Smartphone Stabiliser Launches: Silky-Smooth Video for under £100
There's a new smartphone gimbal stabiliser in town, the Benro 3XS Lite. Promising to vastly improve smartphone photography and videography performance, the new Benro 3XS is ideal for vlogging, capturing live-action shots, it has been designed to deliver perfectly smooth, pro-looking content.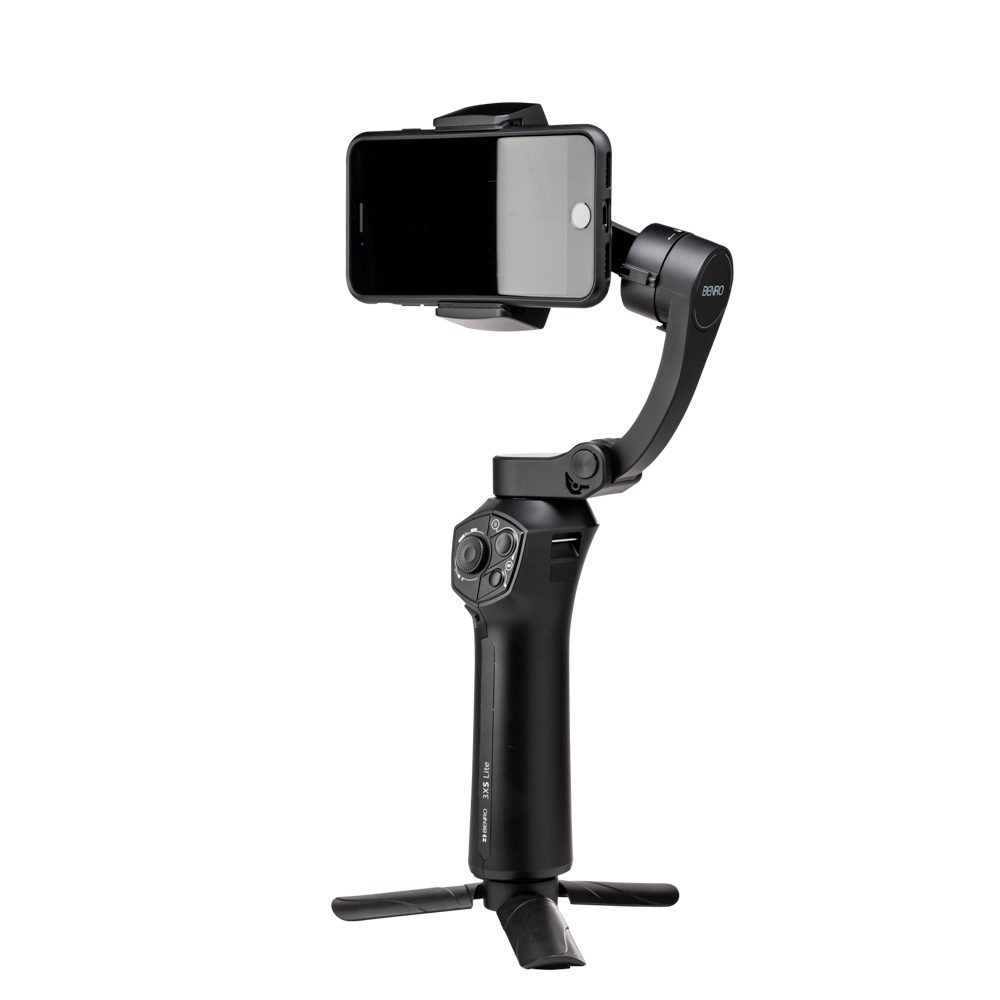 The new Benro 3XS Lite has been produced to work with almost any smartphone [up to 290g] and its 'barrier-less' clamp promises simple balancing. The press release, which we received today, stated that users need to 'Just slide the smartphone left or right until the handset is balanced, which also allows users to preserve access to their smartphone's charging and audio ports during the use of the gimbal.'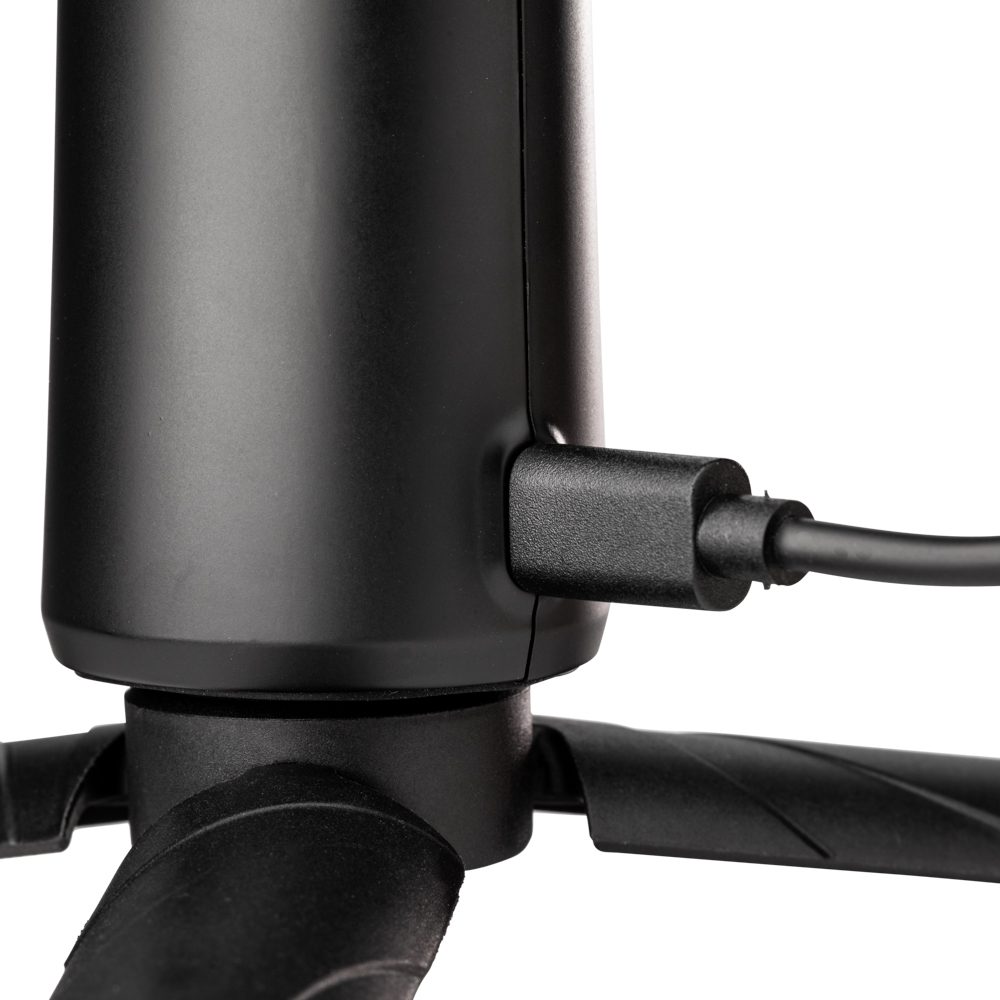 The functions are said to be extremely simple to use with a single button allowing users to switch from portrait to landscape and back, quickly and easily. The camera shutter, video record, zoom and focus functions are also easy to access directly from the gimbal handle.
There's an external microphone jack, so it should be simple to add your choice of microphone into the mix to make sure that your audio is as slick as your video footage. It's light, too. Weighing under half a kilo, [430g] it folds away and is compact enough to carry in a handbag or even in a jacket pocket.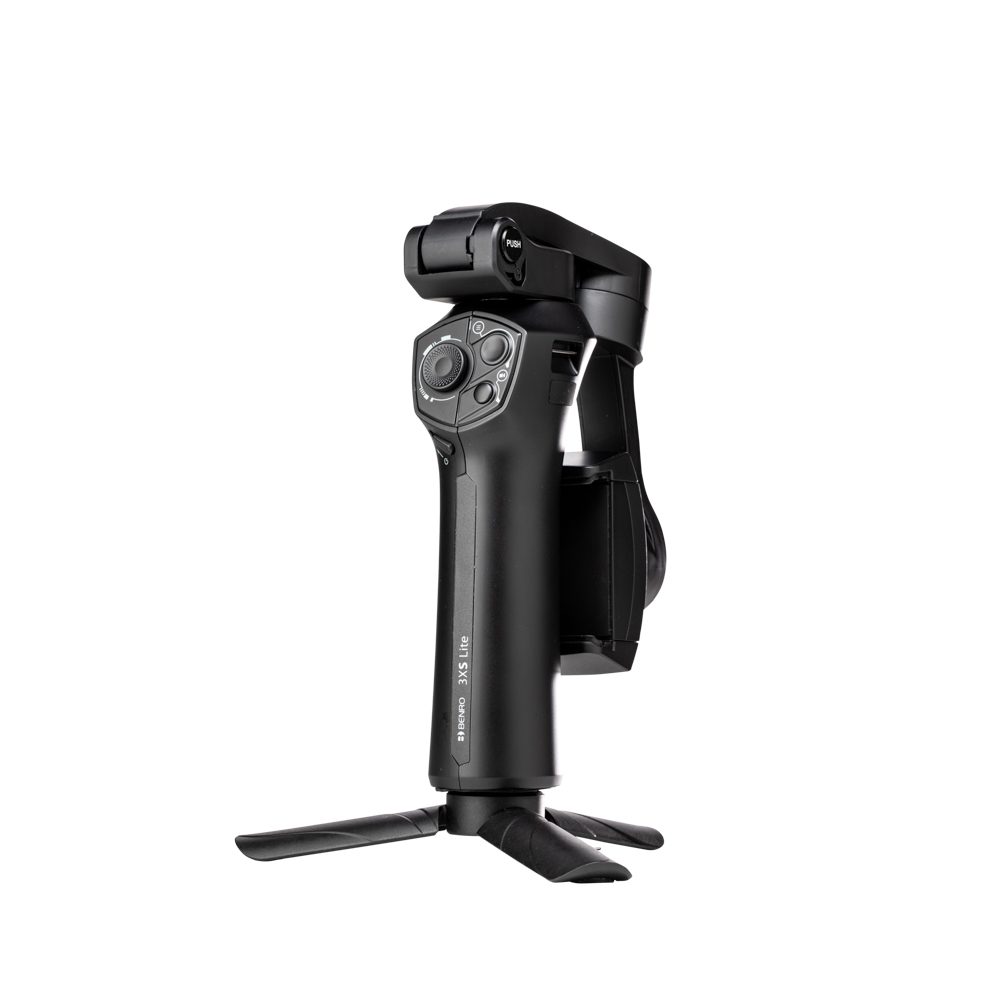 There's a 3XS Lite companion app, too, offering users a host of high-end creative functions that can be used to make multi-shot panoramas, time-lapse shots and object tracking, [or set to automatically track faces or objects].
Mark Hoskins, Brand Manager, Benro told PhotoBite: "The 3XS Lite is one of the smallest gimbals on the market, but despite the small size it is not small on features. It boasts all of the features of the competition and more, its folding design makes it easy to carry, it's lightweight and can even run an external microphone, something you wouldn't expect to see on a gimbal of this size."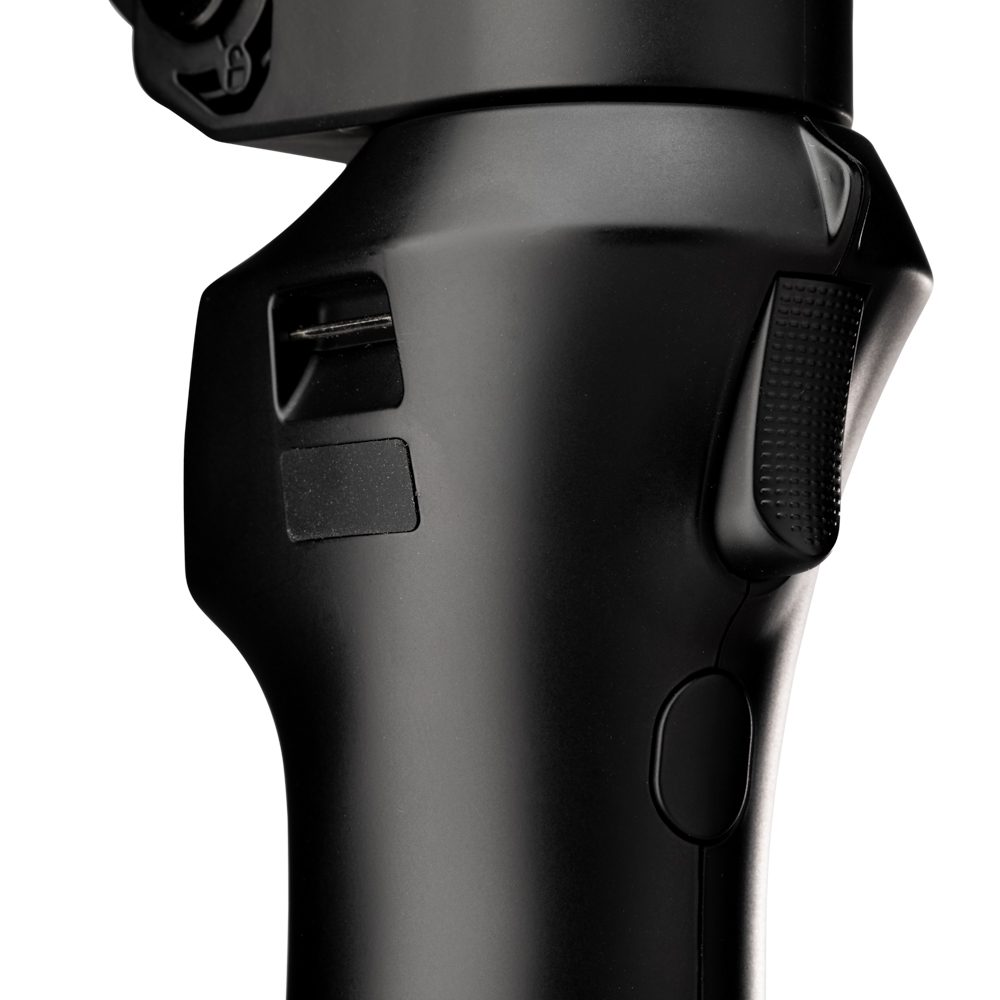 Battery-wise, the new Benro 3XS houses a 2000 mAh battery, which promises [up to] 24-hours of shooting, and its handle has a ¼" threaded hole for mounting to a tripod which allows the gimbal to be used hands-free during panorama or motion time-lapse modes as well as during object or face tracking modes.
Take a look through our extensive image gallery below.
The Benro 3XS Lite Smartphone Gimbal is available now from Benro Authorised Stockists priced at £90 [RRP]. For more info, head to Benro's dedicated pages.