Bag a FREE £400 Ticket with the All-New Creativity Hub Lighting Bundle from Rotolight
Rotolight is celebrating its partnership with the awesome Creativity Hub, by offering a unique lighting bundle, which includes a FREE TICKET for a full day Creativity Hub workshop, worth £400.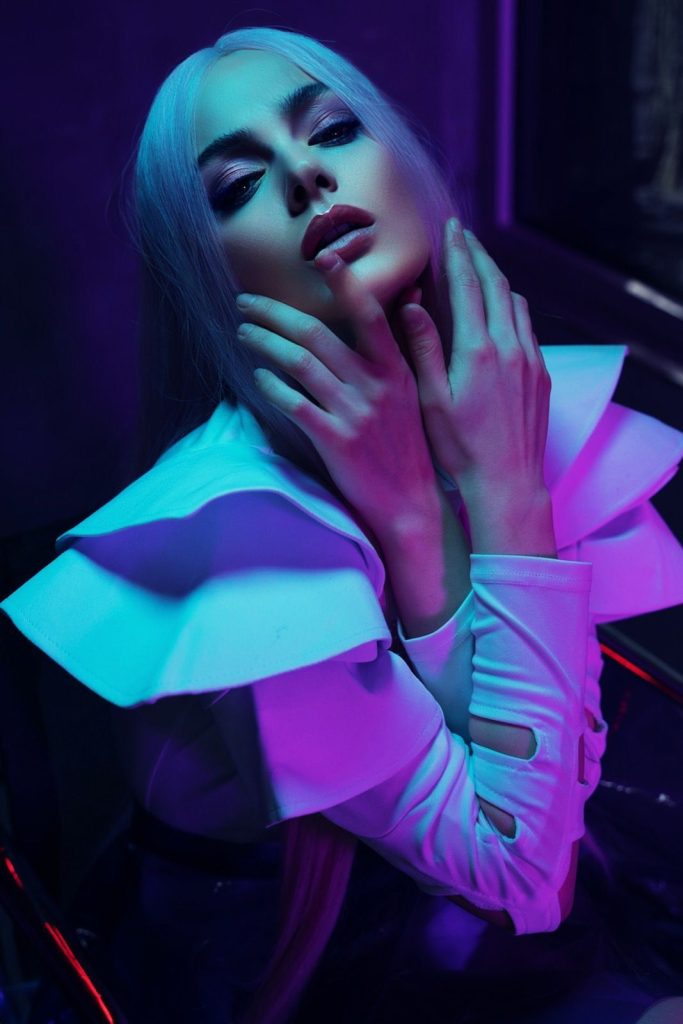 The new bundle has been devised by the team at The Creativity Hub as their ultimate lighting kit, as used during their outstanding events, and the perfect solution for photographers who want to boost their portfolio at the UK's premiere immersive photography experience. All of The Creativity Hub's unique UK & European photography workshops offer guests the opportunity to get hands-on with Rotolight's stunning lighting products, which include some of the world's most powerful and innovative LED lighting products including the Flagship Rotolight TITAN and the recently announced Rotolight AEOS 2 and NEO 3. 
The new Creativity Hub Rotolight Bundle includes:
AEOS 2 Explorer kit: AEOS 2, Diffusor Dome, Softbag, Battery & Charger
      + AEOS Yoke
      + AEOS Barn Doors
Neo 3 ultimate bundle: NEO 3, Battery, Dome and Soft Carry Case
+ Hand Grip
Brand-New Rotolight P90 Parabolic Softbox with Eggcrate (available from June 2022)
+ Rotolight Bowens Mount Adaptor
All for just £2,358.32 + VAT
Rod Aaron Gammons, CEO and Co-Founder at Rotolight, said: "Our partnership with The Creativity Hub is proving to be a great success so far, with many more events to come in 2022. The products in this new and exclusive bundle have been specifically selected by the team at The Creativity Hub as the perfect package for professional and serious enthusiast photographers. It represents outstanding value; not least with the products on offer, but every person who takes advantage of the bundle will get to experience one of the Creativity Hub's incredible events for free."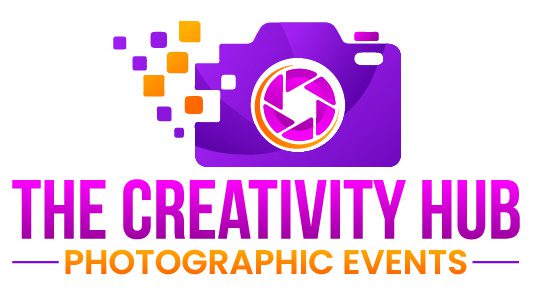 "This exclusive offer puts a fantastic fashion and portrait lighting bundle in your hands, which will enable you to explore your creativity by adding wonderful colour to your images and exploring the infinite possibilities of lighting your subject. We are incredibly proud to be a part of the offer with a free ticket to one of our upcoming events, we look forward to seeing you soon." Naomi Lane, Director, The Creativity Hub. 
Find out more about this incredible package HERE.