Back in Black: 3 Legged Thing Announce PUNKS Range in Black
Following on from the launch of the 3 Legged Thing Punks-branded Billy carbon fibre tripod this September, the British manufacturer has announced 'Punks Anarchy', an alternative slant on their Billy, Corey, and Travis tripods, which offer photographers and filmmakers a sleek new matte-black version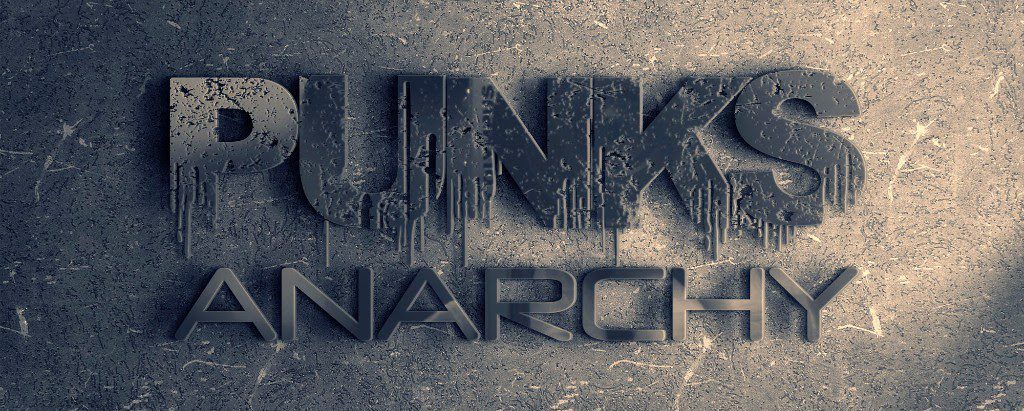 The new colour from 3 Legged Thing includes metallic slate anodised elements with hints of British Racing Green.
3 Legged Thing's Founder & CEO, Danny Lenihan told PhotoBite: "For many years we have been known as the protagonists of natural pantones on our products, but increasing demand from our network of dealers and customers around the world has lead us to create a new black version, but with a difference. The Matte-Black powder coating is tactile and beautifully finished, and complemented by the anodised elements of copper and metallic slate."
The Punks 'Anarchy' range includes all of the high end features that you'd expect from 3 Legged Thing tripods including a detachable monopod leg, super-low-level shooting ability, ability to shoot macro, multiple mounting points, bubble-grips, and 3 Legged Thing's unique, patented Tri-Mount technology.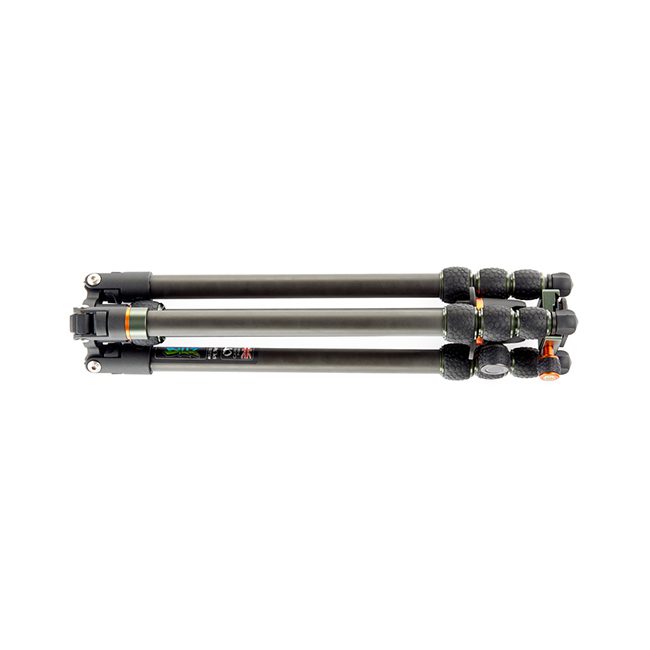 3LT BILLY in BLACK!
Both Corey and Travis' legs/columns are produced in aircraft-grade Magnesium Alloy, with Billy being made from 8 layers of 100% pure carbon fibre.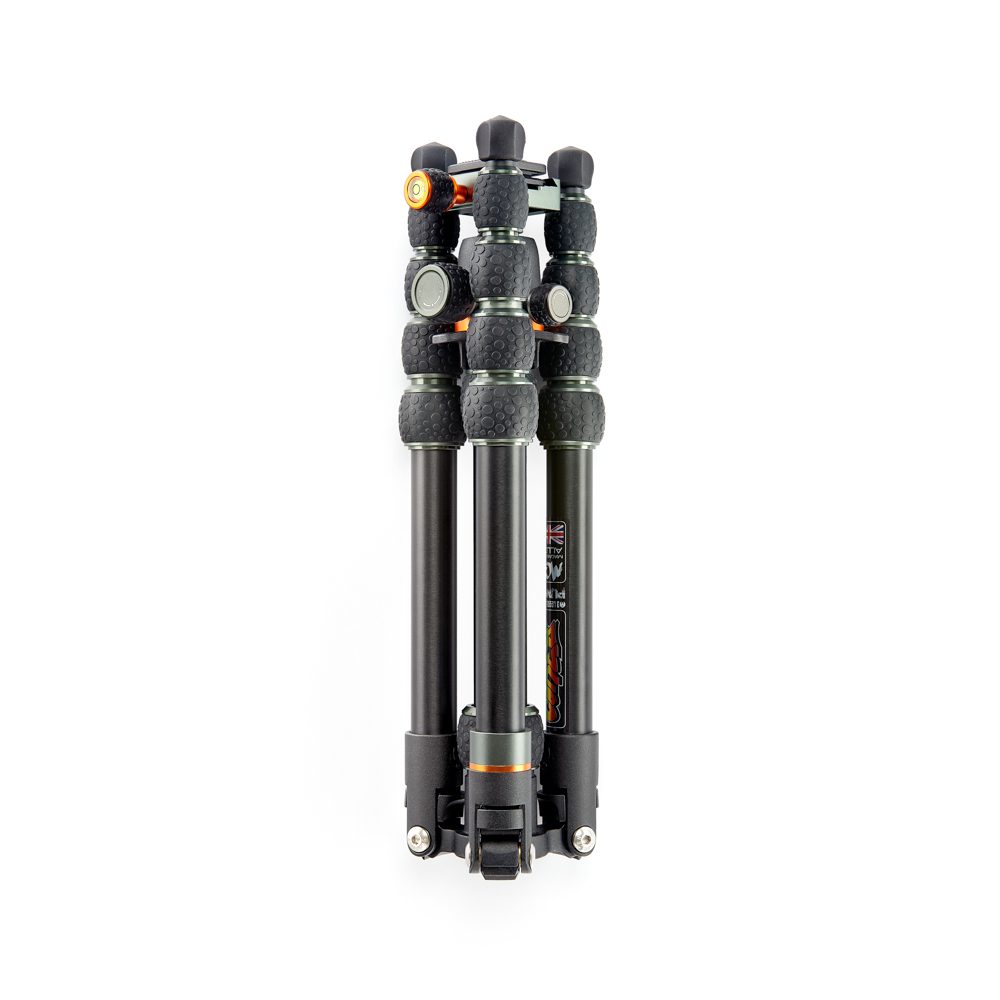 3LT COREY in Black!
All of 3 Legged Thing's tripods include modular functionality that allows users to remove, attach and reconfigure elements of the tripod to facilitate a multitude of uses. Particularly useful is the removable centre column which allows the tripods to be used at a minimum height of 12cm (4.5 inches). The Punks Anarchy tripods also feature a detachable monopod leg and range of interchangeable footwear, suitable for a variety of terrains.
Danny concluded: "We're delighted to expand the Punks tripod range and offer consumers a wider variety of price-accessible options. This will allow those with a lower budget to still enjoy professional results, now with a choice of colour options."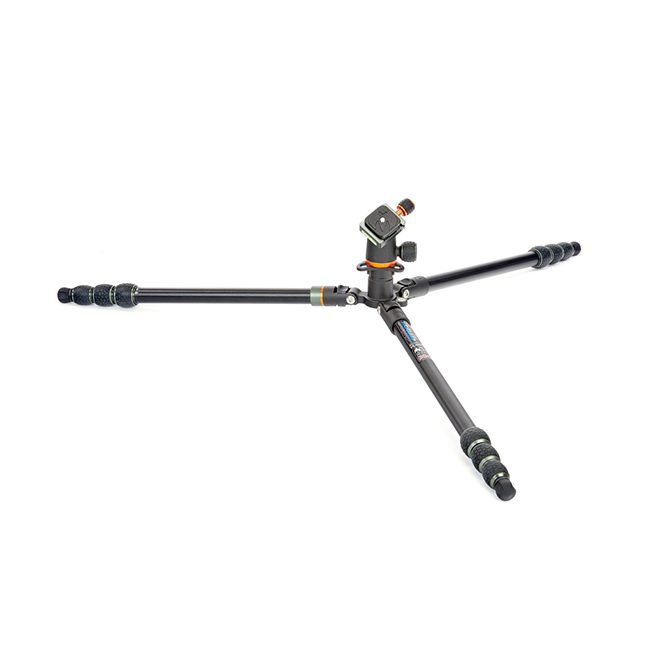 3LT TRAVIS in Black!
Corey Black, Travis Black, and Billy Black share the same tech-spec and prices as their colourful counterparts.
Punks Anarchy are available to pre-order now, and will ship in early December.
Watch our recent review film of the PUNKS BILLY below: