Autocue 'Present Simplicity' With New Teleprompter Range for Content Creators & Broadcasters
Teleprompting maters, Autocue, has revealed a major redesign of its range of prompters in order to meet the needs of modern filmmakers and content creators. With an emphasis on speed, simplicity, and sustainability, the new range includes hardware and software solutions suitable for broadcasters, production companies, AV/events and houses of worship, as well as corporate and educational facilities. Read on for more.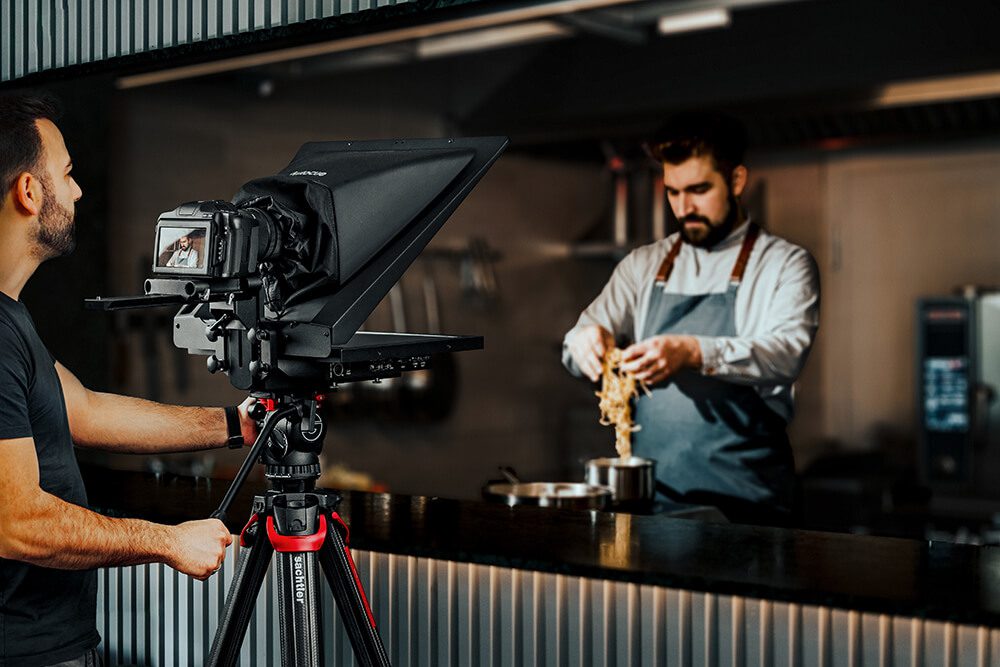 Having been in the teleprompting game since 1955, Autocue know a thing or two about their customers. in fact, most people refer to teleprompters as 'Autocues' in the way that the Hoover brand has been associated with vacuum cleaners over the years. Well, until Dyson entered the fray! I digress. The new Autocue range is made up of three distinct series of teleprompters, each with unique features and advantages. The Explorer Series is perfect for beginners and smaller installations, offering simple HDMI teleprompters and professional prompting software. The Pioneer Series provides broadcast-standard prompting monitors and live editing software, while the Navigator Series is designed for public speakers and executives.
According to Philip Dalgoutte, the product manager at Autocue, every product is designed with the principles of speed, simplicity, and sustainability in mind. The new range is easy to use and customise for individual productions, with a toolless setup, minimal parts, robust components, and intuitive software. Backward compatibility with previous Autocue Starter, Professional, and Master Series makes the transition easy and cost-effective.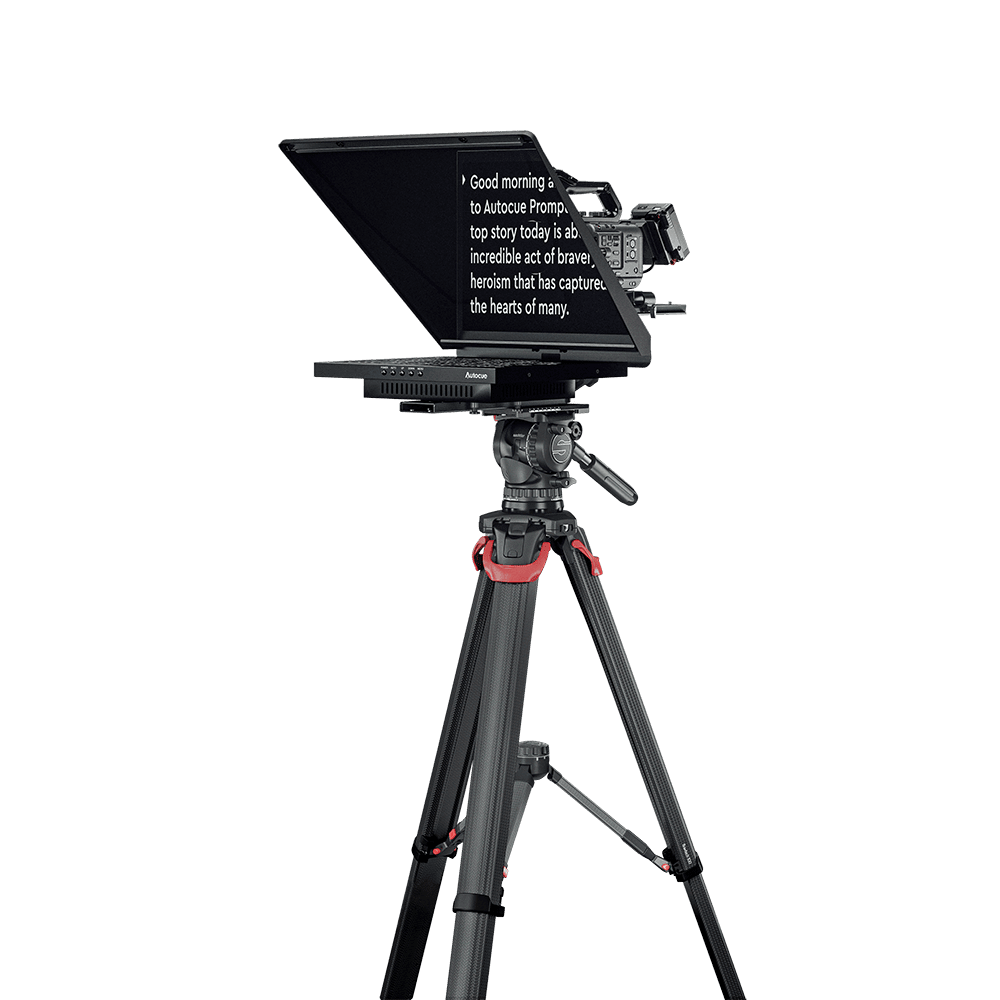 Sustainability has been considered in the design and is a core feature of the new Autocue range. The prompters are built to last using sustainable design principles, with sturdy and recyclable metal housings, locally sourced shared components, and easy serviceability. The software is continually updated to align with changing workflows to ensure that investment in Autocue solutions remains beneficial for the long term.
For those new to prompting, Autocue's new video education series provides tips on how to prompt like a pro. The Explorer Series provides comprehensive prompting packages with a simple setup and minimal parts that quickly adjust for cameras and lenses, with instinctive software that accepts standard file types and is easy to control with a built-in scroll control or optional USB controllers.
The Pioneer Series offers complete compatibility for live and as-live productions, with prompter hardware designed for full adjustability to make setting up the prompter faster and easier. It includes a selection of video inputs including SDI, and software that is icon-based with familiar layouts for easy reference. The Pioneer Series also has unique PowerPoint integration, which automatically creates a script from the slide notes and gives the option to show slide previews to the presenter alongside the text.
The Navigator Series is designed to be simple and easy to use for public speaking, with conference stands that give clear visibility of the script and familiar software that anyone can use. The Navigator Conference Packages come in two options, Navigator for simple presentations in smaller indoor venues and Navigator Plus, designed for presentations anywhere.
The new Autocue teleprompter range will be available from the end of April and will be on show for the first time at NAB 2023, booth C5817. For more information, please visit Autocue's website.