Atomos & Panasonic Present a 'New Way of Seeing' at the Photography Show 2019
Atomos has announced that it will be displaying true HDR photos from the new Panasonic LUMIX S series, live at this year's Photography Show in Birmingham, UK. Atomos' HDR monitors and the new Panasonic LUMIX S1/S1R will be combined to create a fresh way of viewing HLG photos for true HDR live when shooting
HLG photos promise new opportunities for photographers as true HDR displays on TVs, tablets and smartphones start to become the standard. With this new technology from Panasonic, combined with Atomos latest monitors, the promise of striking and lifelike results, unlike existing HDR photo effects, could well be on the horizon.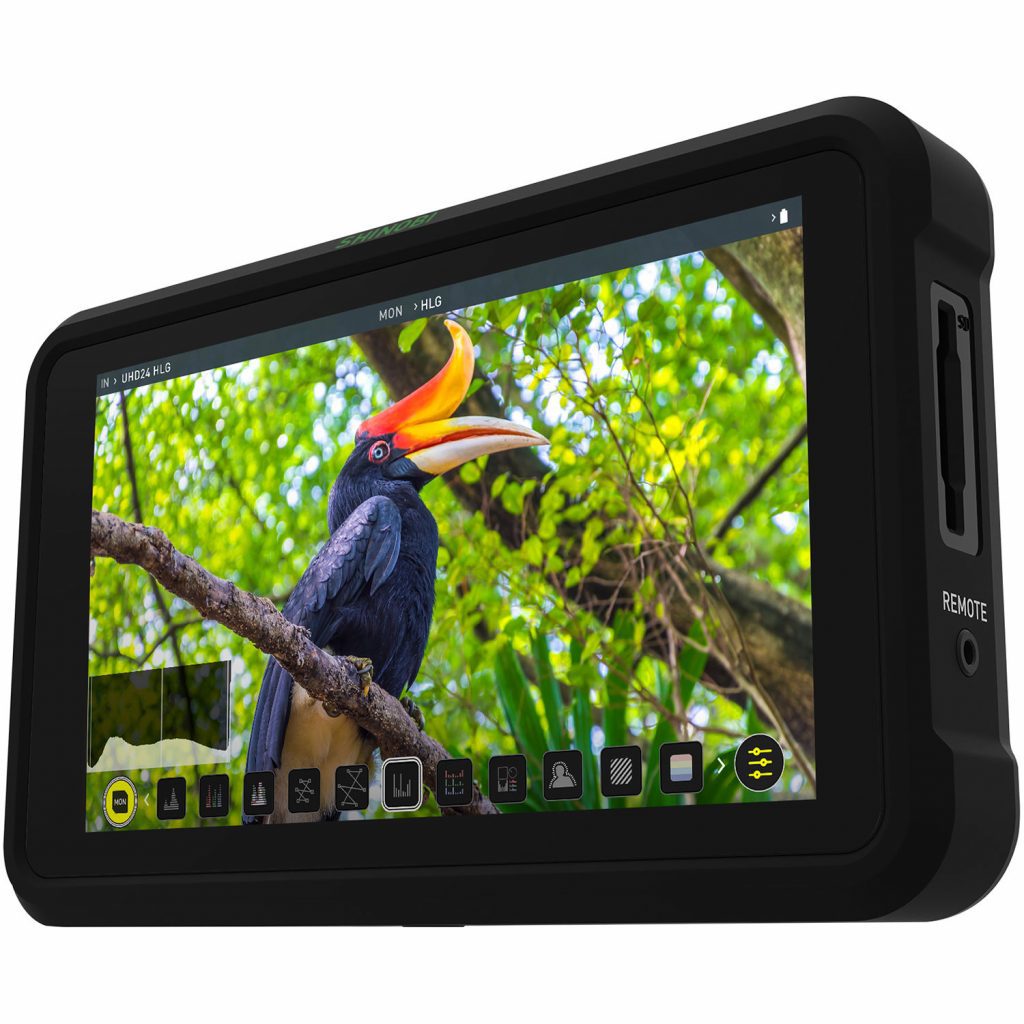 All photographers understand the predicament; for almost as long as photography has existed, we have been restricted to being able to display or print a lower range of brightness than the eye can see.

Detailed blacks and completely natural looking skies and highlights have been impossible to achieve and in an attempt to influence this, photographers have used graduated filters, specialised picture profiles, dodging and burning or stacked exposures. Some of these methods produce agreeable-looking images, but none come close to really emulating reality.

Now, Panasonic and Atomos say that this is about to change. The Photography Show will be the first time the public can try out, what they are billing as, 'the next step in photographic realism', genuine HDR showing images with increased dynamic range, viewed live in real-time as you shoot.
Using the new Panasonic LUMIX S1 and S1R you can now shoot HLG photos in the .HSP file format and view them in HDR as you shoot with an Atomos HDR display like the new £339 [ex VAT] Shinobi 5 inch monitor. The resulting photos can then be played back immediately in HDR on the Atomos monitor, or a compatible HDR television like the Panasonic GZ2000 series.

Perhaps the simplest parallel that experienced photographers will appreciate is that the difference between this new real HDR photo and a regular photo is bigger than the difference between a well printed Cibachrome print from low ASA Kodachrome and a regular minilab print from print film.
The Atomos Shinobi is available now and visitors to the Photography Show 2019 can see a working demo of HLG photo with the LUMIX S1 and Atomos HDR monitors on stand D81 – 16-19 March, 2019.