SJCAM Announce 3 New Affordable 4K ActionCameras with the New ION Series
Action camera manufacturer SJCAM has announced three new 4K cameras, making up the new ION-Series. The three new models include the Carbon 4K, Totem 4K, and Krypton 4K
UHD.
Since SJCAM's SJ8 Series has been doing the rounds for some time now, we're quite excited to hear news of a new collection coming through from the brand. The Series ION-series boasts a number of clever tech and spec, which includes built-in WiFi for connecting to mobile devices; allowing for viewing playback of any files via the dedicated SJCAM Zone app.

QUite unusually, all of the three new cameras are being marketed as dual cameras, doubling up as dash cams and both the Carbon 4K and Krypton 4K UHD can record [up to] 4K at 30fps.

Other highlights include a slim, lightweight frame and waterproof housing
which can protect the internal components of the cameras for [up to] 30 metres.
The cameras


Carbon 4K

The Carbon 4K camera from SJCAM has a 2 inch LCD screen, a 170° HD wide angle lens, offering 4K recording at 30fps, 2.7K at 30fps, 1080p at 60fps or 30fps and 720p at 120fps, 60fps or 30fps.

Images can be shot at [up to] 16 megapixels and average battery life will give you 70 minutes of shooting time.

RRP £65.99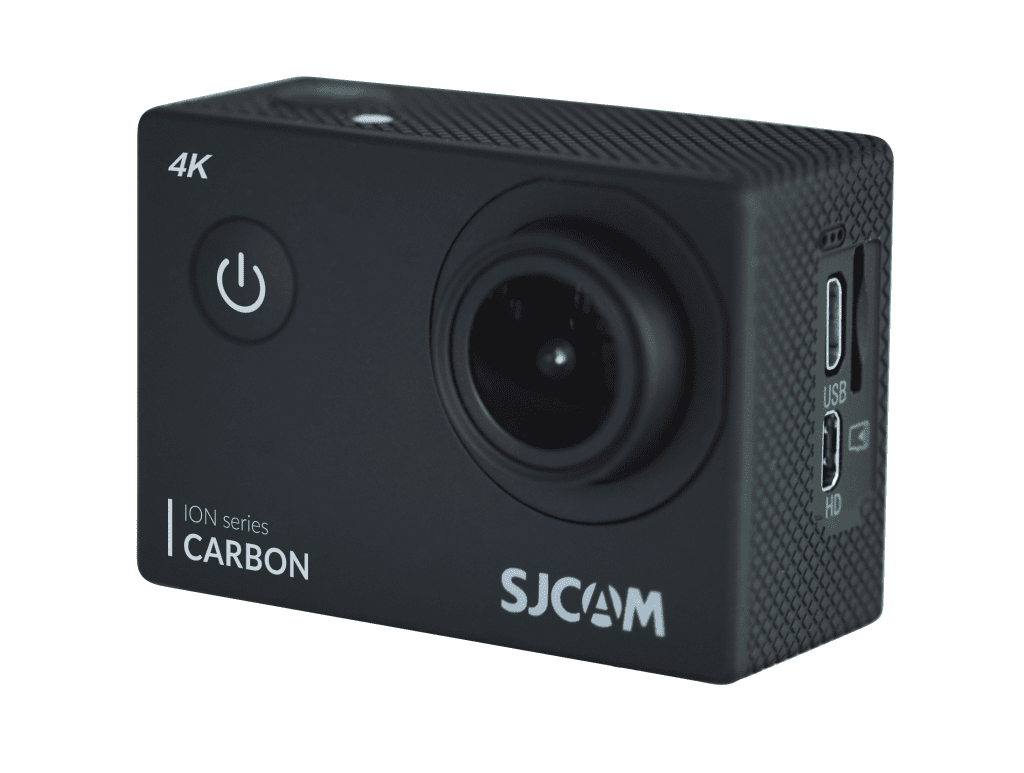 Totem 4K

Next up is the Totem model, which also has a 2 inch LCD touchscreen, a 166° A+ HD wide-angle lens, external mic, [gyro] image stabilisation, and [up to] 80 minutes of battery life. The Totem promises 4K recording at 24fps [interpolated], 2K at 30fps, 1080p at 60fps or 30fps
and 720p at 120/60/30 fps.

The field of view can be set to wide, middle or narrow.

RRP £119.99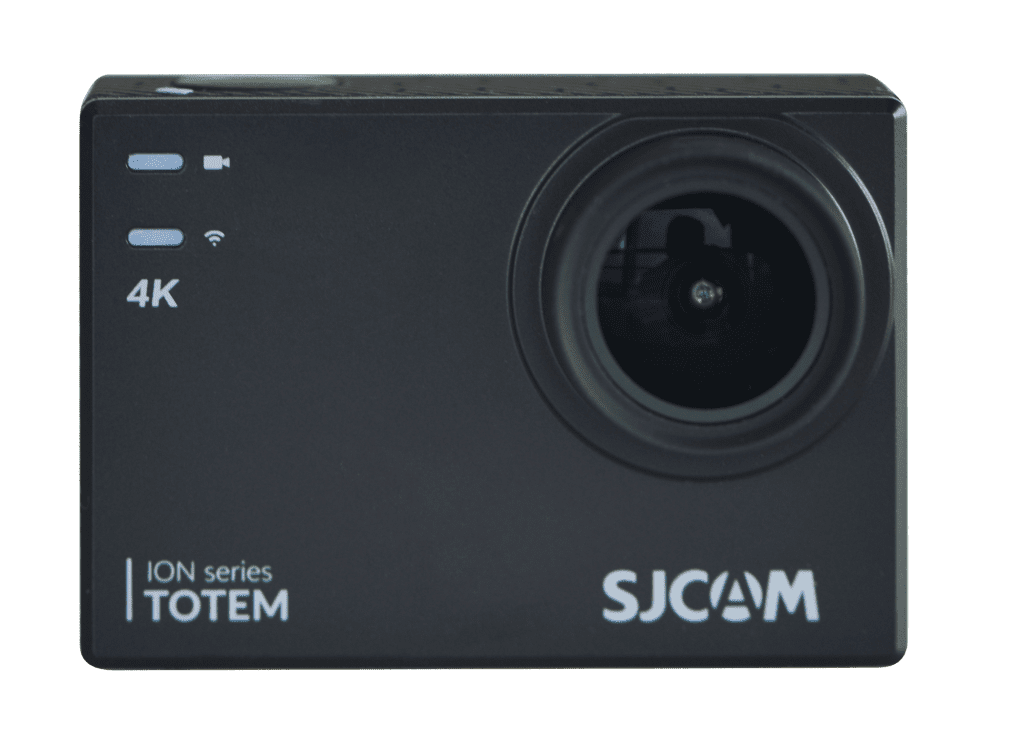 Krypton 4K UHD

Donning a 170° lens that highlights 2 glass aspherical lenses, which promise to improve
edge-to-edge sharpness and clarity, the Krypton 4K UHD also has an external mic and 3-axis [gyro] stabilisation.

The SJCAM Krypton has the ability to record 4K and 2K at 30fps, whilst 1080p can be recorded at 60fps to 120fps, and 720p can be recorded at 120fps or up to 240fps.

Battery capacity is also improved at roughly 100mins.

RRP £215.99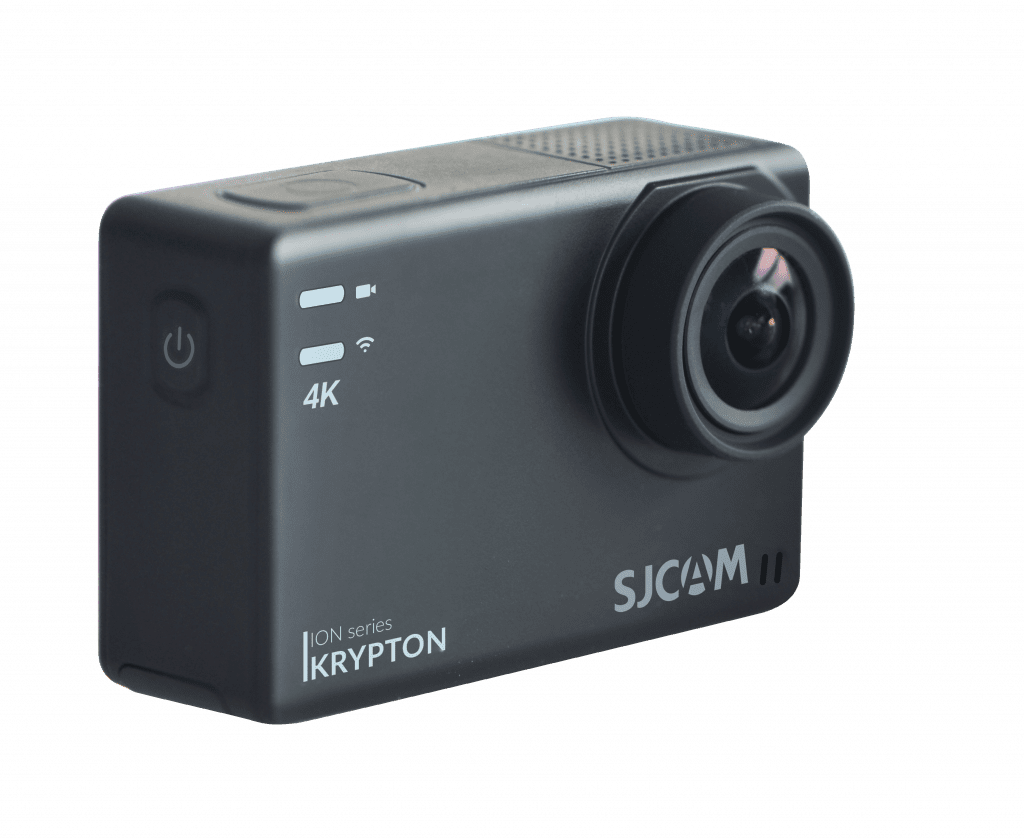 All in, the new cameras making up the SJCAM ION-Series seem to offer a real bang for their [extremely reasonable] buck. We will be putting them through their paces very soon, so watch this space for more.
For more info, head to the SJACM website