3 Legged Thing Docz2: Monopod Stabiliser & Mini Tripod Unveiled
With a twist that we didn't see coming, British tripod innovators add new features to increase the versatility of its monopod base and turn it into a mini tripod.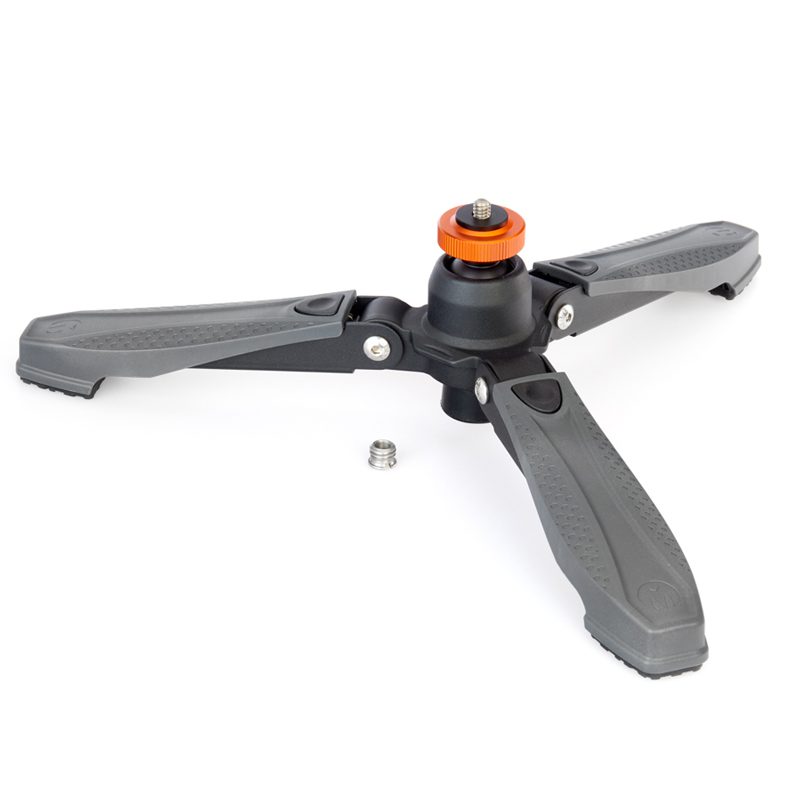 Following the huge popularity of its Docz foot stabiliser, which was available both as a standalone product and as part of a kit with either its Alan or Trent monopods, 3 Legged Thing is releasing a brand new version of the product.
3 Legged Thing has updated the Docz in response to direct feedback from the brand's loyal and growing customer base, and the renewed version comes with added functionality, extending its versatility by switching the main 3/8"-16 mounting point on the original Docz for a new 1/4"-20 thread mount. To assure users of the broadest compatibility, the new Docz2 also comes complete with a 3/8"-16 adapter.
Danny Lenihan, Founder & CEO of 3 Legged Thing said: "The success of Docz has been incredible since its launch last summer, and after a lot of feedback from customers we are delighted to now offer this product with dual threads, making it a versatile and credible alternative to low-level and tabletop tripods, as well as increased compatibility with more tripods and monopods."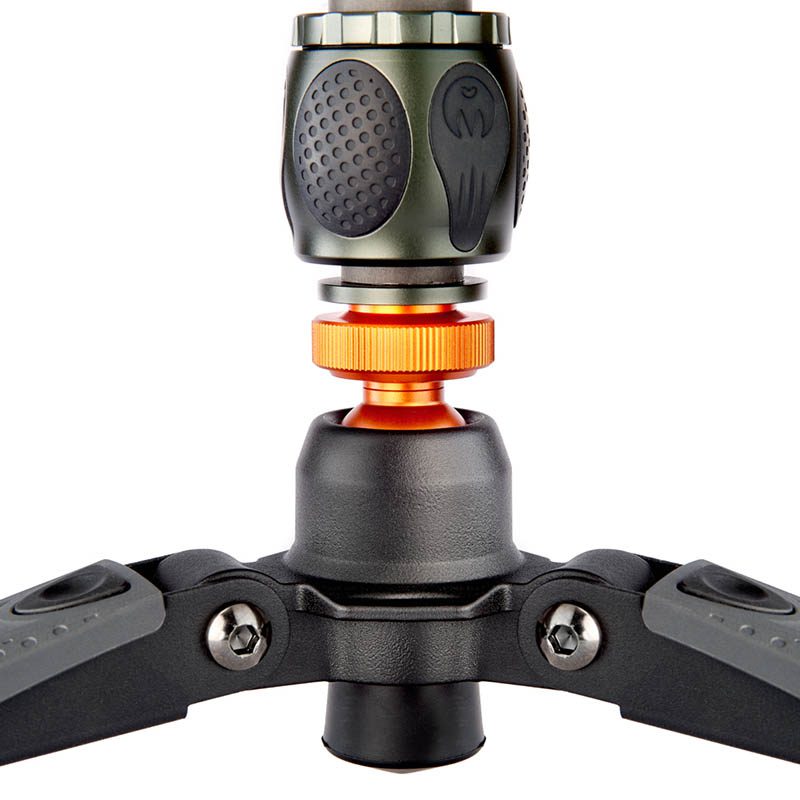 Compatibility
The addition of the smaller mount is sure to be pleasing news for owners of 3 Legged Thing's Leo, Punks Brian, and Punks Corey tripods, as their monopod legs will now be compatible with the new Docz2. The 1/4"-20 thread mount on Docz2 turns it into a mini table-top or low-level tripod, allowing users to attach their camera directly on to the ball mount.
The positioning and tension of the ball mount is adjustable via the rubber foot in the base of Docz2, whilst those who prefer to use a tripod head, can still do so by using the bundled 3/8"-16 adapter.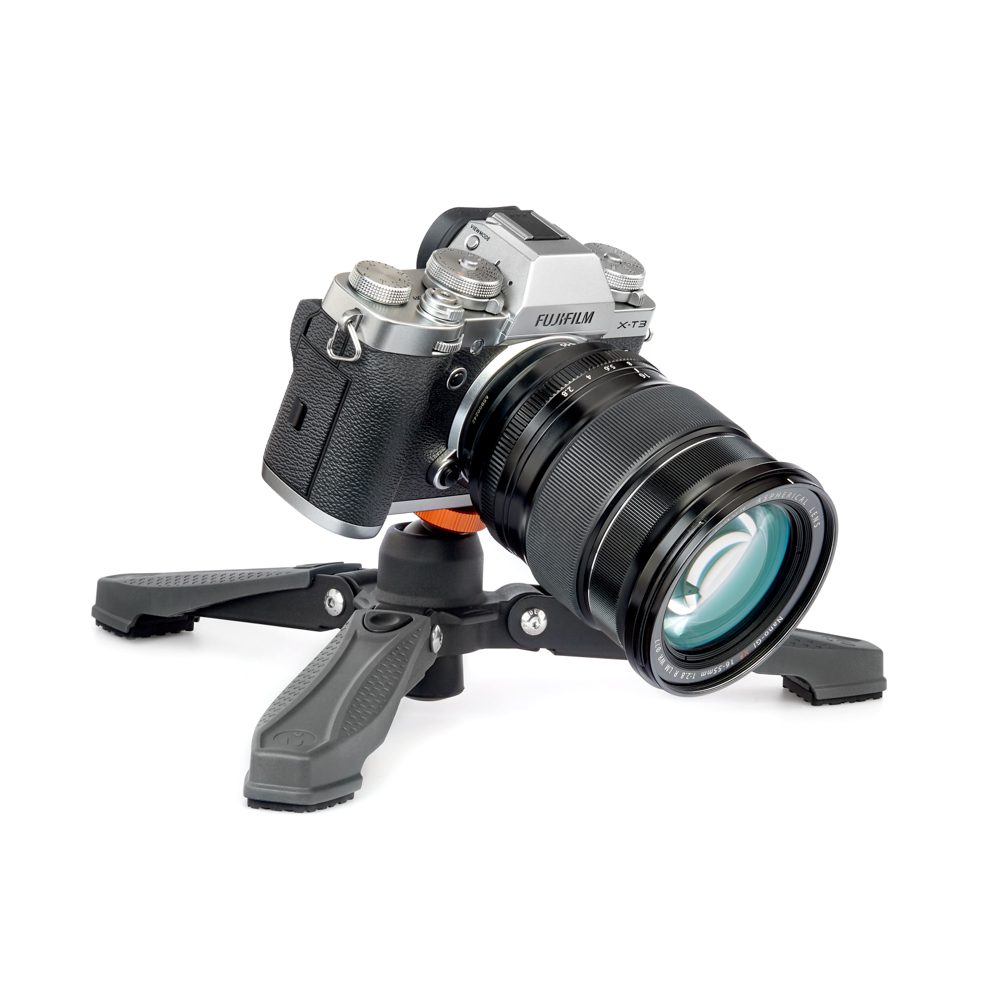 Kits
Along with the announcement of Docz2, 3 Legged Thing has also updated its monopod kits to include the new product. AlanKit2, which features 3LT's professional, carbon fibre, travel monopod, Alan, and TrentKit2, which includes 3LT's ultra-tall Punks aluminium monopod, Trent, will both be released at the same time.
Availability
All three products will be available from 1st June 2019. A list of 3 Legged Thing delaers is here. Docz2, AlanKit2 and TrentKit2 will also be available from 3 Legged Thing's website.