2020 Vision: Billingham introduces the Hadley Pro 2020
Billingham has announced the latest addition to its Hadley camera bag series, the Hadley Pro 2020, which promises premium features for great comfort and protection.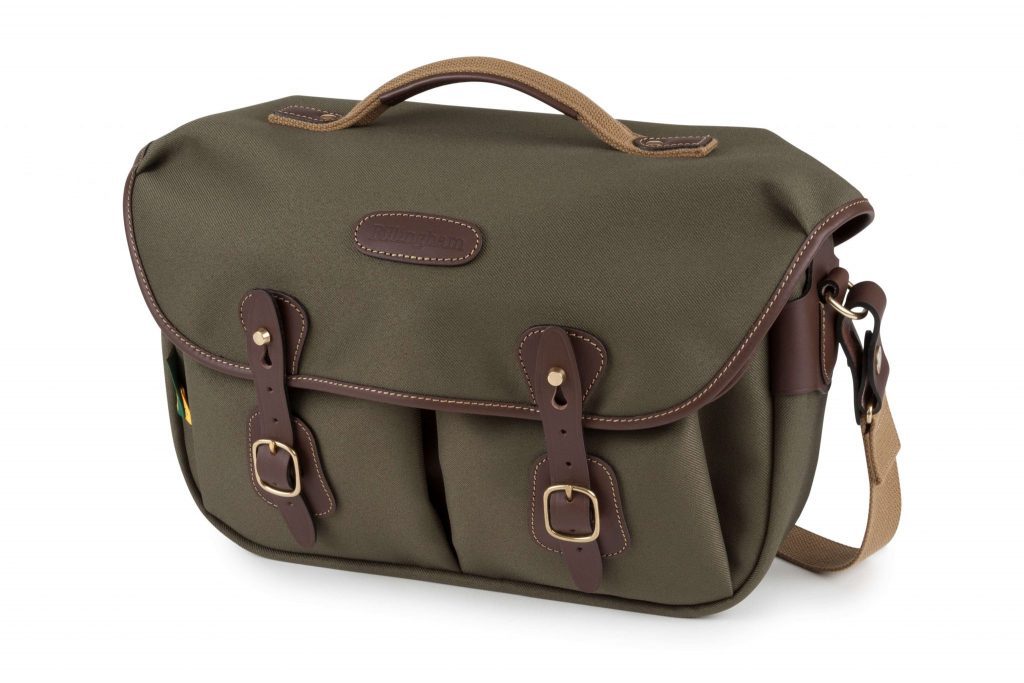 The new bag builds on Billingham's biggest-selling model, the Hadley Pro, and adds a number of new features that have been born from direct feedback and requests from the brand's loyal fan base.
The improvements have been designed to increase the bag's versatility and portability while retaining the scale, capacity, ergonomics and classic format of the original Hadley Pro.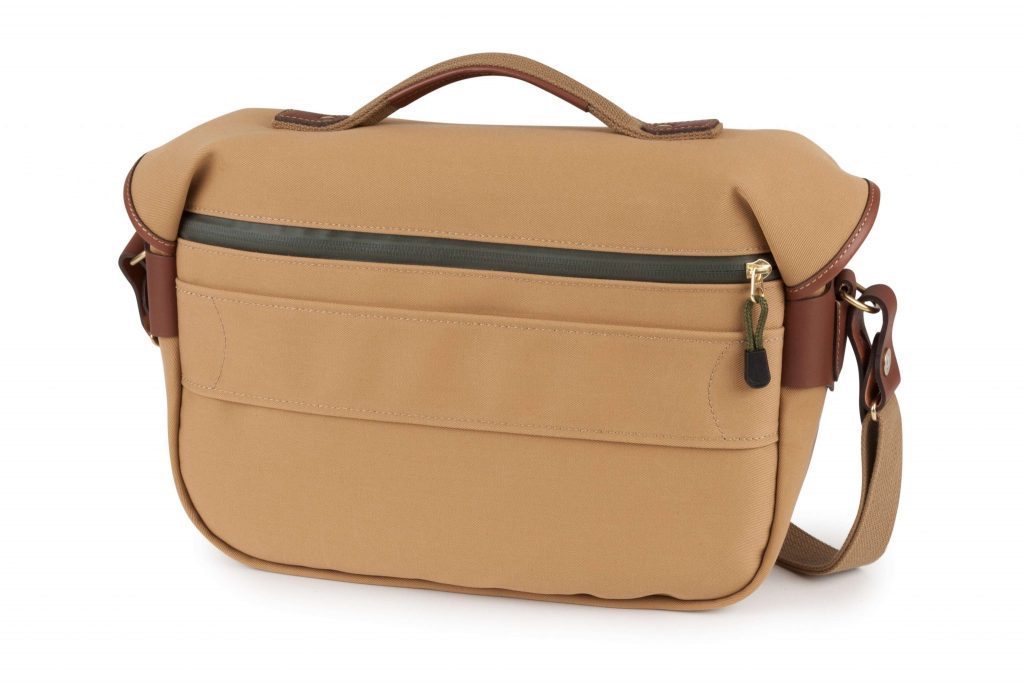 As full-frame mirrorless cameras become more widespread in today's photo landscape, so too grows the demand for bags that can hold slightly larger bodies and lenses. Produced in England from strong, three-layer, waterproof Billingham Canvas or FibreNyte material, the Hadley Pro 2020 promises high quality, long-lasting protection for your camera kit. The new bag can easily house most regular-sized DSLRs and most mirrorless cameras along with three small-to-medium-sized lenses and other essential accessories.
Hadley Pro 2020: New features
High-strength handle with leather underside for added comfort and grip, reinforced with fibreglass to minimise stress, particularly when carrying heavy equipment
Removable, adjustable shoulder sling made from rugged shuttle woven spun polyester, giving flexibility and convenience
Durable luggage trolley retainer strap, making life easier for frequent travellers
Useful weather-proof zipped pocket on the back to stow and protect important documents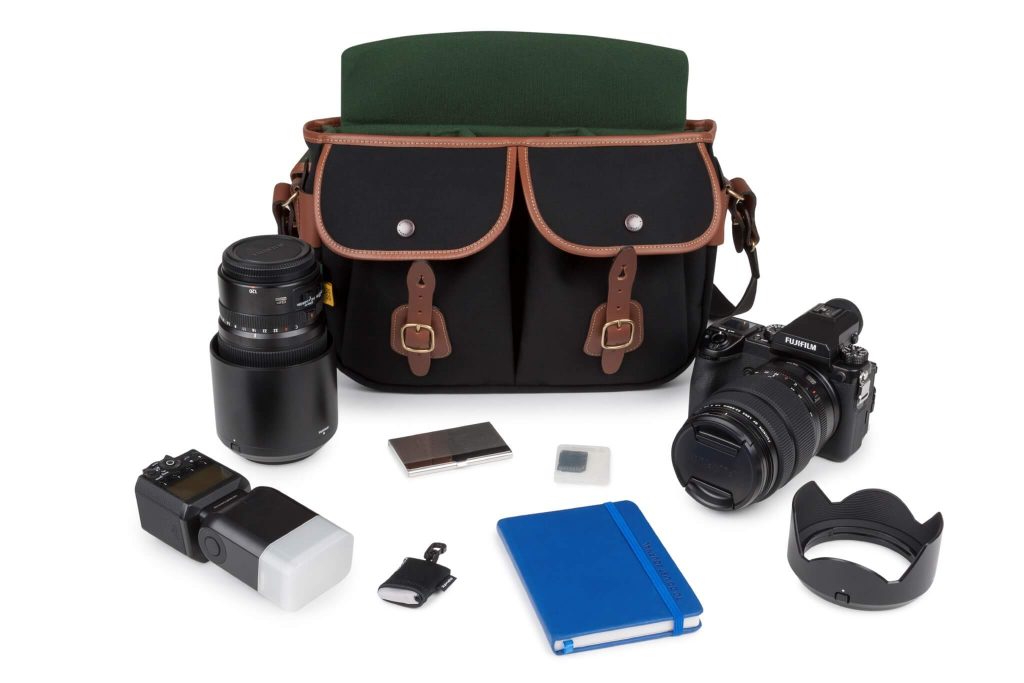 The new Hadley Pro 2020bag is also outfitted with a Billingham 'HP 2020' embroidered label to distinguish the new model from the regular Hadley Pro, Hadley Small Pro and other bags with similar features.
As with all Billingham products, the Canvas or FibreNyte fabric is complemented by sturdy, full-grain leather trims, as well as solid brass fasteners and buckles for maximum lifespan.
The Hadley Pro 2020 will be available from launch in the following six colour combinations:
Black Canvas / Tan Leather
Black FibreNyte / Black Leather
Burgundy Canvas / Chocolate Leather
Khaki Canvas / Tan Leather
Khaki FibreNyte / Chocolate Leather
Sage FibreNyte / Chocolate Leather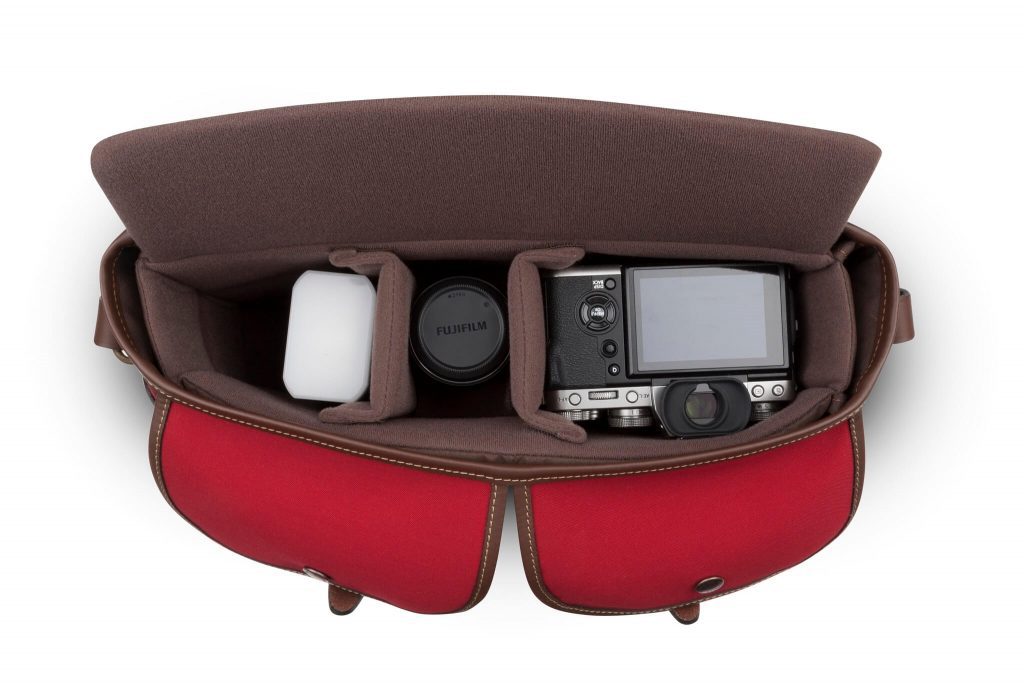 For ease of access, the Hadley Pro 2020 incorporates Billingham's proprietary Quick Release System, allowing the bag to be quickly and securely opened and closed when needed. In addition to this system, Billingham has fitted high quality, solid brass buckles, enabling the user to adjust and expand the two front pockets.
Completely adaptable, the Hadley Pro 2020 comes with a removable padded insert with a lid made from fabric-covered foam that protects the contents within from all sides. Removing this insert, the Hadley Pro 2020 can be transformed into a regular messenger bag or travel holdall.
Inside the padded insert, there are four removable, repositionable foam dividers to keep equipment and accessories fully organised; these comprise two vertical dividers and two small hinged dividers, which are perfect for stacking lenses.
The capacity of the Hadley Pro 2020 can be increased with the addition of optional Billingham AVEA 7 or 8 pockets, which fasten securely to the leather side panels to protect crucial accessories.
Also, on the back of the bag, users will find a discreet, weather-proof zipped compartment, handy for storing and accessing airline tickets, passports or other vital documents when travelling, keeping all contents dry in severe weather conditions.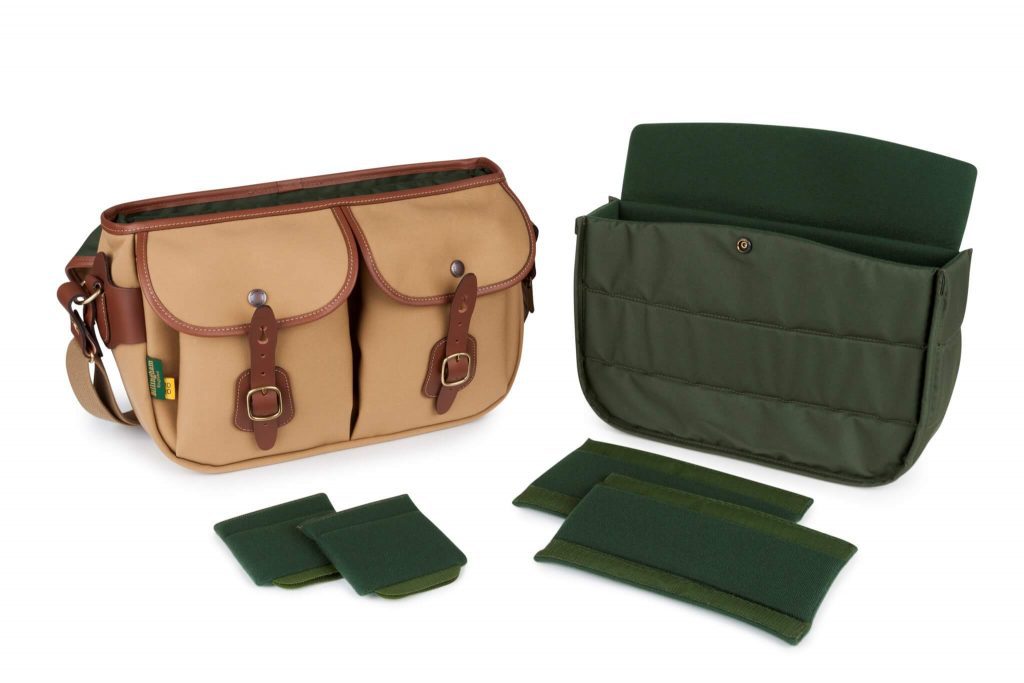 Integrating one of the most popular features of recently-launched Billingham bags, the company has included a strong luggage trolley strap, allowing the user to hold the bag over the handle of a trolley suitcase, while still allowing for easy access to the rear pocket.
Harry Billingham, director, told PhotoBite: "The Hadley Pro is a tried and trusted formula appreciated by photographers around the world for the last 20 years. With its clean, elegant lines and premium finish, it's easy to see why this has become our most popular photographic bag. As always, we listened intently to our customers' feedback and suggestions, and have built the Hadley Pro 2020 to meet those expectations. While adding extra versatility and resilience to the bag, we have been careful to preserve the classic functionality and essential protection and design features that our Hadley Pro owners have come to value and trust, for a lifetime of reliable performance."
Made with precision and love at Billingham's factory in the West Midlands, UK, all materials and textiles meet strict criteria, ensuring every bag is crafted from verified, durable components and backed by the Billingham 5 year guarantee.
Every single Hadley Pro 2020 is subjected to extensive quality tests, and once passed, the bag is furnished with a laser-engraved label and individual serial number enabling the product to be registered and tracked through its lifespan.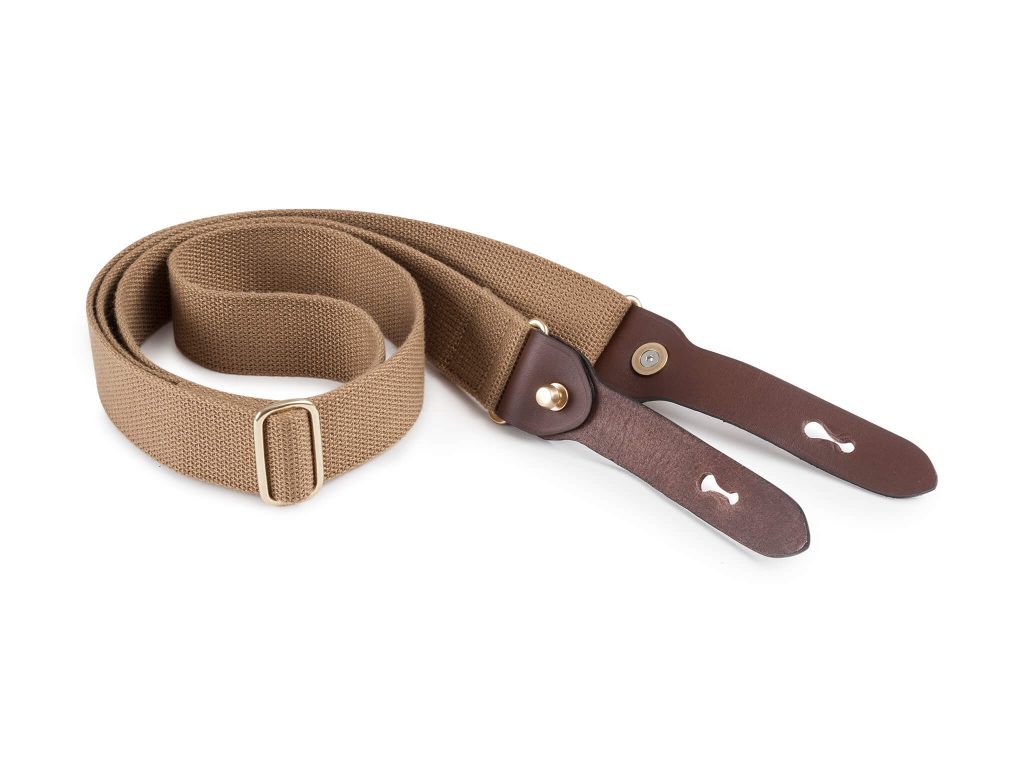 A wide range of coordinating accessories is available for all Billingham bags, including top-grain leather shoulder pads for added comfort when travelling and leather luggage tags in various colours.
For any further info on the Billingham Hadley Pro 2020 can be found at their website.
Pricing and availability
The Billingham Hadley Pro 2020 will be available from today [7 August 2019] at a suggested retail price of £240 [inc VAT].