2 Tamrac NAGANO backpacks Unveiled for Summer Travels
American camera bag specialists, Tamrac, has announced the new Nagano collection. Comprising of two new backpacks, 12 and 16L and designed for the travelling photographer.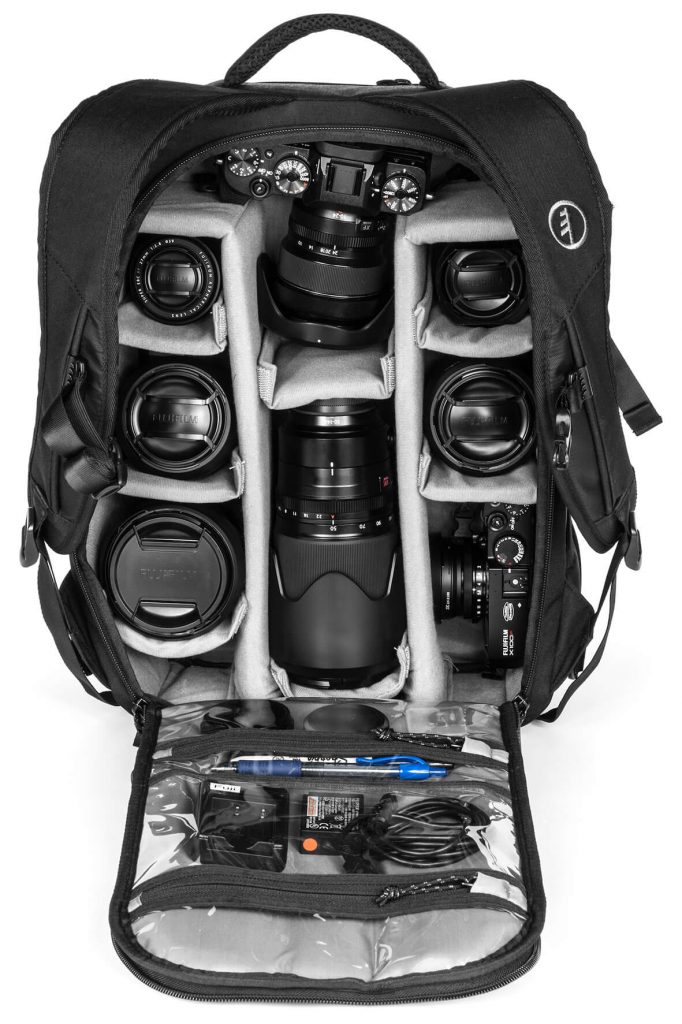 With a modern design and a deceptively high volume capacity, the new bags offer users rear-panel access for added security and giving the ability to get to all of your kit simply and at once.
The Nagano backpacks have been made to safely transport compact and full-frame DSLRs, mirrorless systems, action cameras, flash units, compact DSLR bodies, photo accessories and just about anything you'll need for your shooting expeditions.
The Nagano 16L version will stow a 15" laptop, whereas the 12L version will hold a regular tablet or an 11" laptop. Both have an upper padded section that's there to take extra accessories or personal items.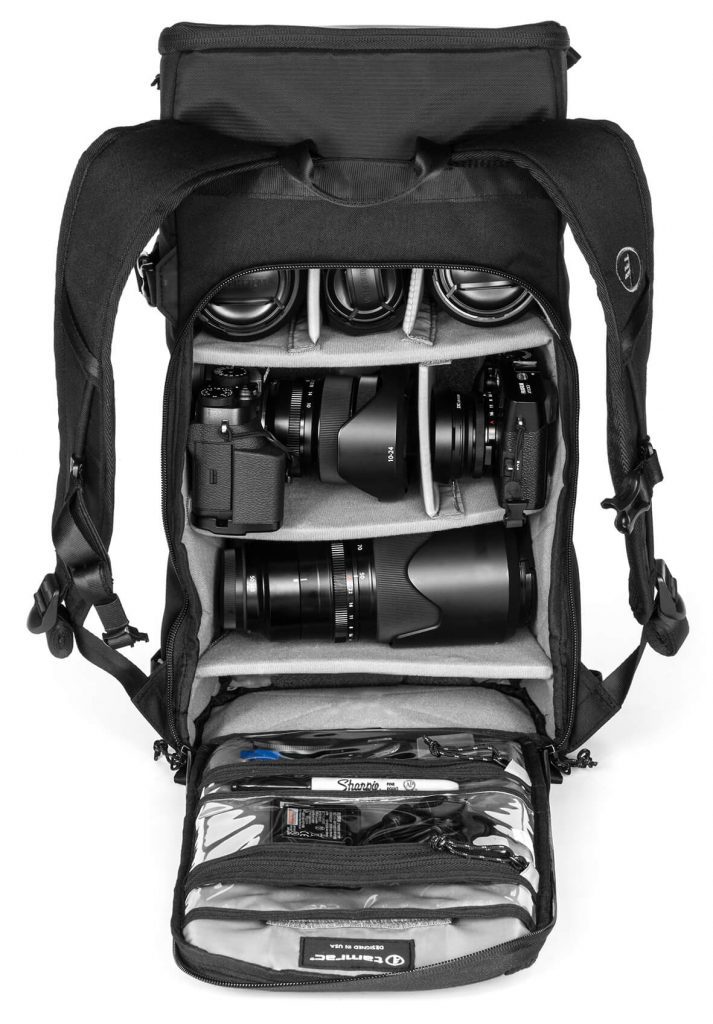 Both are made from tough, weather-resistant fabrics and have expandable side pockets to allow for added space when needed. They both use lightweight foams to optimise protection and comfort, keeping the bag light at the same time. They come with a rain cover as standard to assure the safety and protection of your kit in bad weather.
Pricing and availability
The new Tamrac NAGANO 16L and 12L backpacks are available now and will set you back £125 and £145 [SRP], respectively. See more at Tamrac's website.