The Pilton Project by Matthew Joseph : Celebrating the Diversity of Glastonbury Festival
With this year's Glastonbury Festival just a few days past, successfully seeing hundreds of thousands of visitors descend upon Worthy Farm in Somerset for their [almost] annual fix of life, music and generally letting loose; photographer Matthew Joseph has shared historic images of the festival. Images with which he has attempted to capture the essence of the event through the people who turn up in their droves to make it happen.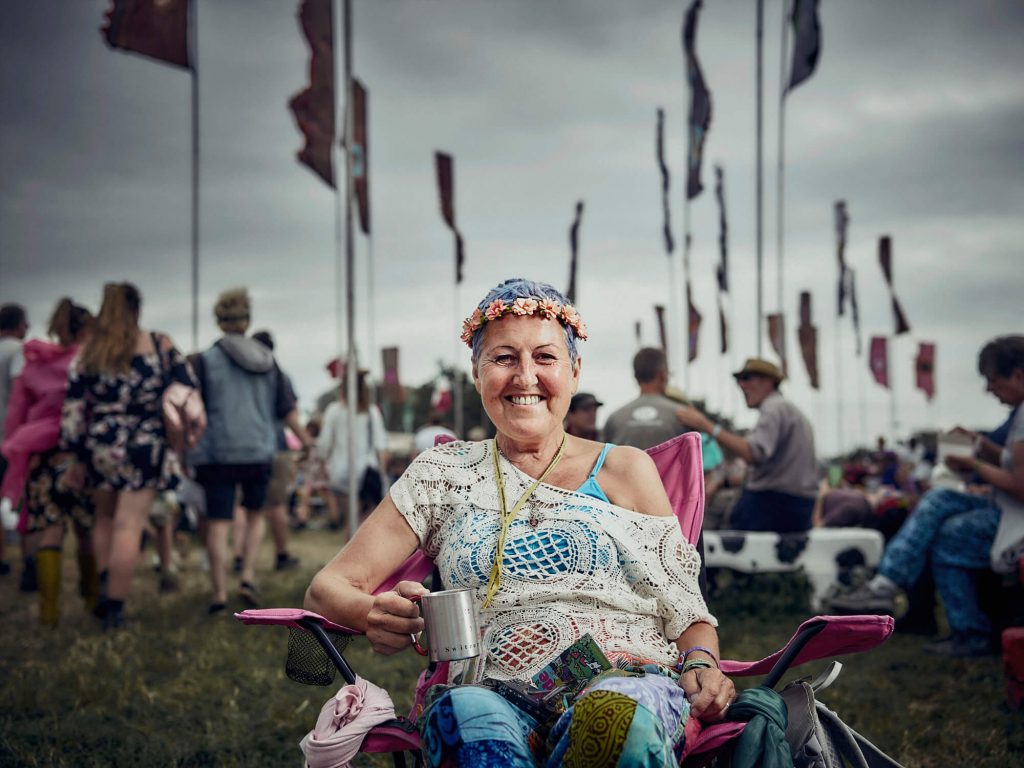 It was a full 13 years ago when photographer, Matthew Joseph, trotted off to visit his first ever Glastonbury Festival to discover what all the fuss was about. What took his attention, aside from the incredible scale of the event, was the diversity and freedom of the 200,000+ people who'd landed at Worthy Farm to celebrate the Great British institution.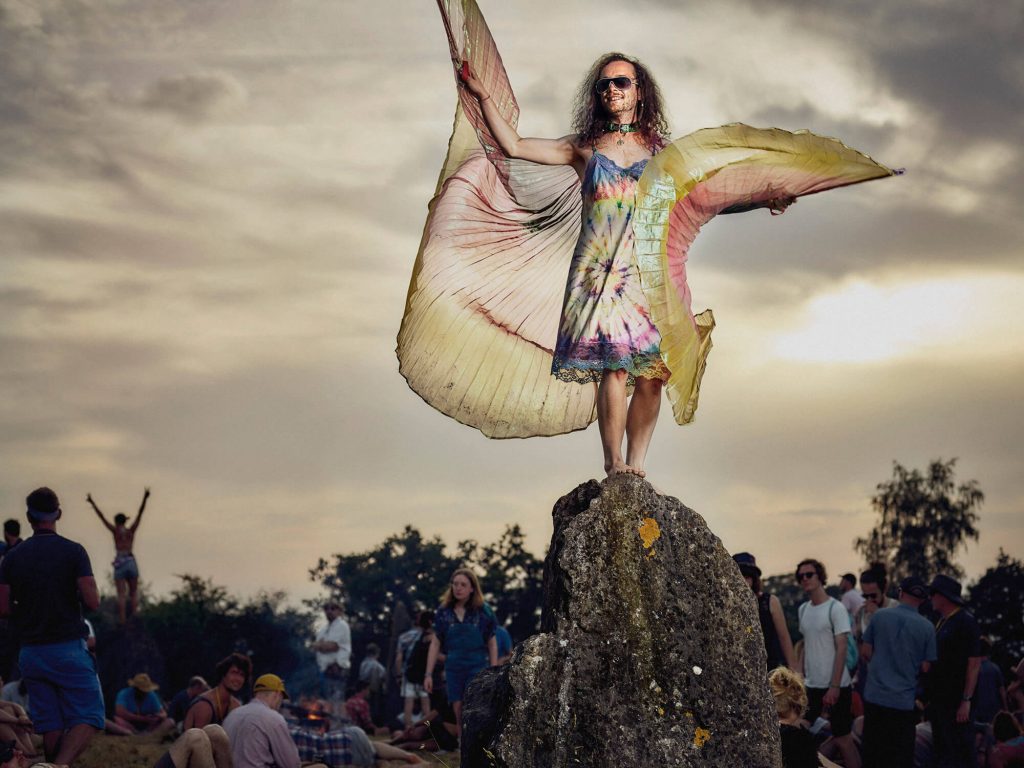 Matthew told PhotoBite: "It is a safe place, a place lacking in judgment and a place of free expression. This naturally creates one of life's great melting pots of people. One which I was keen to capture on camera."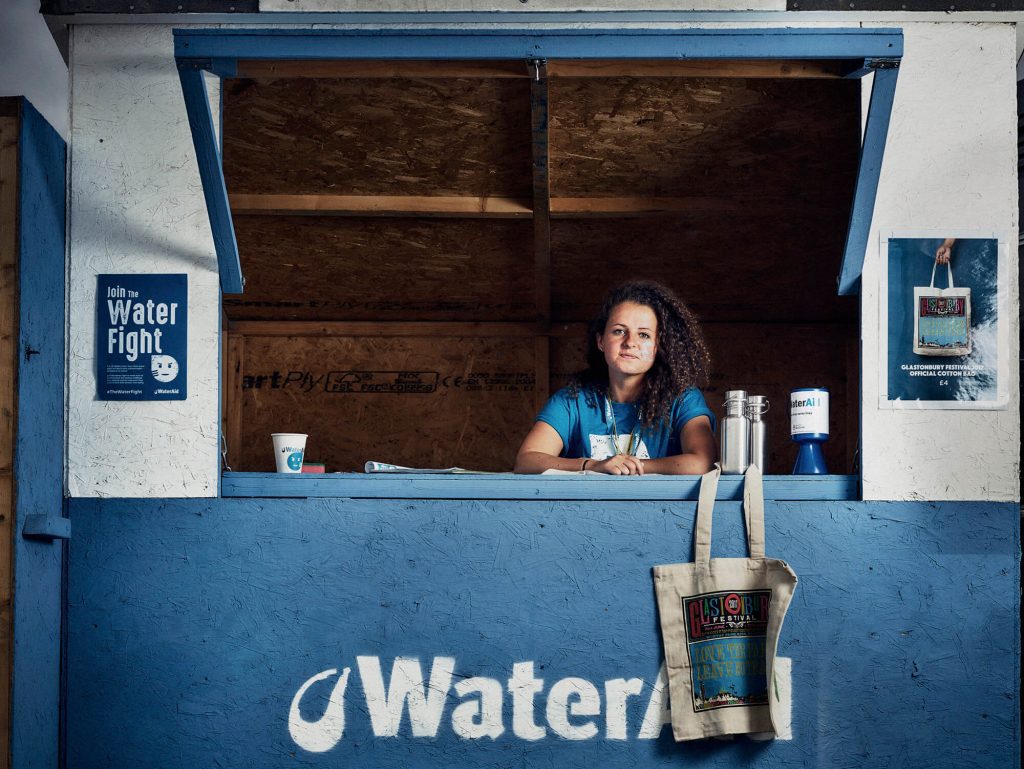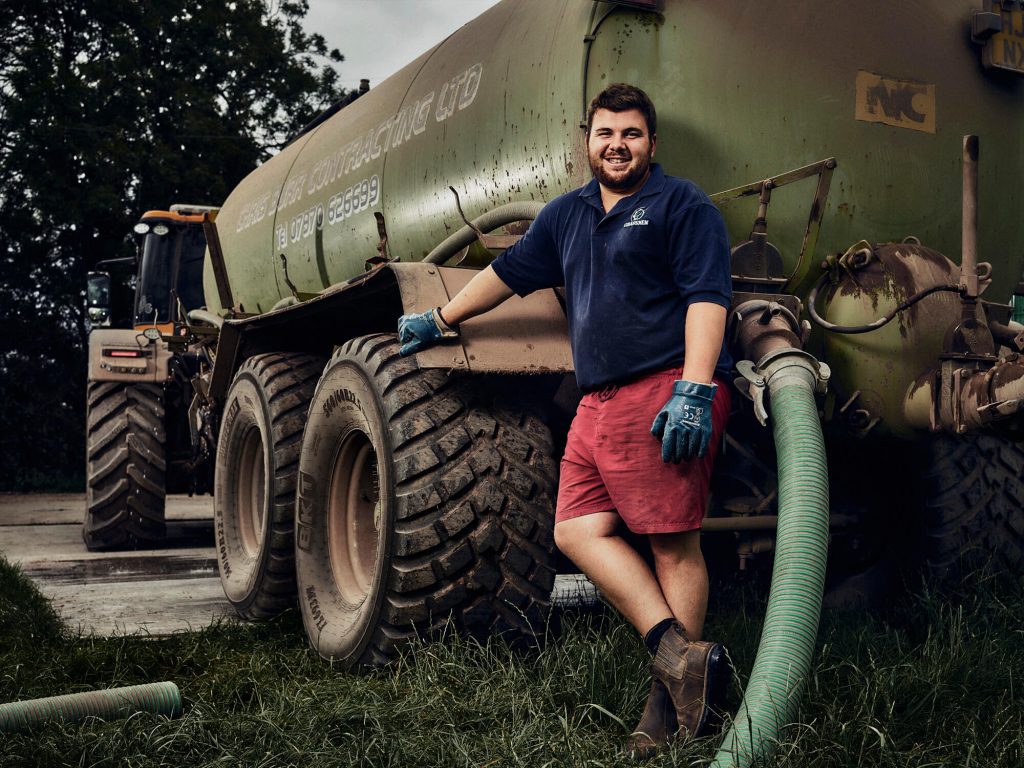 Few will dispute the fact that Glastonbury Festival is a place like no other. It offers an experience only fully understood by those who have walked the miles of fields that have hosted the event for almost every summer of the past 48 years.

There are, of course, the obvious attractions; your favourite band will probably be playing at some point, for example. Then there's the opportunity for hedonism for the hedonists, and family fun for younger visitors, along with all kinds of music, food, celebrity-spotting, and microenvironments that have been tailored to offer Glastonbury guests the unique experience that it does.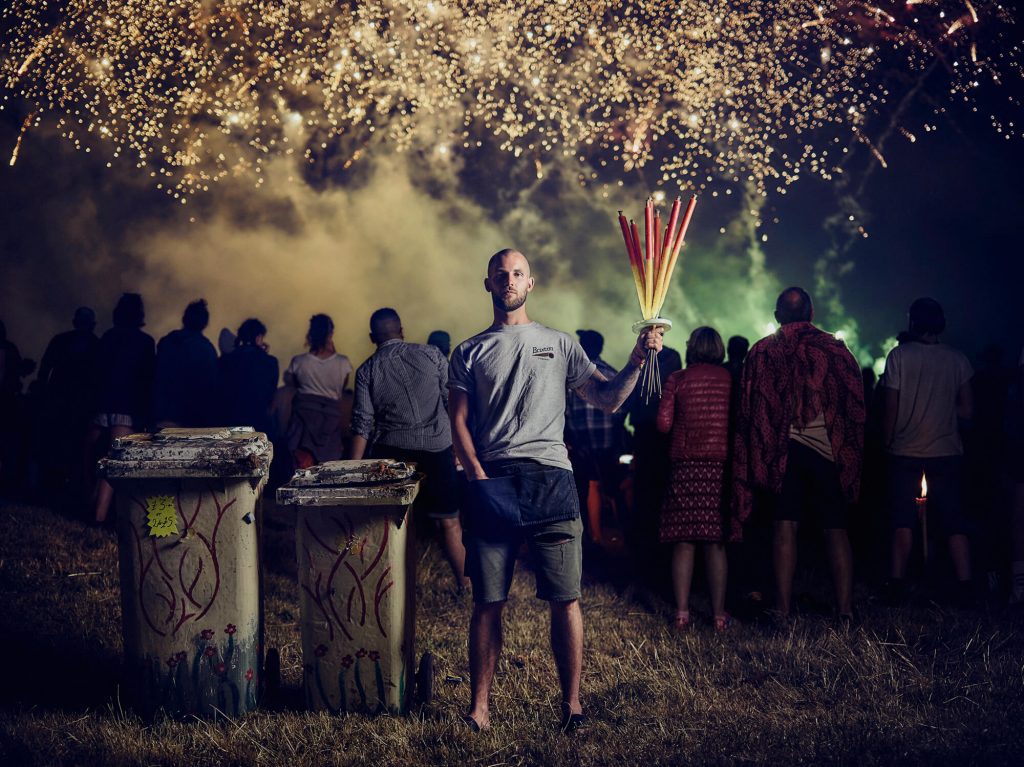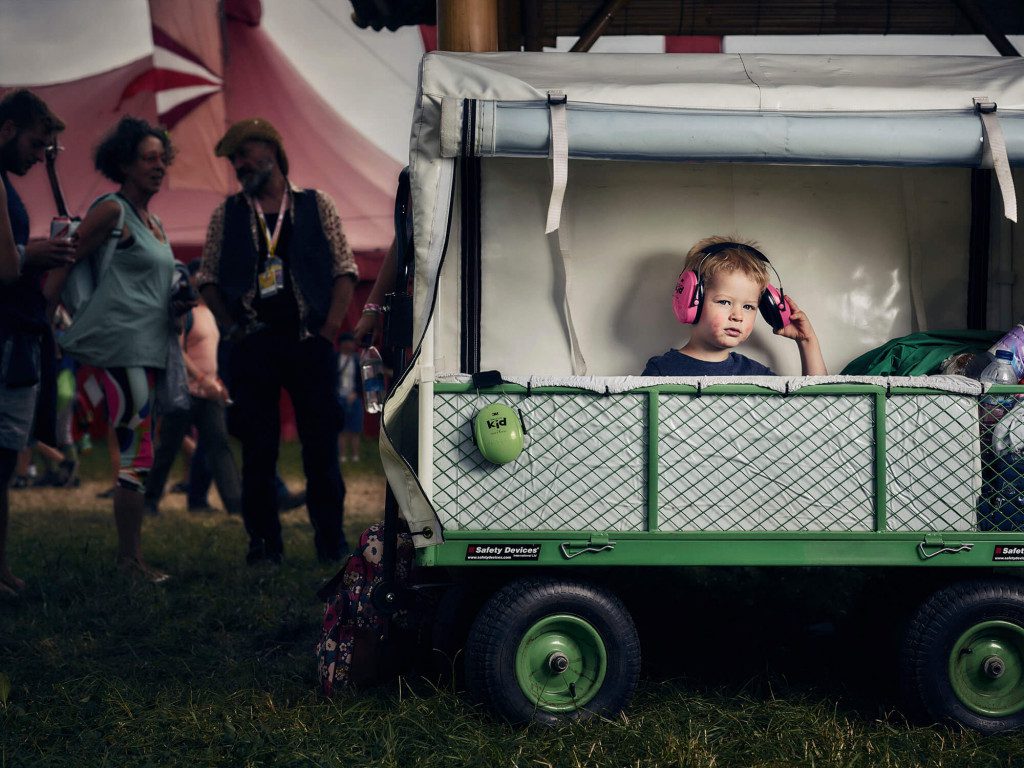 Of course, aside from the huge megastars that visitors might be travelling to see; perhaps hoping to bump into during the many hours spent trawling the well-trodden paths circulating people from one part of the festival to another, there is a host of other people who make the Festival what it has become today. The Pilton Project, a collection of Matthew's images, shot at Glastonbury Festival, Worthy Farm, Pilton, Somerset in the summer of 2017, provides a snapshot of life beyond the main stages, attempting to reach the core of what, and who makes Glastonbury what it is.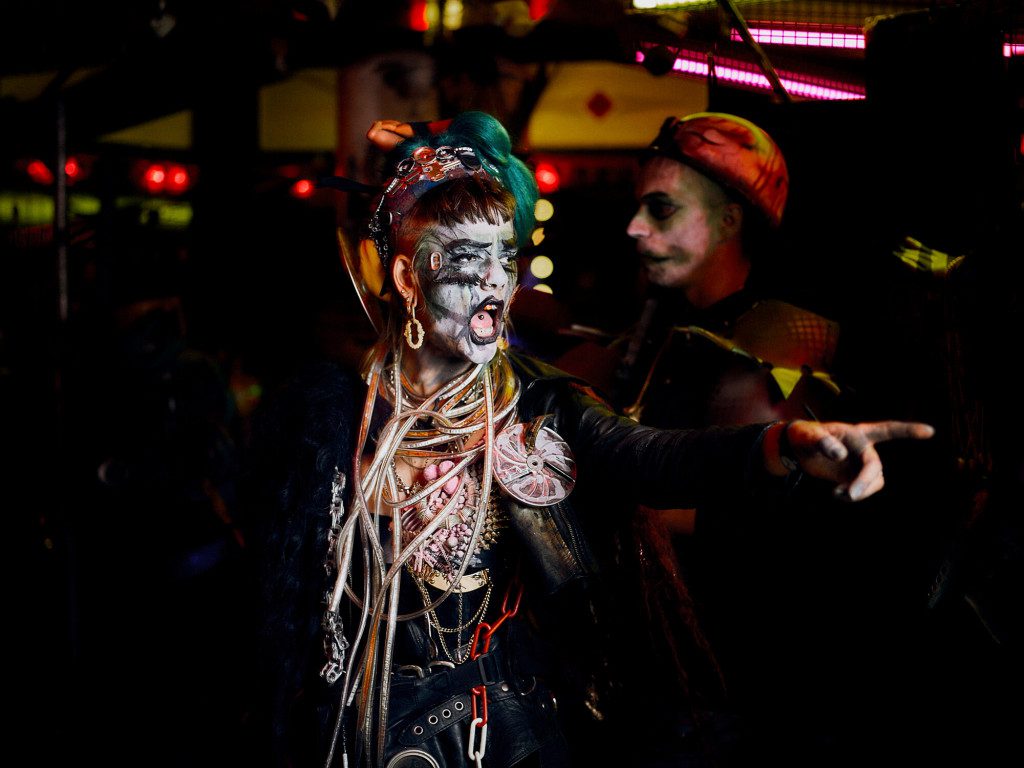 From young to old, fringe performers to circus acts, sewage collectors to charity workers, each of these people had their own unique reason for travelling to Worthy Farm, and each is truly fascinating in their own way.
See more of Matthew's work by visiting his website.