vivo X51 5G Smartphone Review: Premium Camera Features with Added Gimbal Onboard!
As vivo enters the UK [and EU] market with the vivo X51 5G smartphone, they do so with plenty of 'world-beating' claims in terms of their camera capabilities. Is the new device any good, though? We take a look in our latest edition of #TheMeasure to find out what all the fuss is about.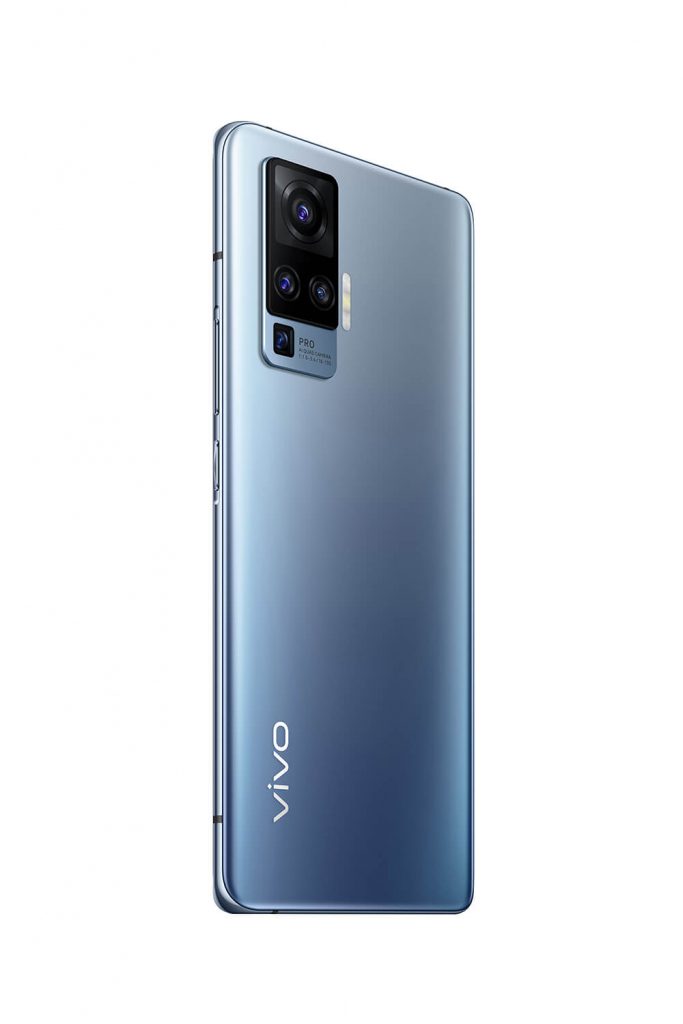 On paper, the vivo X51 5G seems to be a great device for the brand to enter the market with, It brings with it an interesting feature in the shape of an integrated gimbal! This, to our knowledge, is a true first for smartphone technology and the stabilisation it produces makes for some of the smoothest videos we have seen from a handheld phone before.
That said, it's still a far cry from a 'real' gimbal, but that's not really the point, is it? The vivo X51 5G is offering a solution to wobbly videos and blurred stills to the mass market without the need to carry any extra kit and most users are unlikely to be looking to produce the next Hollywood blockbuster. As we know, some smartphones are able to produce smooth[ish] footage using digital stabilisation, but the vivo X51 is able to do it optically and allows for little to no warping and stretching artefacts or crop-ins. The fact they have software to take advantage of it too is also a big win for the usefulness of the built-in gimbal. A good example of this, in our testing, would be night shots, which almost never come out blurry when shooting with the device. The plethora of AI modes also give you a lot of options to play with when going out shooting.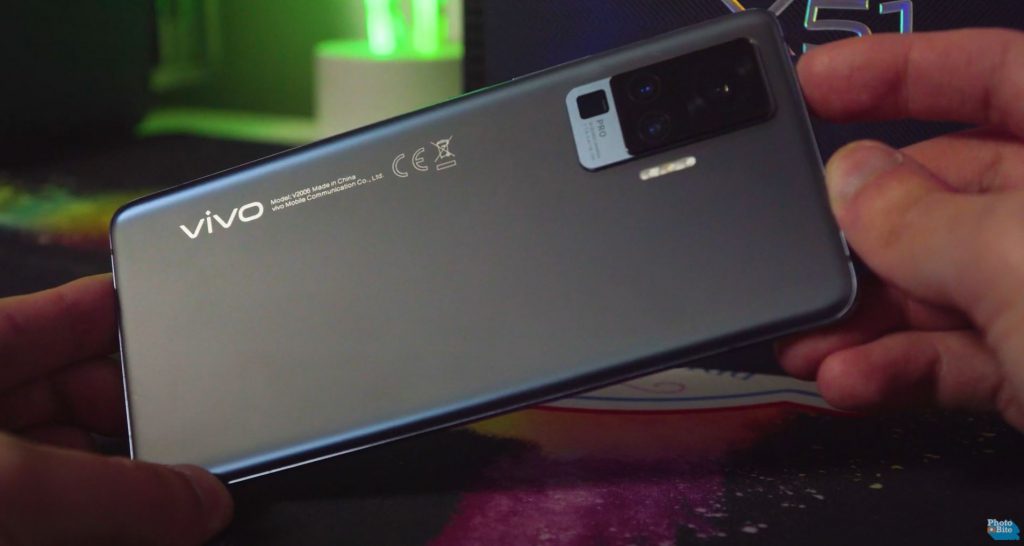 The stock Android experience is great with very little bloatware, [apps added by the manufacturer] which is always much appreciated. 5G and dual sim support are fitting given where the mobile market is going it won't be left behind. No headphone jack and the single mono speaker is expected on a lot of phones of this calibre nowadays, unfortunately, and vivo's under-screen fingerprint scanner tech is definitely snappy and reliable, which would be expected from the company that brought the tech to smartphones in the first place.
For the hefty price of £749, the Snapdragon 765G seems a little weaker than you would expect and the AMOLED HDR 10+ 90hz curved display looks colourful, bright and sharp but only being FHD 1080p is a little bit of a disappointment for those looking for the 2K or 4K experience.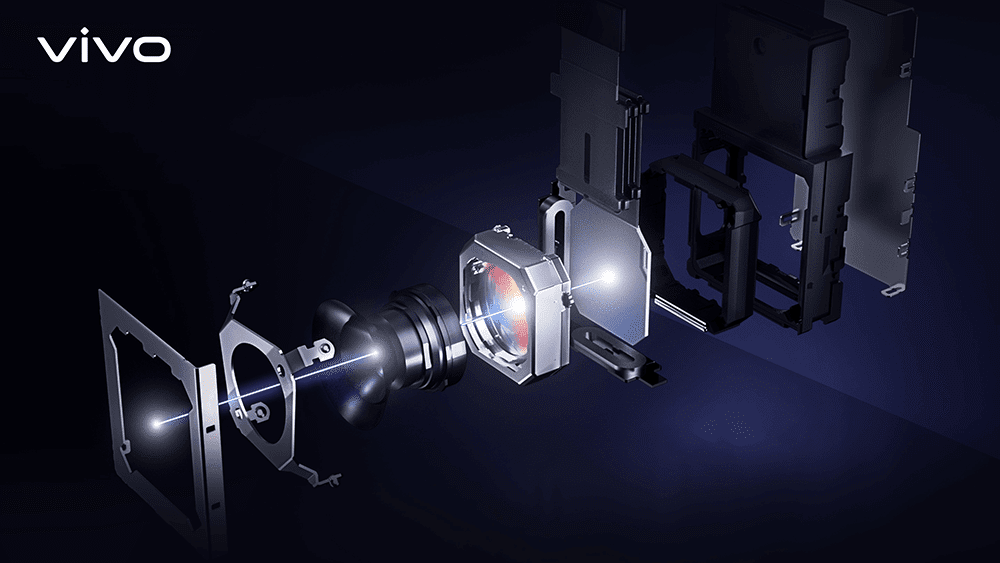 The spec list might not place the vivo X51 5G at the top of the pack, but the conservative nature seems to be focusing on battery life for people that will be taking photos and videos a lot with their phones and all the tech seemed to be focused on the camera and that's evidently where your money is being invested with this device.
Watch our video below for the full skinny and don't forget to sign up to our newsletter and subscribe to our YouTube channel to make sure you don't miss any future reviews!
Find out more at vivo's website HERE