The Verve: Photographs by Chris Floyd
It has been two decades since The Verve's era-defining Urban Hymns. It remains one of the biggest selling and best loved British albums of all time
Urban Hymns was The Verve's third album and was released by HUT Records on 29 September 1997. It featured hit songs, such as 'The Drugs Don't Work', 'Lucky Man', and 'Bittersweet Symphony' [the song that won the band a Grammy Award nomination for Best Rock Song]. The band won two Brit Awards in 1998, including one for Best British Group, and were twice on the cover of Rolling Stone magazine. This new and fascinating memoir from photographer Chris Floyd, is due to release in September and will coincide with the twentieth anniversary of the album.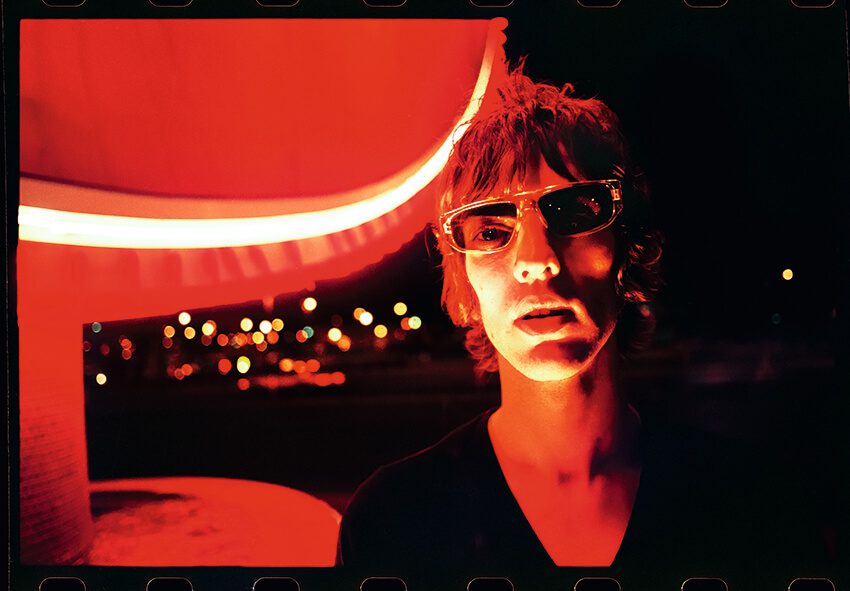 After an initial assignment in 1994, photographer Chris Floyd was embedded with the band in late 1996 and 1997 and documented the recording, touring and promoting of the album in the UK, Ireland and in the USA. He was the only photographer to have such access thoughout thi period and this new book, produced by Reel Art Press, is the first time the resulting photographs from that period have been collated and published.
If you need any pictures of us to work from, get them from [Floyd]. He's on the road with us, taking our souls away every night with his camera – Richard Ashcroft
  The book's release coincides with the September release of new Super-Deluxe versions of Urban Hymns, which will manifest on 5CD/DVD and 3 double-vinyl [6LP] box set editions. Both sets contain rare and unreleased recordings.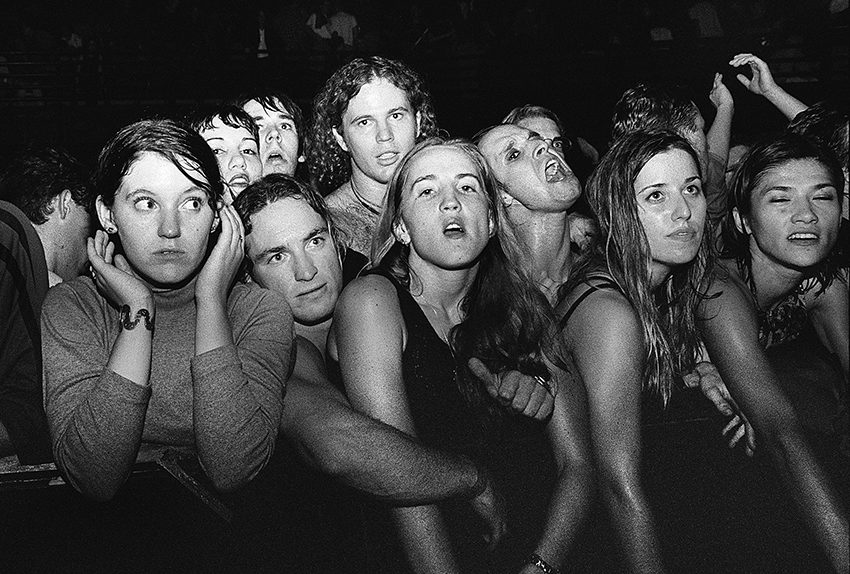 Chris toured with the band at the very height of their fame, following the release of Urban Hymns, documenting their meteoric rise from British indie band to global superstars.
In 1994, the band were playing to crowds of just a few hundred, [sometimes less] but four years later, they had sold out a 33,000 strong show at Haigh Hall in their hometown of Wigan.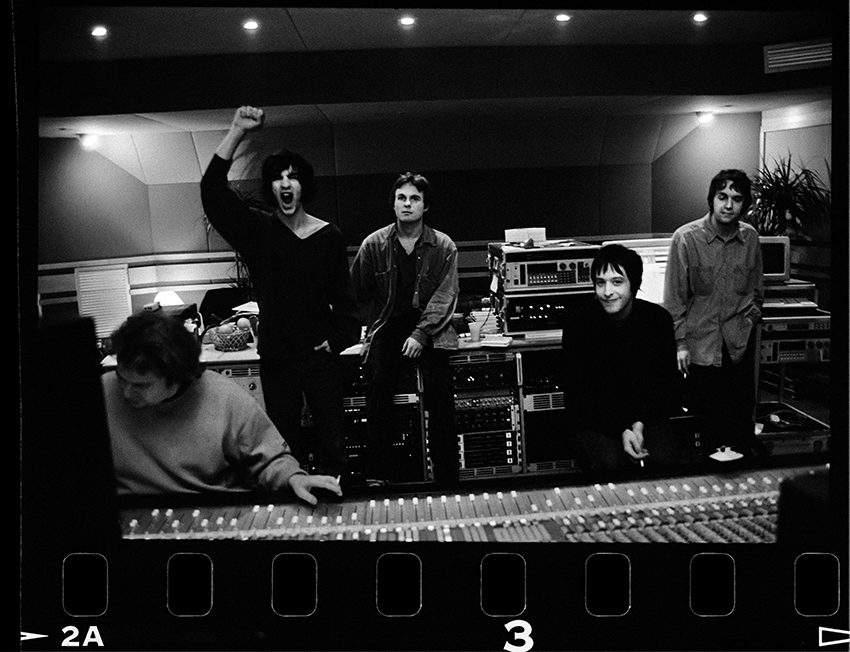 This new collection of photographs from Chris Floyd is a celebration of a band that, for a period, looked like they were destined to rise to the stature of one of the biggest bands in the world.
For a while it felt like being at the centre of the universe. We were in a brief golden era, when it looked like the world was unshackling itself and beginning to develop a more advanced and progressive attitude. We seemed to be in a decade that had taken a holiday from history. I am grateful and thankful that I got to live out my twenties in such a fertile, peaceful and creative period

Chris Floyd
The photographs vividly depict this period in time; just ahead of the explosion of the internet, smartphones and social media. As journalist Michael Holden, who toured America with the band, says in his foreword: "Those years, it turns out, were the twilight of analogue consciousness and certain seeming certainties about the world at large. Whatever we are now, we were not then. This isn't just the everyday past we're looking at, but another planet".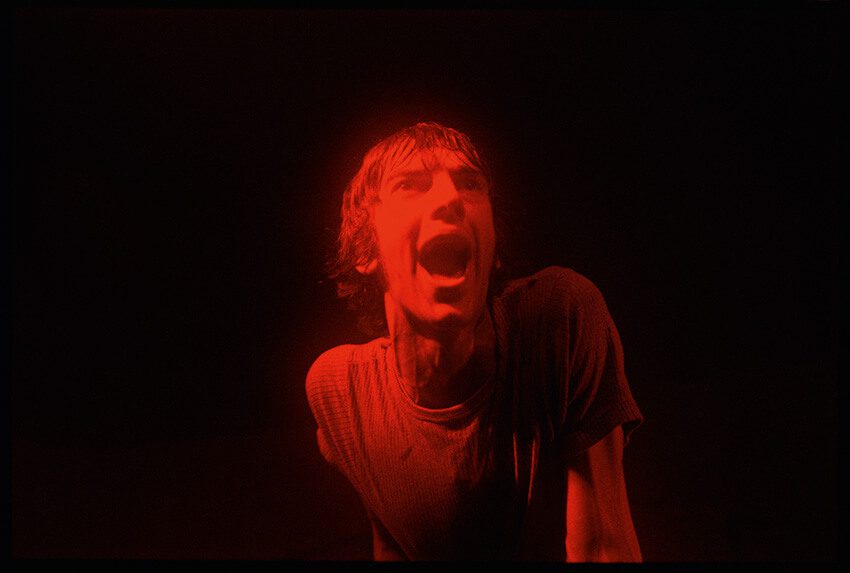 Thoughtfully, Floyd has included a section in the book devoted to people's nostalgic musings and memories from 1997. The majority of these images have never been seen before. Captured on film in black and white and colour, The Verve: Photographs by Chris Floyd will be published by Reel Art Press in September 2017. You've just heard 'Bittersweet Symphony' for the first time. No warning. You just came for a visit to say hello. Right out of the blue. Right out of the huge speakers that Olympic Studios is famous for. Life defining. You wish you could go back and hear it again for the first time. What a thing with which to be involved. Astonishing. – Chris Floyd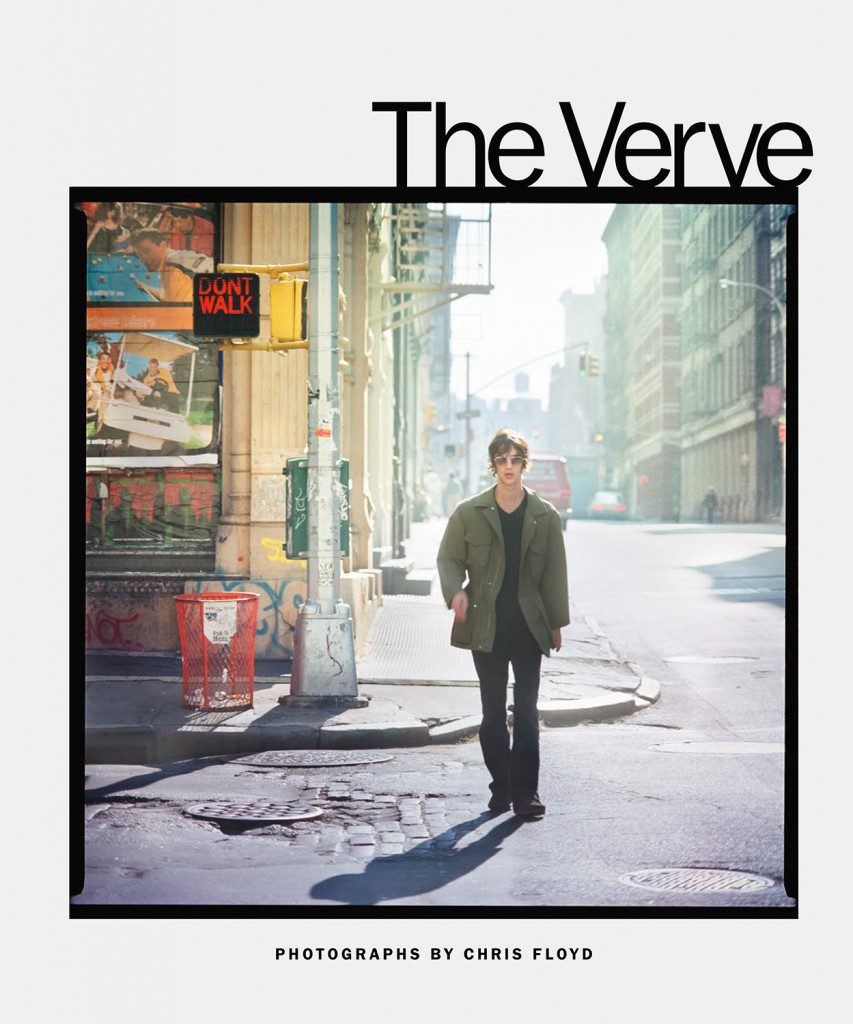 Upcoming London Events Exhibition Private View 6 September 2017 On view 4 – 17 September 2017 Art Bermondsey Project Space 183-185 Bermondsey St, London SE1 3UW Talk and Book Signing Q&A with Chris Floyd, Miranda Sawyer and Richard Benson – 21 September 2017, 7pm at the National Portrait Gallery – 020 7306 0055 The Verve: Photographs by Chris Floyd is published by Reel Art Press RRP £29.95 ISBN: 978-1-909526-53-2144pp. Hardback with 145 colour and b&w photographs 275 x 230 mm/10.75 x 9″.