#TheMeasure: Hands on with the OnePlus 6
The OnePlus 6 is the newest model from the Chinese based mobile manufacturer. With the core purpose of building high ends products on at a low price point, OnePlus have made their mark in the mobile phone world.  With the OnePlus 6 out we've been given the chance to see how this "budget" phone's cameras handle the real world. We were not only impressed with the stabilisation on the phone but also its 4k at 60fps.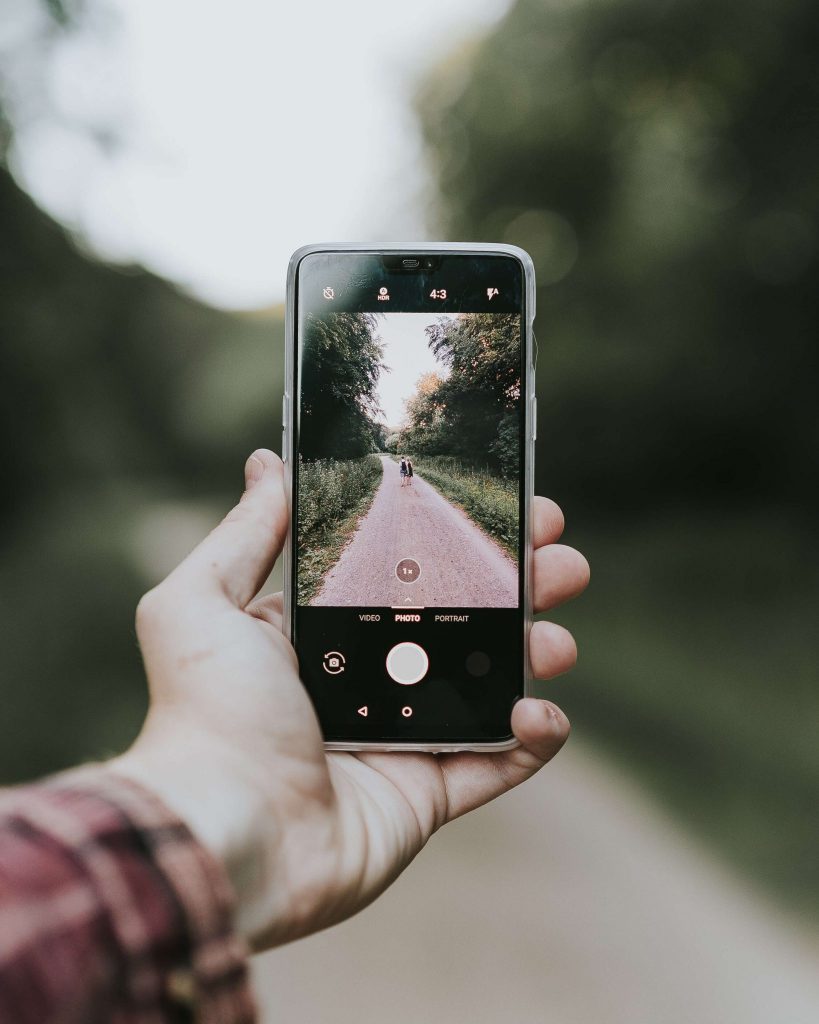 Check out our review here, the latest in #TheMeasure series, which also includes advising on how to get the best from the device.