Hands-on with the Leica M10-P
The Leica M10-P is the latest in Leica's M-Series line up and we think it's one of their best ones yet. Coming in at a cool £6500 it isn't going to be the camera everyone wants or afford, but if you're a pro street or wedding photographer then this will be one of the stealthiest camera's you can get. With a dampened shutter and the logo removed, the camera is designed to get you in and out of moments without disrupting or giving away your presence.
We went to the unveiling in London to see this camera and we have been dying to get out hands on it ever since. If you want to read our first thoughts then click here. Now that we got our hands on it we have to see in real-world conditions it stands its ground as a classic street camera.
Keeping with manual controls and manual focus, you won't be getting speedy focus unless you're a seasoned pro in manual focusing. The joy in using the Leica M10-P is when you're forced to slow down and focus on the process, think about how you compose your image and stop worrying about what settings you're in. Just shoot. Think of it like shooting film but with a memory card and a screen for playback. This isn't a camera you would compare to a Canon 5D or a Nikon Z7 because it's nothing like those cameras and it doesn't want to be.
Leica has stuck to what they do best and we can't complain. If they did add autofocus to their future M-series camera's they certainly wouldn't be as popular or desired amongst current Leica users or the people who review them.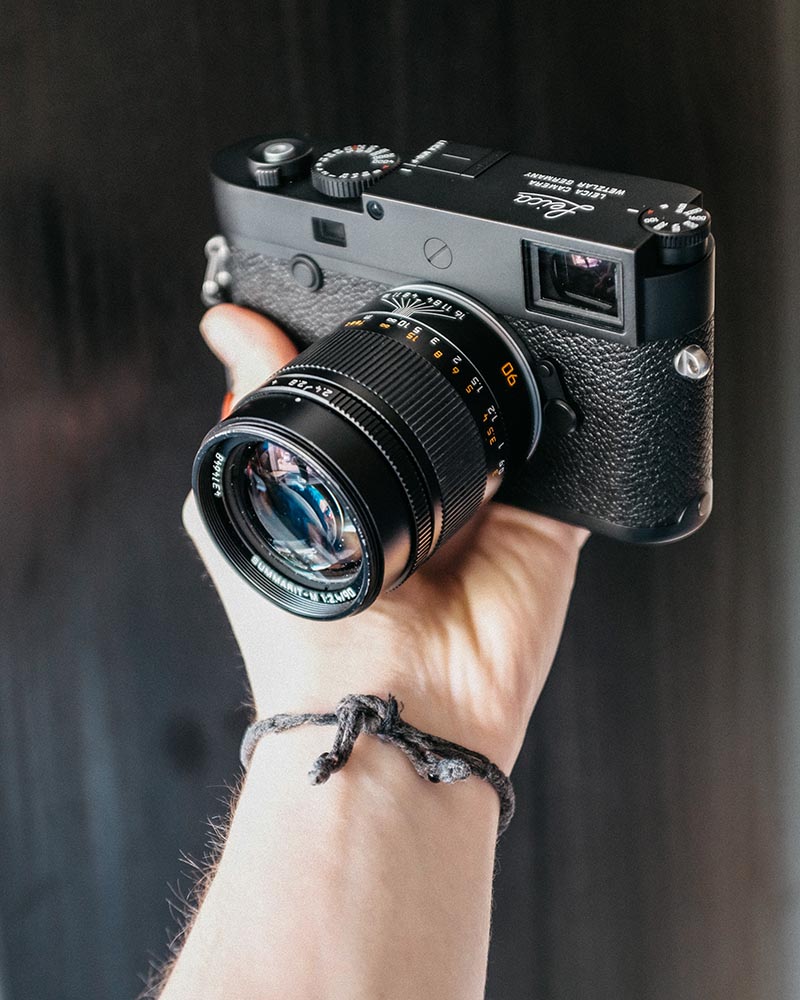 Check out our review of the Leica M10-P here, the latest in #TheMeasure series and subscribe to our Youtube Channel if you haven't already!