Hands-on with the Honor 8X
Year after year, technology goes leaps and bounds in the form of mobile phones and what they're capable of. Along with this trend, we see these phones go up in price to the point where people are starting to look for cheaper alternatives. That's where Honor 8X comes in. Honor released the Honor 8X to show what can be achieved with budget smartphones. For £230 the 8X shows off its AI capabilities offering users access to their AI enabled cameras.

Key Features:
AI dual camera with super night shot photo-mode
New Kirin 710 chipsets [first ever in an Honor phone]
AI call technology
Excellent battery life
Available in Blue & Black finish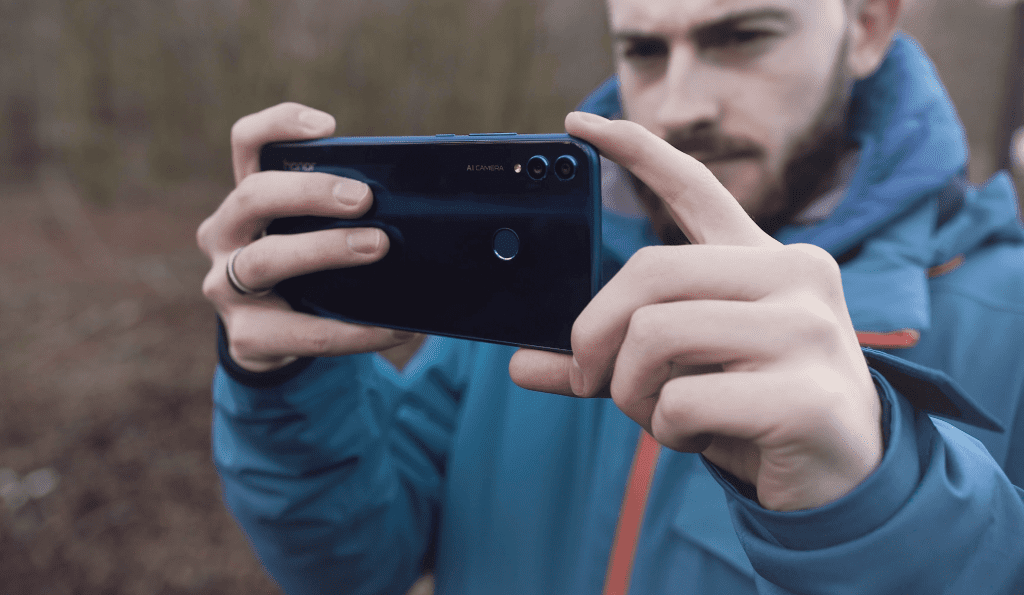 We've seen AI creep into phones over 2018 and as they continue to advance this technology, we begin to see it trickle down into lower end, entry-level smartphones. The Honor 8X comes loaded with a dual-lens 20mp and 2mp rear cameras along with 16mp front-facing camera. As we've become accustomed to with Huawei smartphones, the Honor phone also comes with AI technology, which can identify 22 different categories and up to 500 scenarios all in real-time. The AI looks and identifies scene/subjects in the frame and uses pre-loaded information to optimise the photo and bring out the details and subject of the what the user is photographing. Having AI in phones not only enables the camera to perform better, but it also helps the phone maintain its performance for longer. There's nothing worse than a phone slowing down over the years to the point where you give up and get a new one. With the AI it will reduce if not stop this issue from occurring by managing how the phone processes and optomises data in the background.

As well as this Honor added the Night mode feature we've come to love from the Huawei's. In our testing, it showed to be very effective but did not perform as well as the higher end P20 and Mate 20 Pros. This is to be expected as the Huawei's offer Leica lenses and higher-end sensors. Do bare in mind that there is almost a £500 difference between the Honor 8X and the premium Huawei phones.

Tap below to watch our hands-on video review: