Hands-on with the Honor 10 Lite
As smartphones become more and more costly, some mobile users are looking to save their pennies from premium smartphone prices; adopting instead, some of the growing numbers of 'budget' models that are entering the market. that's exactly where you'll find the Honor 10 Lite. Coming in at a comfortable £199, the Honor 10 Lite is one of the most affordable smartphones on the market. So what kind of photographs can you expect to get on a sub £200 smartphone? We set out to find out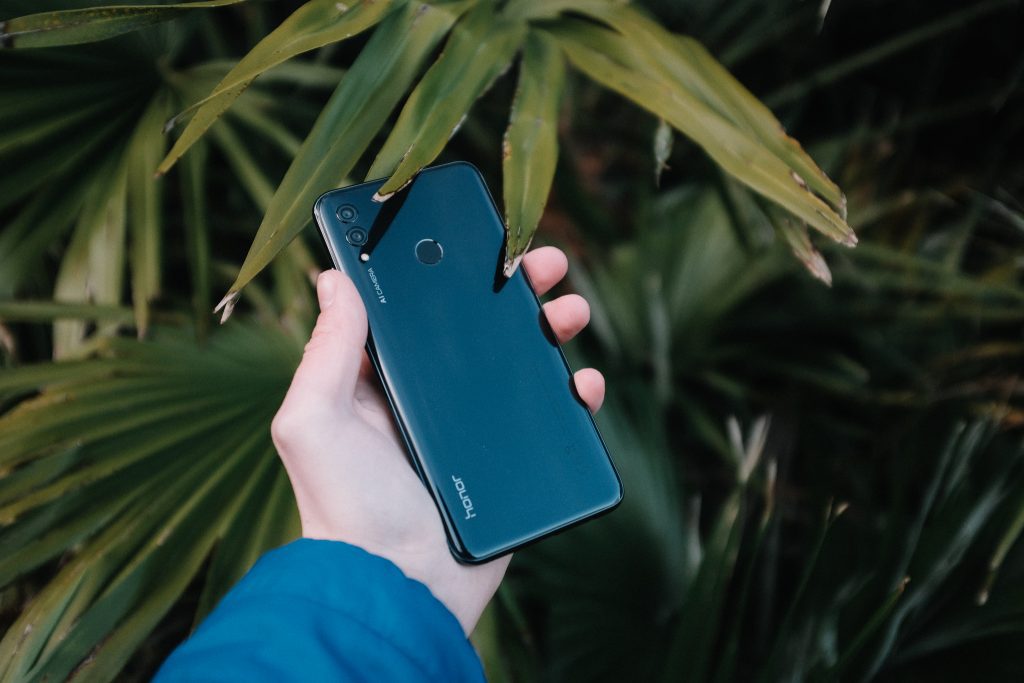 Honor 10 Lite Key Features
6.21-inch display
24MP, F/2.0 front-facing camera
13MP + 2 MP AI dual main cameras, with wide F/1.8 aperture lens
EMUI 9.0 software
Kirin 710 chipset
3GB RAM
64GB Storage [expandable to 512GB]
In short, you can expect to achieve some quite reasonable-quality photos from the Honor 10 Lite. With its 24-megapixel front-facing camera and a 13-megapixel rear camera, coupled with a 2-megapixel depth sensor. We get the impression, [and with no real surprises] that this smartphone's main focus is the selfie.

As well as getting a resolution boost on the front facing camera, Honor has also added 4in1 pixel technology. Similar to the night mode that we see in both Honor and Huawei smartphones, this technology shoots several photographs consecutively and at different exposures, blending them together using AI to give a brighter/cleaner images.

With the rear camera being slightly low on the pixel count, the device does make up for its shortcomings in low light situations, offering fairly clean images and Honor have added their 'AI Multi-frame Synthesis'. Simply put, these are HDR images but corrected by auto-application of AI. Upon testing, we found it helped to reduce haloing that you normally see from poorly executed HDR images. It also balanced the colours, giving a better looking HDR image overall.
See our test shot gallery below:
Overall, the new Honor 10 Lite is a phone we'd recommend for users who want to save money but not lose out on reasonable-quality camera quality.

Does it replace the premium cameras on today's phones? No. But it's not trying to, either. Honor has demonstrated to the mobile phone world just what can be achieved with a £200 device. They've crammed a LOT of impressive technology into this device, which for some, will make justifying the £800+ on a premium model that little bit harder.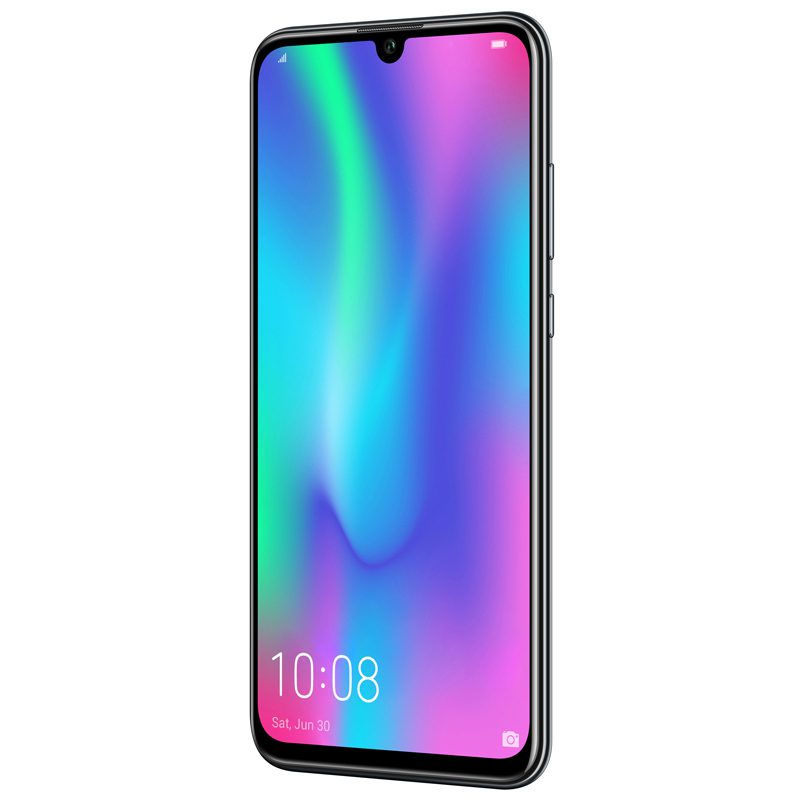 Check out our review here, the latest in our YouTube #TheMeasure series, which also includes advising on how to get the best from the device.
Pricing and availability
The HONOR 10 Lite is priced at just £199.99. You can get it in Sapphire Blue, Sky Blue and Midnight Black from today at HONOR's website and other, selected retailers, and also network Three in late January.