#TheMeasure: Hands on with the Fujifilm Instax SQ6
The Fujifilm Instax SQ6 is the latest model in the imaging giant's line of instant cameras that boasts a number of new and refreshing features
The feature that stood out for us during our test the most, was the square film format that allows users to get 'that' classic Polaroid look. The bonus of this film is that it's less costly when compared to the Instax Mini film format that's been around for some time now.  Next, we've enjoyed the SQ6's double-exposure function, which offers the user a bit more creativity in taking their shots and we've really enjoyed playing with this feature ourselves.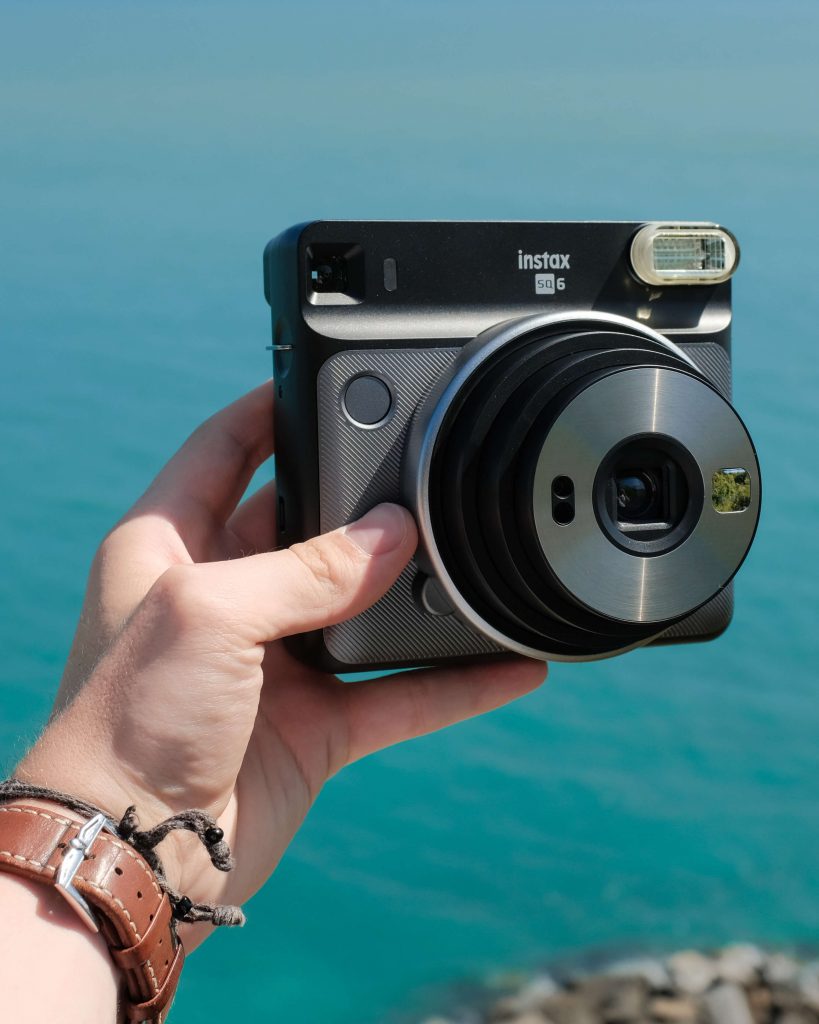 Check out our review of the Fujifilm SQ6 instant camera here, the latest in #TheMeasure series and subscribe to our Youtube Channel if you haven't already.
You'll also find a good number of Fujifilm Instax Square products in our STORE, so go take a look around!