#TheMeasure: Hands on with the Canon EOS M50
Canon takes another shot in the mirrorless world but this time trying to target the Vlogging/filmmaker community.  While it has been designed to cater towards filmmakers, it does still work really well as a camera, featuring a 24.1-megapixel sensor.  With Canon's Dual Focusing system and 4k video [we're just as surprised as you are], it really could be the answer for vloggers around the globe.  But are the specs on paper any good in reality?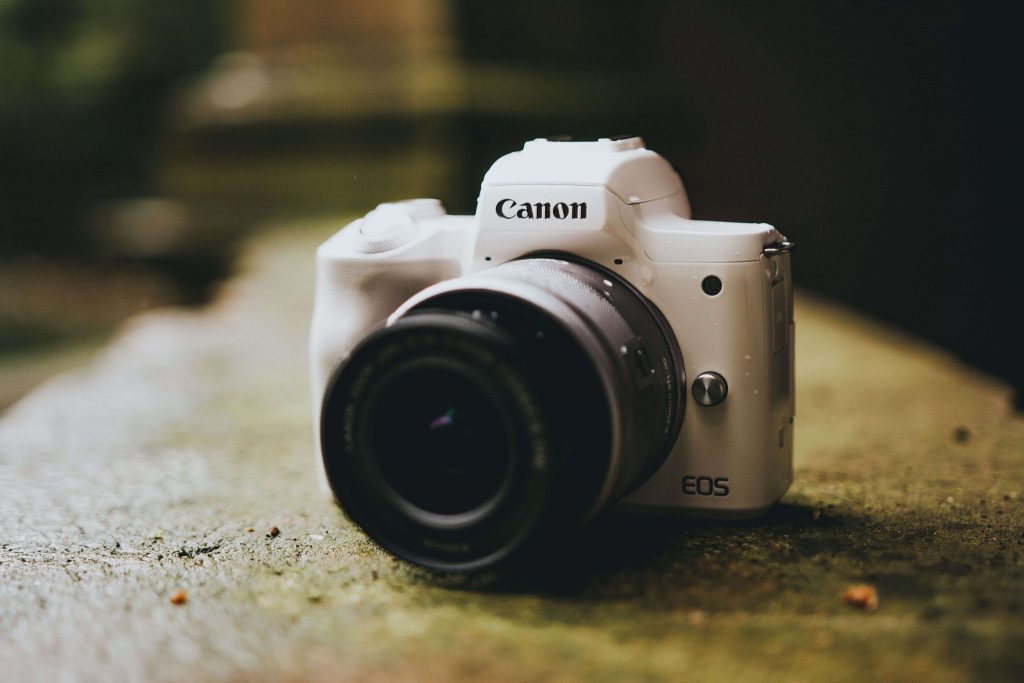 Check out our review here, the latest in #TheMeasure series, which also includes test footage and advise on how to get the best from the camera.